What differentiates a good idea from a great idea? A great idea grows into a successful business, while a good idea is still a good idea.
If you are going to turn your idea into a great idea, you need to take advice from successful companies. By learning from other companies and successful entrepreneurs, you can avoid mistakes and come up with a successful business.
Everyone makes mistakes, and that's normal. It's also okay to seek professional advice and ask for startup help when creating a startup company. Remember this before you start your business. Success is the ability to move from one failure to another without loss of enthusiasm.
Some proven and universal startup steps will help you come to your goal and achieve good results with startup companies.
Let's break it down and see how these tips can help you promote your startup.
Step 1: Believe in your business idea
It is important to believe in your idea. If you are passionate about your startup business, interested in success, and believe that it will come, you have a better chance of growing your business. Surround yourself with like-minded people and a team of those who believe in the business idea as much as you do.

Every business has its ups and downs. During the downs, faith in your idea will help you stay in business and not quit halfway through. Money is certainly a good motivator for employees, but the idea is essential to any business.
Step 2: Conduct research
How to start a startup? The first thing you should do is market research to find a niche for your business. Check how relevant your idea is and how unique it is. You should check what problems your competitors have had and whether they have many customers.
Include a competitor analysis in your research. It allows you to check for potential weaknesses for your business and potential pitfalls of the industry.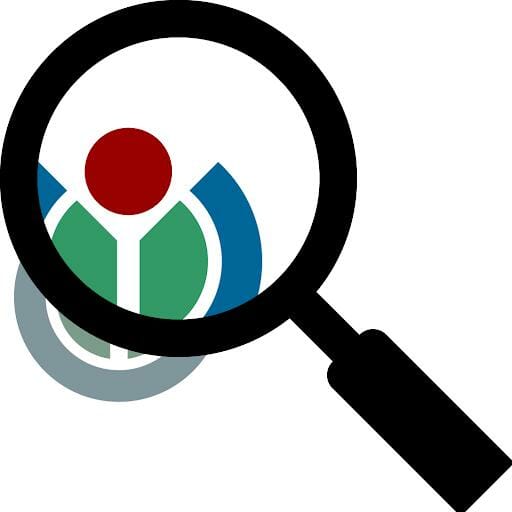 Remember that every business should have a unique trait, an exclusive feature to offer to your customers. Something that will set you apart from the competition. The more time you spend analyzing before launching a startup, the less likely you are to make strategic mistakes that will prevent your business from growing.
It's a good idea to hire a data analyst and a marketing manager. These professionals will help you gather and analyze important data that will help you with how to create a startup, and find the best ways to boost it.
Step 3: Make a business plan
A start up planning will keep you on track and aware of your growth prospects. You should take care to create a plan that outlines the important stages of establishing your business when starting a startup. Use a long-term strategy and a short-term strategy. This way, it will be easier for you to keep track of the results of certain steps.


The plan should include the tasks of promotion, attracting partners, obtaining funding, and so on. Do not neglect this step because well-documented objectives and steps to achieve them will guide you on the right course of business development.
How to make a startup plan? You can use templates to draw up a business plan.
Step 4: Get funding from sponsors
To get funding, you need to complete the previous steps and gather a list of potential funding sources. You will be able to interest sponsors with your clear plan and belief in your idea. Convince everyone of the success in how to launch a startup. Before investing money in a new business, the sponsor must believe in your company's prospects.
Who can fund you in creating a startup?
Grant programs.

Startup accelerators and incubators.

Venture capital funds.

Angel investors.

For example, Y Combinator provides seed funding for startups. It is also possible to approach banks for a loan, but your chances are very slim if you do not have a good credit history. We recommend looking for grant programs to develop startups.
That way, you can attract the funding you need in a few rounds. How to start a startup company? Get the attention of the media, use infotainment to get more potential partners talking about you.
Step 5: Hire reliable people
Your team is one of the keys to success. Every team member must be inspired by the idea before startup launch, committed to developing the company, and want to grow in the business.
You must surround yourself with the right people. Professionals will help you increase the capital of your business and set up processes so that the development goes more actively.
You should also invest resources in the development of your team members in how to do a startup. Training sessions, courses, learning resources, and programs are a good investment in your company's future. People are your main asset which can both lead the company to success and prevent it from developing. Therefore, it is very important to select qualified professionals for the startup process.
The employee search services and social media – such as LinkedIn, Indeed, Xing – and local job boards can help you with this.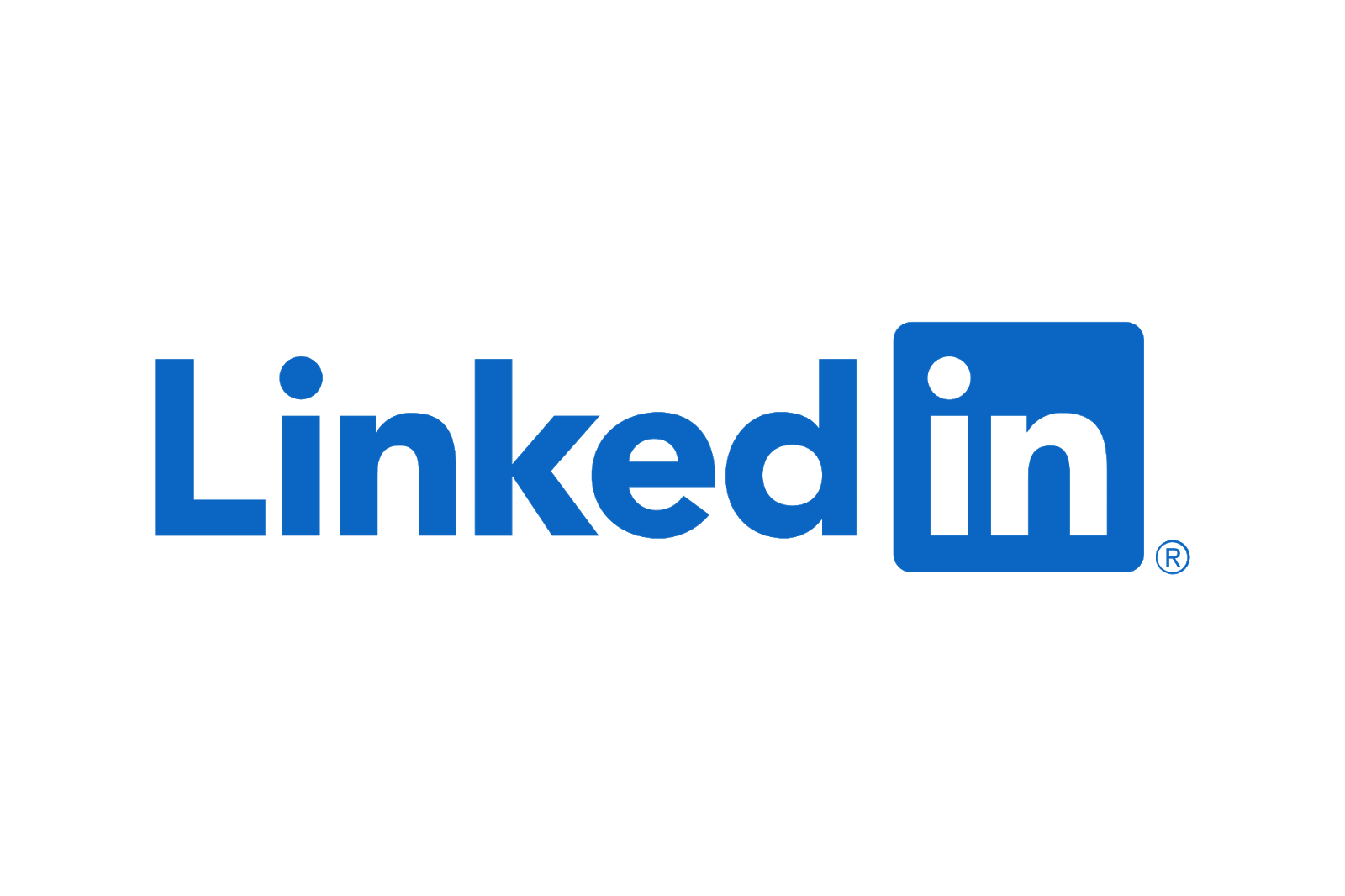 Step 6: Find a location and build a website
If your business doesn't exist on the Internet, you lose potential profits and traffic every day. It does not matter where geographically you are located if you start a business on the Internet.
However, it is better to indicate the region on your website to inform your customers.
Include the addresses of your offices in your contact information. It will add credibility to your customers. We advise you not to choose a regional extension, but to choose an international one, such as .com.
To get maximum performance and high speed, you can use the services of hosting providers. There are several advantages to working with a provider to launch your business:
By hosting your site on the provider's servers, you shift the technical tasks to the service. Therefore, there is less chance of error because hosting providers have been earning their reputation for years and improving performance.

There are many hosting providers, and you can choose the one that will fully cover your site's needs.

Support service will always be ready to help with any problems with the functioning and availability of your site for visitors.

You can choose a pricing plan based on your site's resource needs. Don't overpay for functionality you won't use, and choose a provider responsibly.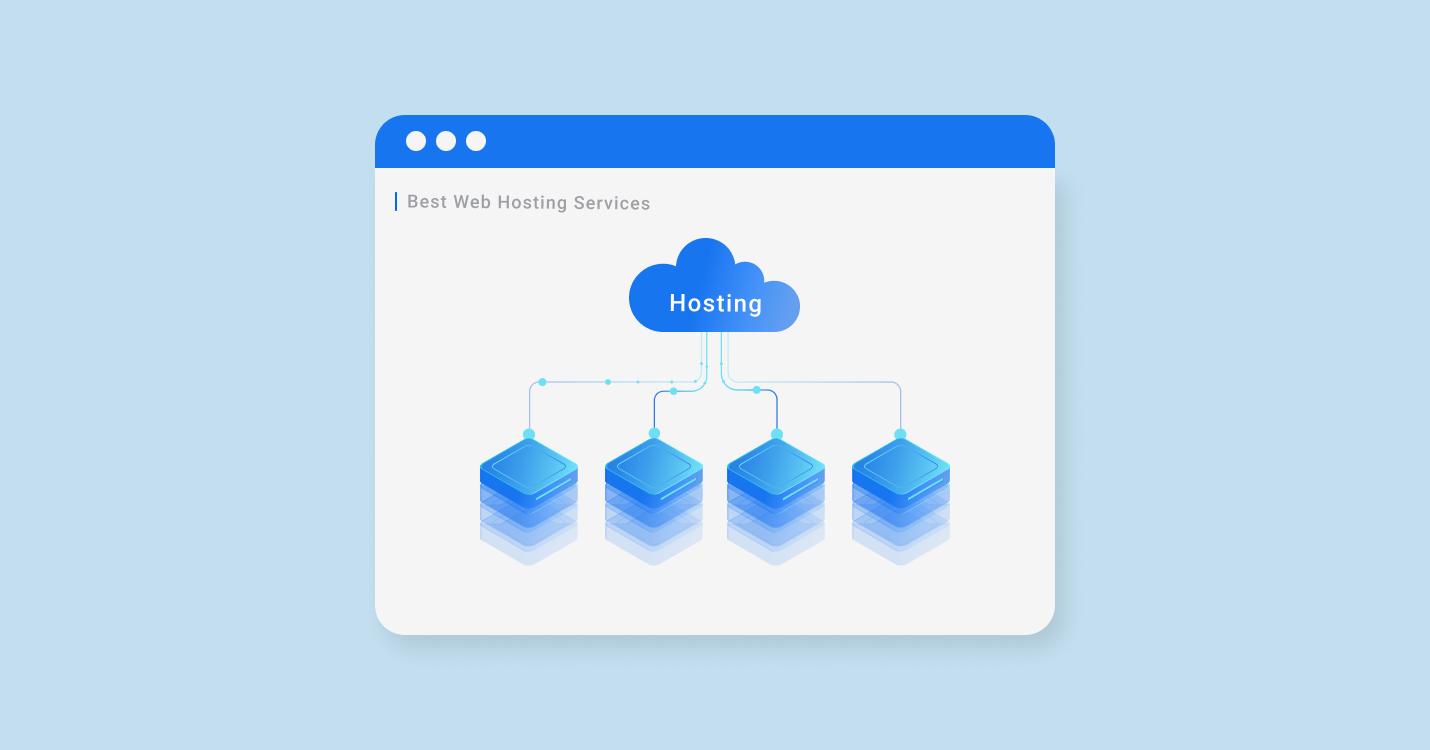 Pay attention to search engine optimization and search engine promotion in the way how to build a startup. An optimized website will attract more traffic and visitors, thereby increasing your online popularity and your company's revenue.
Here are some tips for optimizing your site for search engines in start up procedure:
Speed up your site because no one will wait too long for the page to load. Choose a reliable hosting provider since a lot depends on the quality of their services and readiness to support you.

Optimize the size of the content on the site.

Install HTTPS security protocol.

Work out a clear structure of the site, organize categories and subcategories.

Create a blog on the site to attract additional traffic through content marketing.

Creating a visual association with your business is considered to be a good practice. For example, all the greatest brands created their own logos which are now popular all over the world. For this purpose, you can use an icon creator online tool that will save your time and make the process of creating a company logo straightforward and interesting.
Remember that a good website is an added advantage in running your business. Don't give your competitors a chance to beat you and take care to build a good website.
Step 7: Become a marketing expert
Don't ignore digital tools in the way of how to start a startup business. Marketing can be exactly the tool that will lead you to business success. As we've said before, a great step would be to incorporate a blog into your website.
Content marketing allows you to attract more traffic and show your customers that you know what you're doing. On a blog, you can bring in experts, create viral content, publish infographics, and thereby increase the reach and visibility of your business online.


It's not enough to gather marketing experts around you. You must become a marketing expert yourself, learn this niche from the inside and use its tools to the best of your ability. Allocate a budget for both online and offline promotional activities.
Depending on the focus of your business, you can identify key channels to promote your business.
SMM, email marketing, blogging, and publishing on external sites with links to your site can help you. You can engage partners and publish each other's articles to exchange links and get additional traffic.
When you learn the basics of marketing and engage knowledgeable professionals, you can save your marketing department budget and increase your company's profits with a minimal investment. Experiment with, test new methods of attracting traffic.
Step 8: Create a customer base
Attracting users with the help of a website and advertising is not difficult. But turning users into customers and buyers is more difficult. You need to analyze and control the users who visit your site.
Have you heard anything about active sales? Create a sales funnel, remind your users if they put something in their cart and do not make a purchase.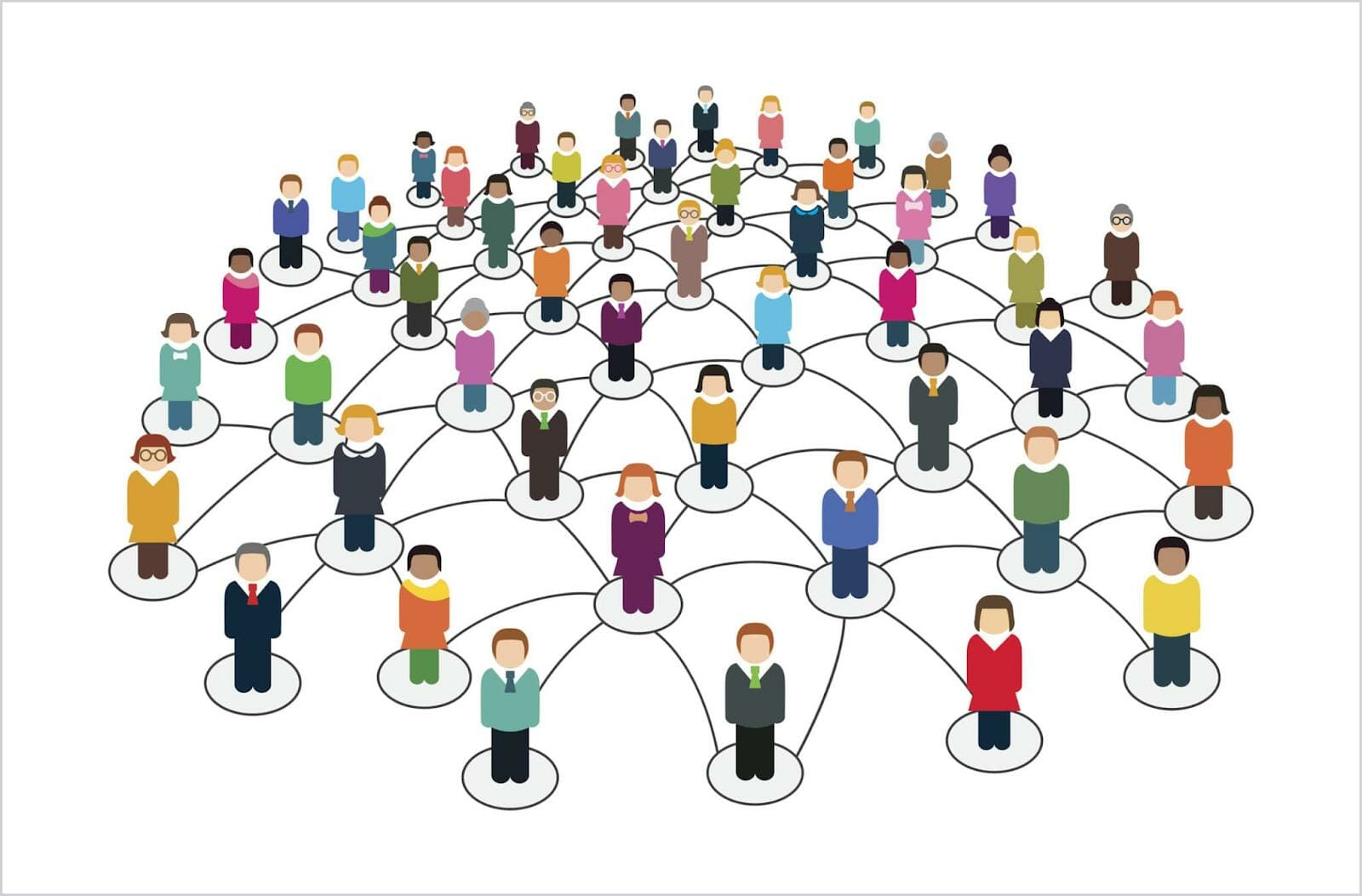 Bring value to your customers. At the end of your blog articles, you can offer a promo code or discount for your services. This way, you can track which customers came to you thanks to your blog articles or external blogs.
By creating a base of loyal customers, you will provide your company with a regular income. There is a high probability that satisfied clients will recommend you to their friends and speak about you on their social networks.
You shouldn't neglect your reputation because a brand's fame speaks volumes about you and your company.
With a customer base, you can organize and analyze data about your customers. It has many advantages. You will be able to track the dynamics of sales of goods or services; you will offer seasonal promotional offers or promo codes for customers' birthdays.
There are many benefits, and to get them all, you just need to create and maintain a customer base.
Step 9: Calculate the risks and be prepared for the worst
Anything can happen in business. Only in one case will you be able to avoid mistakes – if you do nothing. However, if you are determined to have a successful startup, you cannot avoid making mistakes.
Analyze your competitors and their mistakes to identify risks and try to avoid them in your business.


Don't be afraid of making mistakes or failures because no one is immune to them. You can be inspired by the stories of the failures of successful big business people and understand start up needs.
It's okay to fail, as long as you're willing to move on. That is why the first point in our recommendations is to believe in your idea. Faith will help you in difficult times and in times of failure.
If you are motivated and determined to succeed, it will be much easier to correct the mistake and eliminate its consequences.
Empower yourself with knowledge, and success will come
In this article, we looked at nine useful recommendations to help first-time entrepreneurs with the question of how to run a startup. Pay attention to each of them to increase your chances of success and to keep your business from becoming a story of failure.
Here's what you should pay attention to:
Step 1: Believe in your business idea

Step 2: Conduct research

Step 3: Make a business plan

Step 4: Hire reliable people

Step 5: Surround yourself with only the right people

Step 6: Find a location and build a website 

Step 7: Become a marketing expert

Step 8: Create a customer base

Step 9: Calculate the risks and be prepared for the worst
To all of this, we can add one more tip. Don't forget to remember what your thoughts were at the start of the project. When times are tough, always think back to why you started the business in the first place and what goals you wanted to achieve with it.
It can motivate you and give you back your faith in your own and your team's strength.
How to build a startup from scratch? Well, you can also always be inspired by successful people. If they succeed, you will succeed.
You are on the right path!

FAQ on Startup Business
A startup is a new company that offers unique products or services to users and operates with raised funding or with the founders' money. Startups aim at changing the ways the market/industry operates, or how consumers behave. Creating a startup is considered risky, but the potential reward is often high.
How to choose a hosting provider?
You need to pay attention to the prices, rate plans, performance, and location of the company's servers. If your business customers are worldwide, then the provider's servers should be located in different parts of the world, too.
Announce your startup, get it written about in the media, participate in grant programs, attract investment and attention from investors. You can also seek funding from incubators and gas pedals, which sometimes fund startups.
The team of your startup can be your colleagues from previous jobs, and people who are interested in your project. You can use popular hiring platforms such as Teamable, Entelo, and Workable to hire employees. Thanks to the remote work format, you can find like-minded people all over the world, and work with them in touch. You can start simple and write a post about finding team members on your social networks.