White Label SEO Audit Tool for Pros
Save time managing all of your SEO activity by the websites using one dashboard.
Easily grow your customers' retention rate sending them understandable white label reports.
How white label SEO platform can help you
Collect all SEO data in one dashboard
Collect data from Google Analytics, Google Search Console, Backlinks Tracker, Rank Tracker and Website Crawler in one dashboard.
Save time working with reports
Monitor key metrics of SEO performance by tens and hundreds of websites. Now you can save hours of time you spent on navigating between different tools in the past.
Grow your customers' loyalty
Send white label SEO reports to your clients, help them to understand how much value you brought to their business, grow your Customer Lifetime Value and brand loyalty.
Sitechecker Reporting Tool includes
White Label Website Audit
Make technical SEO audits, show your clients which weaknesses their websites have and which first actions it is important to make to grow organic traffic.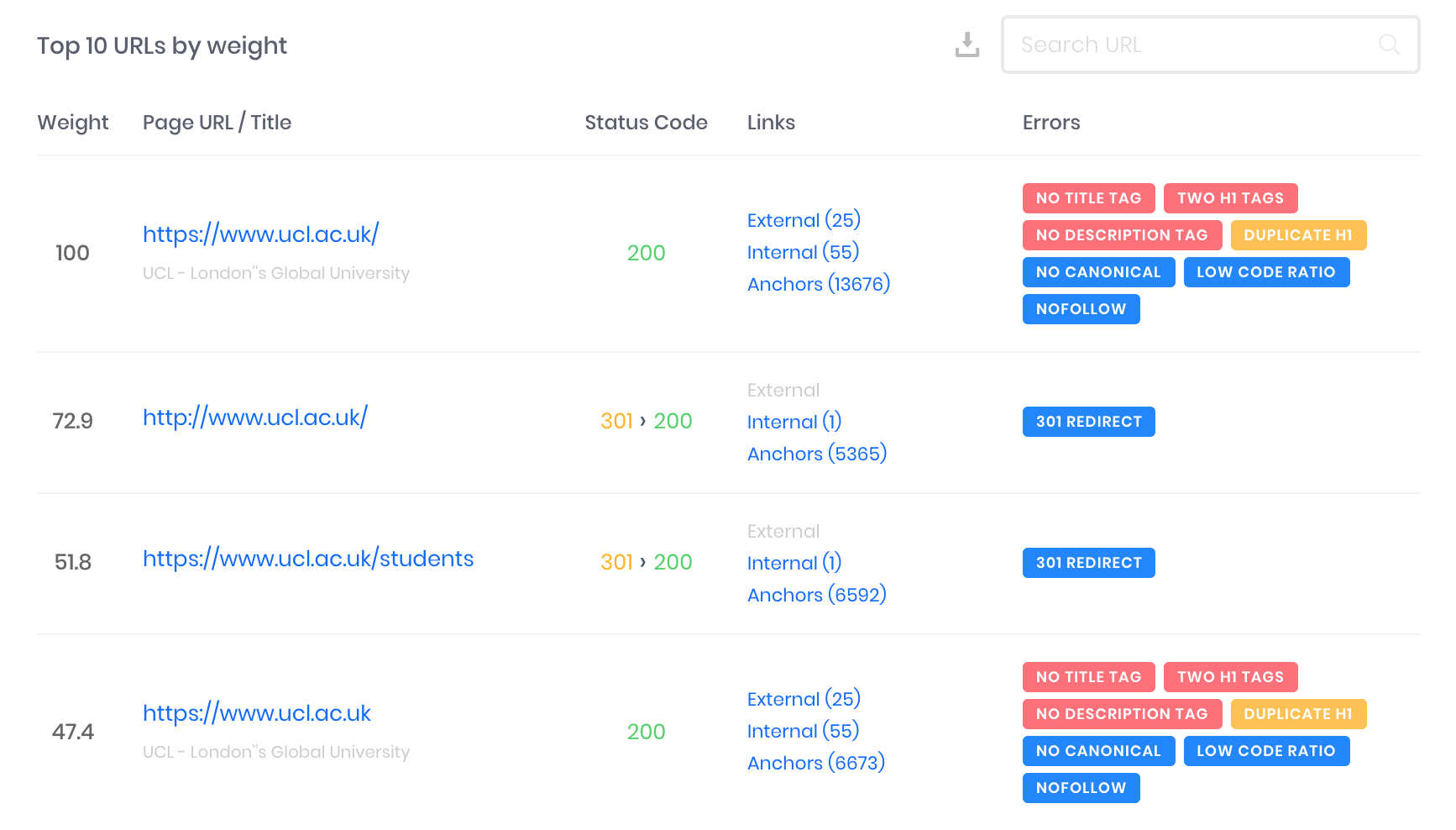 White Label Website Monitoring
Demonstrate your clients what changes you have made on the website. Business owners like when they have control over everything. Logging all of changes on the website helps to audit the history of your work easily.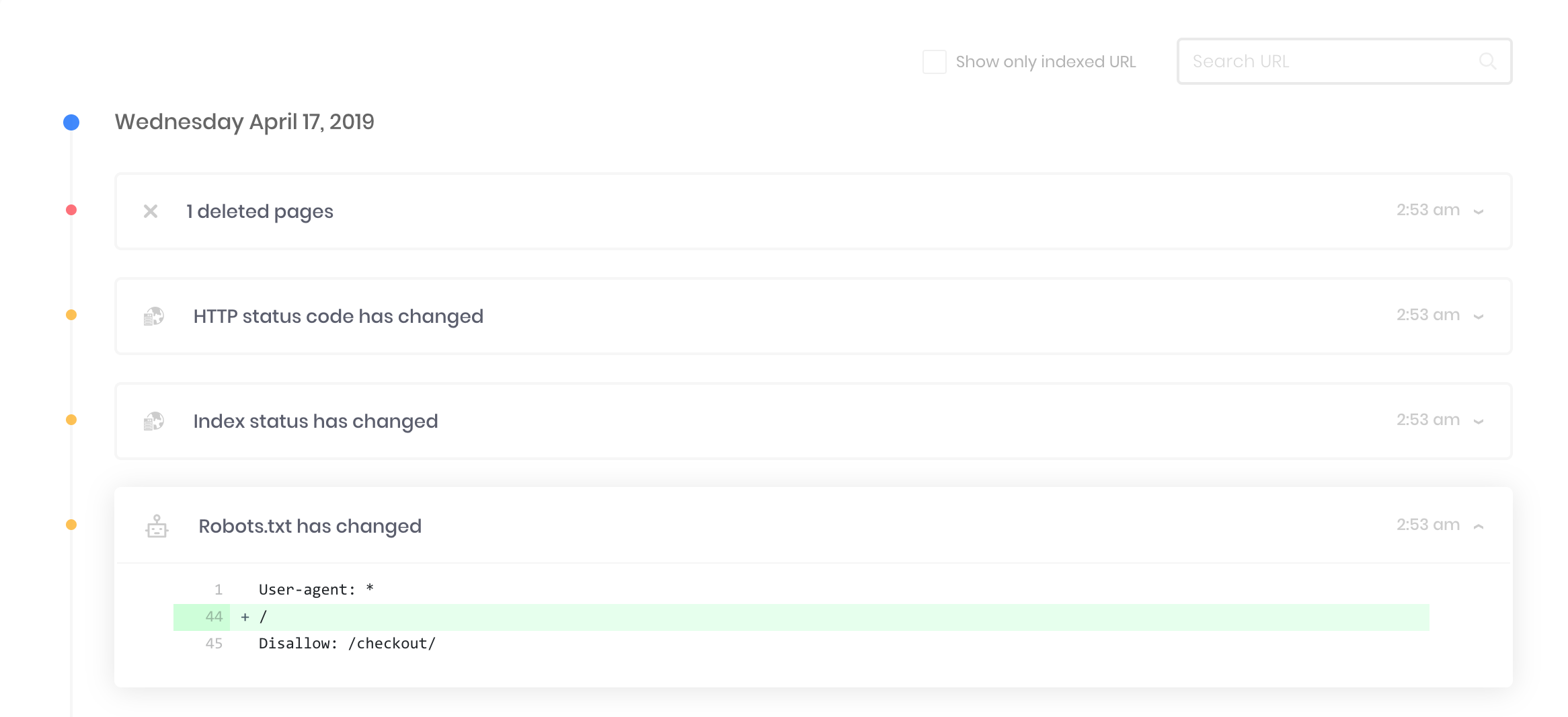 White Label Rank Tracker
Track keywords that bring the most traffic and sales to your customers. Explain which of your actions help to grow positions and react immediately when some of the rankings drop dramatically.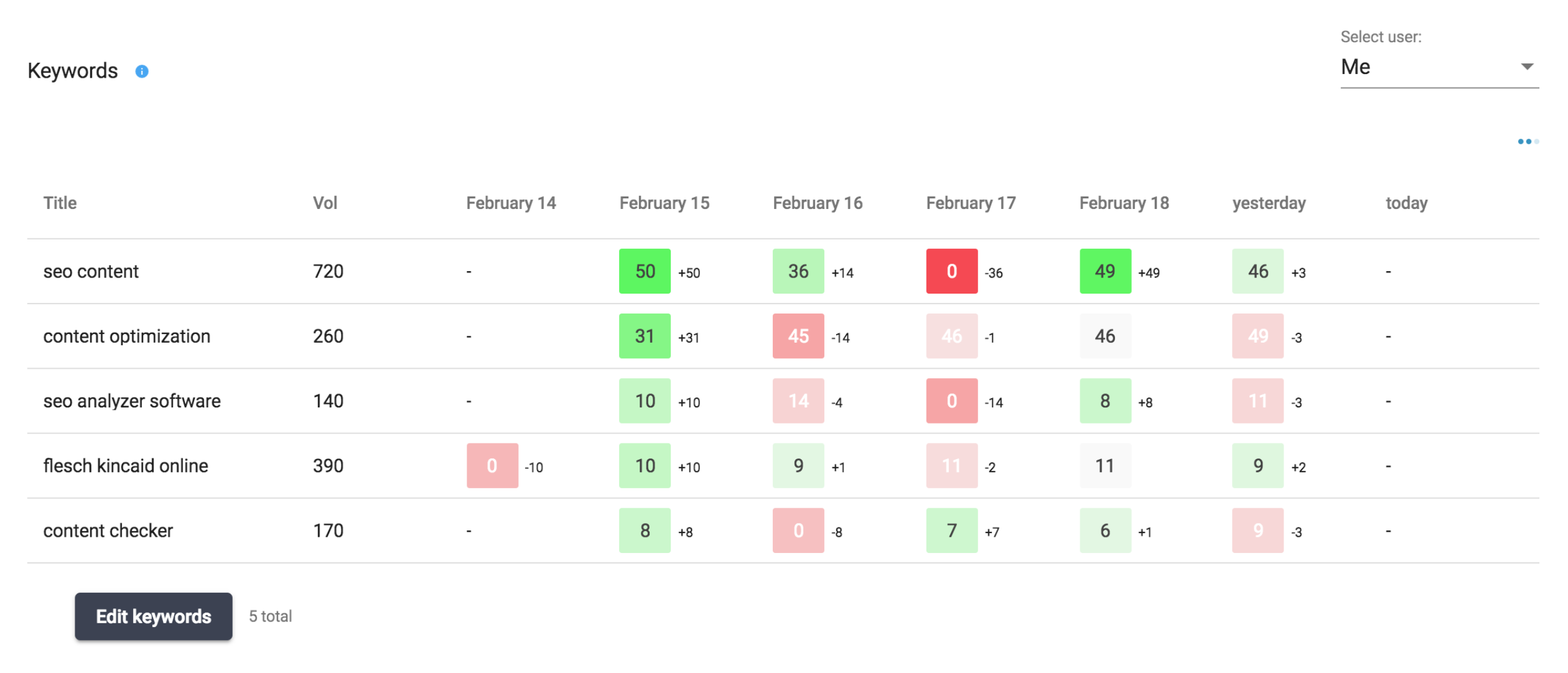 White Label Backlinks Tracker
Send detailed reports what type of backlinks you have built to the website and how they impact on rankings by specific URLs or keywords.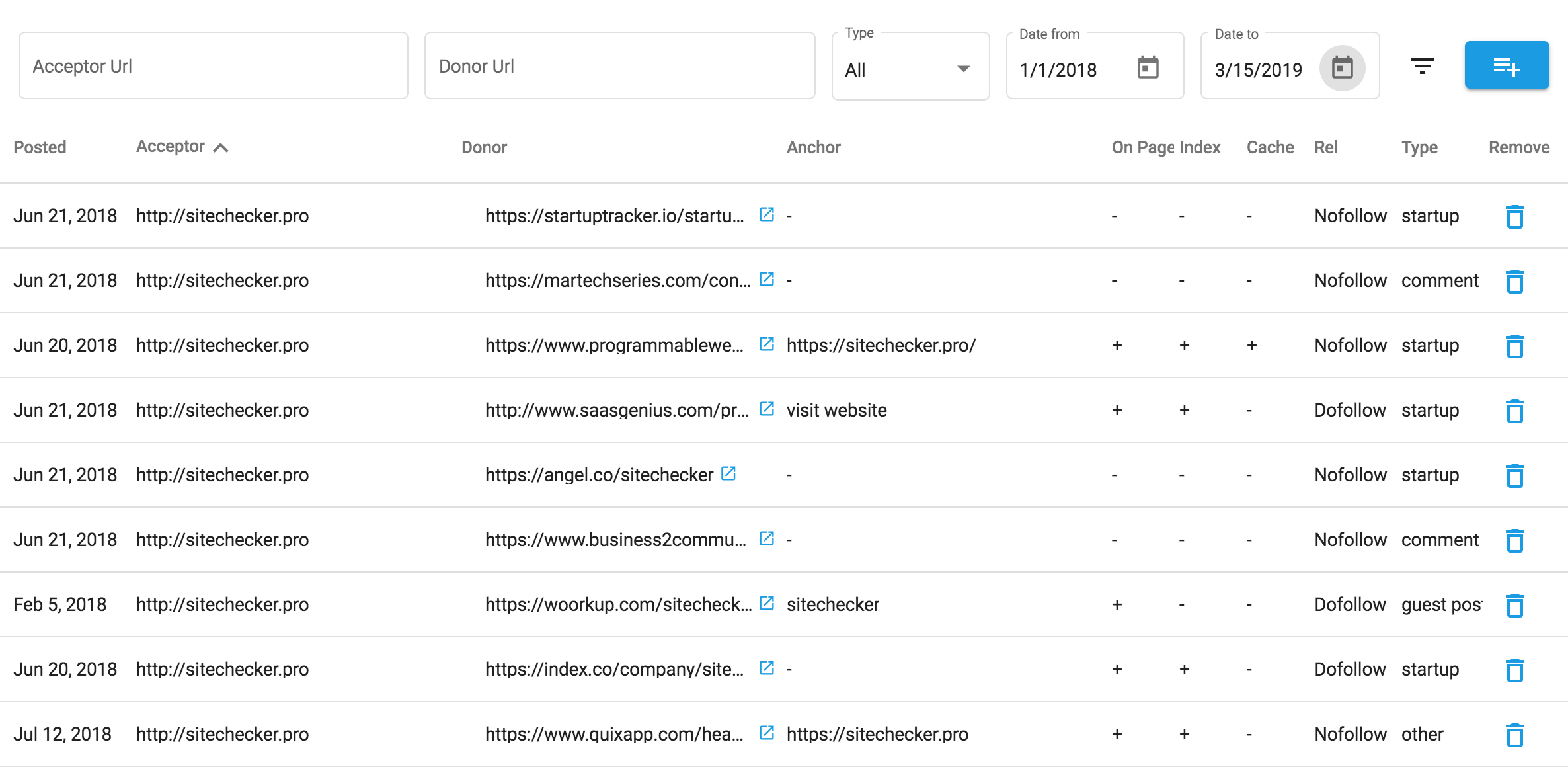 How to use Sitechecker White Label SEO Tool
Add websites you are working on.
Add the websites of your customers. If you need to promote subdomains add them separately.
Launch a technical SEO audit at first.
We automatically crawl all websites you will add to find technical errors. Start with making websites technical health perfect.
Connect Google Analytics and Google Search Console.
Get full access to accounts or create new ones for the newborn projects.
Add keywords for tracking.
You need to know which keywords have the highest priority for customer. If client doesn't know it, research competitors and suggest a list of the keywords you think are the most relevant.
Open access to white label reports for clients.
Give a full access to reports or send emails with your notes about the work you have done each week, month or quarter.