How does website page counter work
Our Website Health Checker crawls the website starting from a homepage. URLs that cannot be found by internal linking won't be counted as pages. After crawling finishing you can see the amount of detected pages on the website, as on screen below.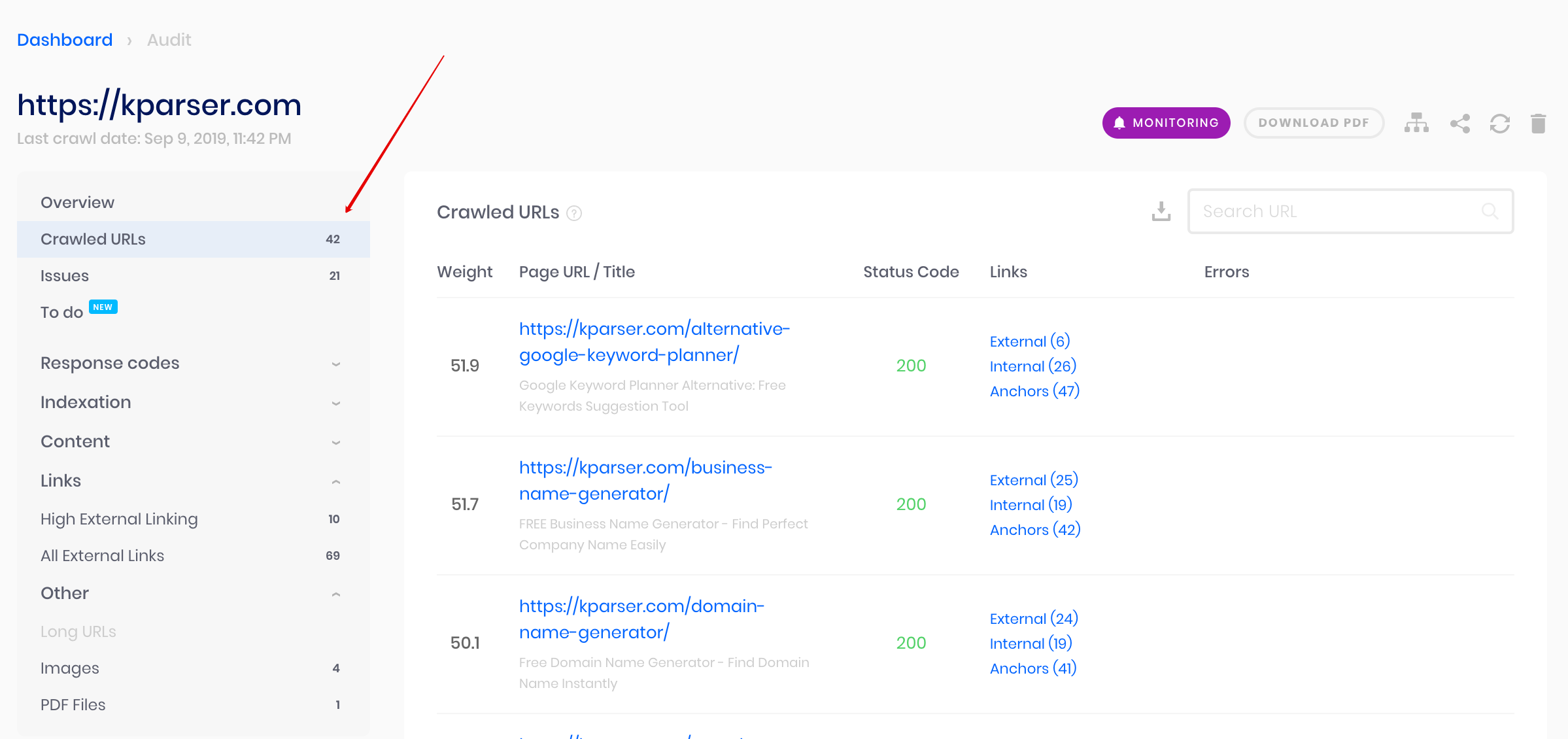 But what the other ways to count web pages of a certain website? You can take a look at XML sitemap file. Just enter https://website.com/sitemap.xml into URL input or just use Google search operator site:website.com. 
When do you need website page count
You want to research how many pages a competitor's website has.
You want to clarify how many pages your own website has.