#1
Chrome Extension
for On-Page SEO
Elevate page quality and SEO performance for any webpage. It's free!
Add to Chrome
Data supplied as of 05/18/2022
100,000+ people use Sitechecker plugin to see SEO insights right on the page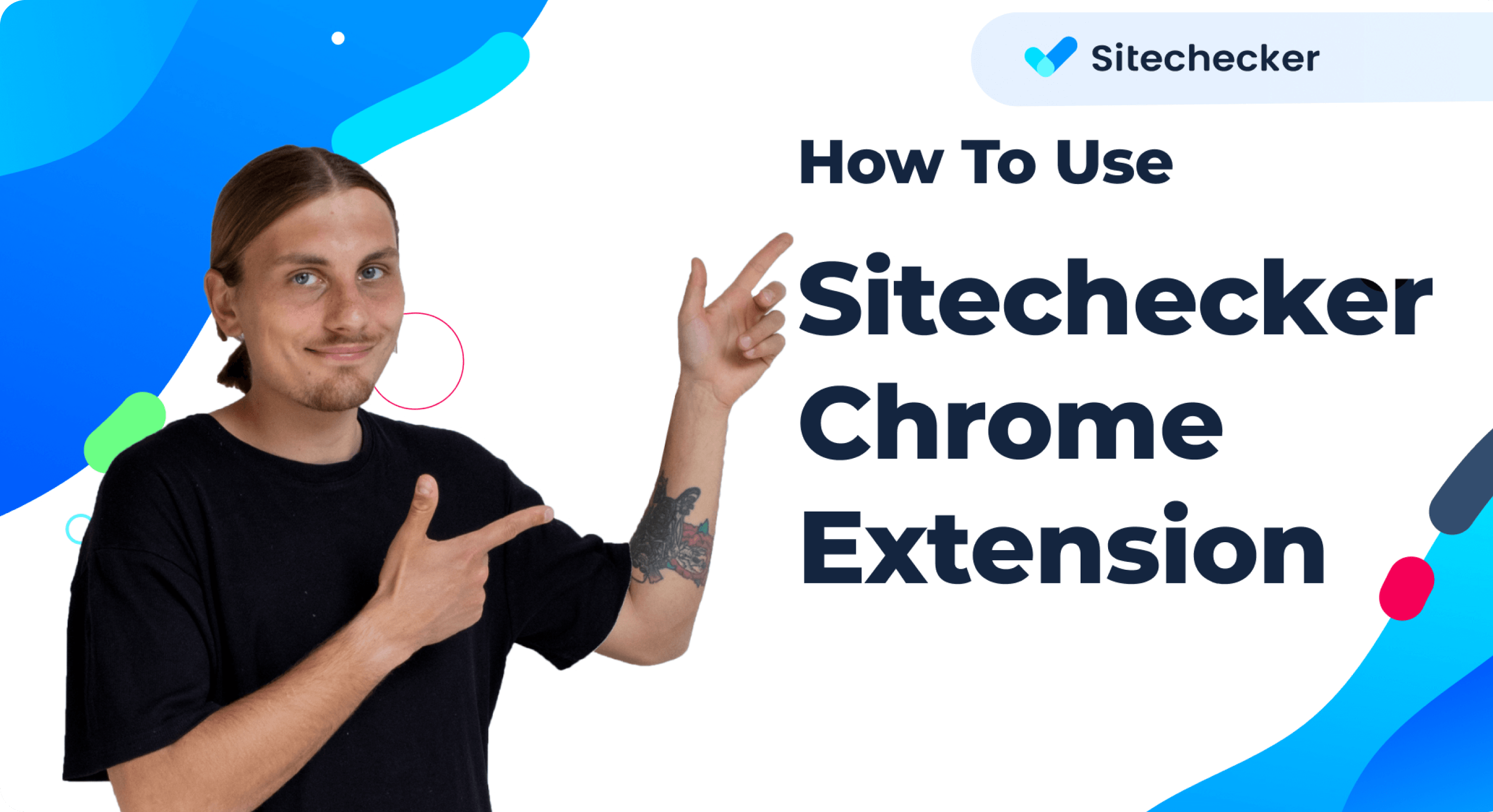 Key benefits of Sitechecker Chrome SEO plugin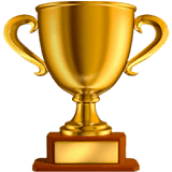 Trusted
> 100 000 people use Sitechеcker every day. Try it for yourself.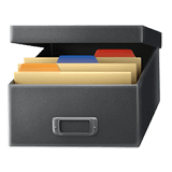 Complete
Check websites for more than 50 SEO parameters. Follow best web practices and boost your landing page in Google.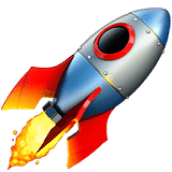 Fast
Stop wasting time on manual checks. Analyze on-page SEO for any landing page in one click.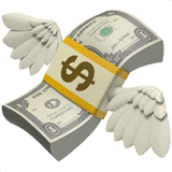 Free
No charges.
No subscriptions.
Valuable SEO insights, yes.
Use SEO Extension Like a Pro
Content optimization
Make sure that title and description meta tags are available on the page and have the right length.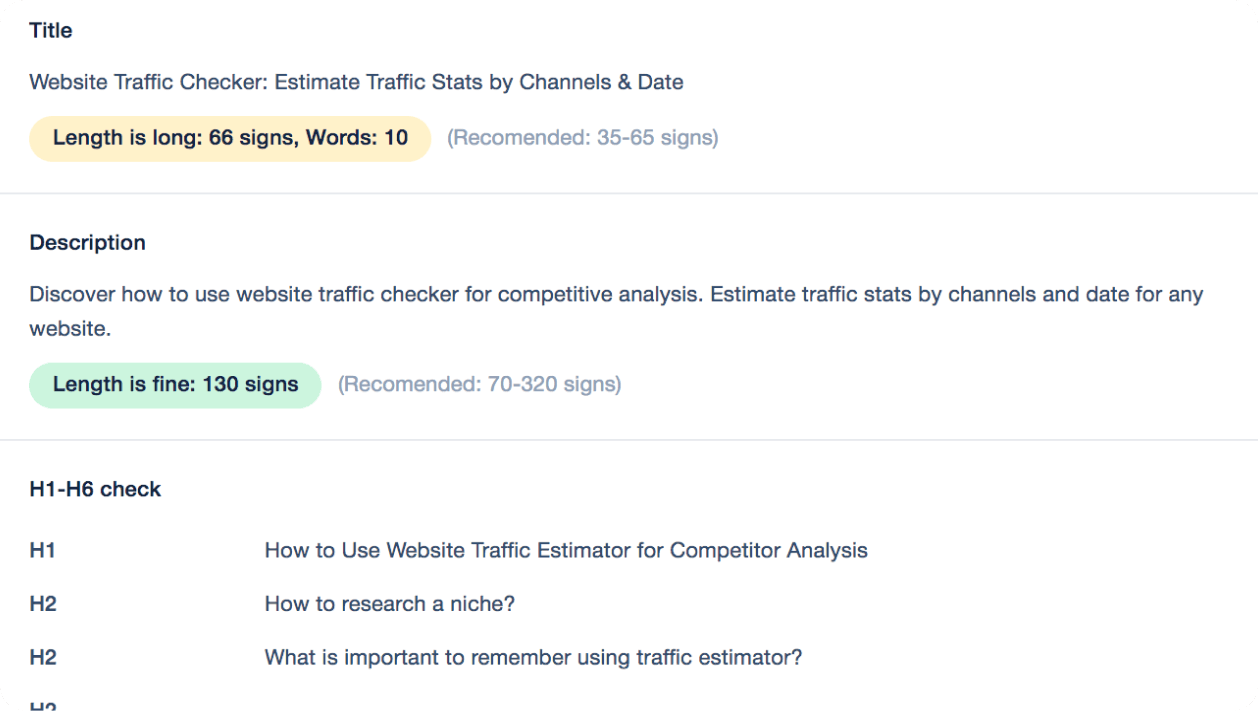 Targeting words
Use the keyword density tab and h1-h6 tags tab to analyse if the page contains enough keywords.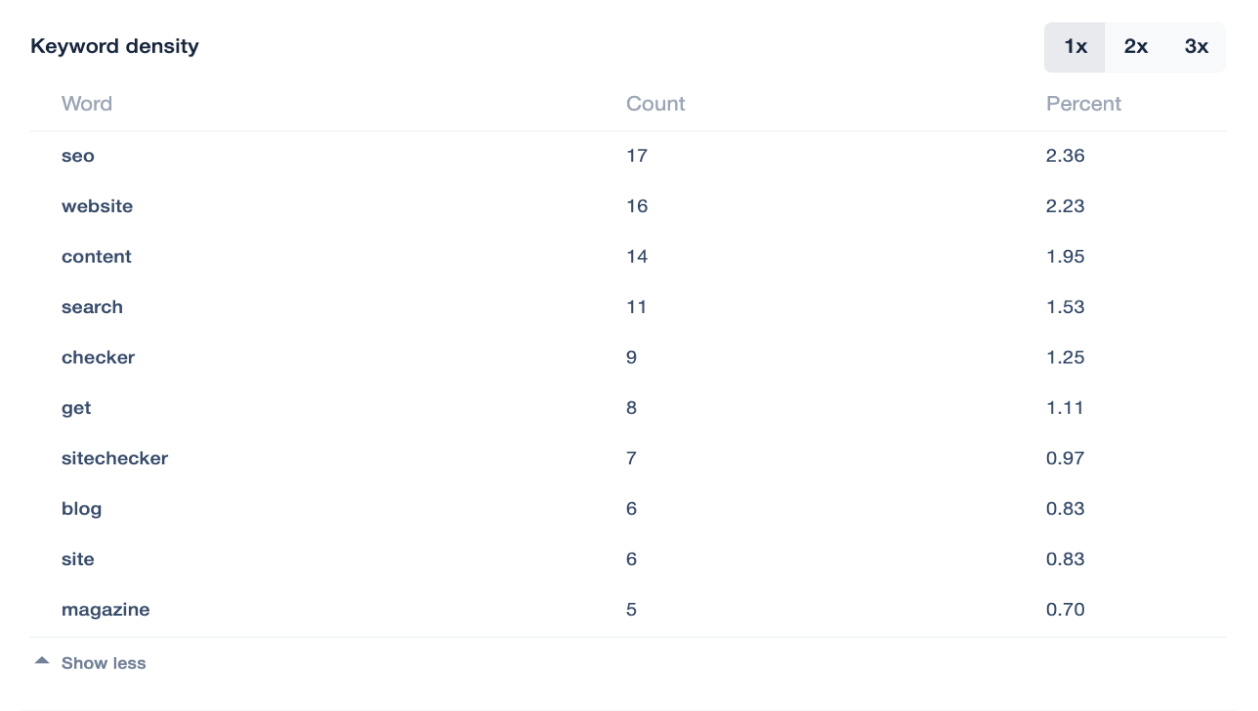 Links
Get all the details behind internal, and subdomain links on the analyzed webpage. Detect broken links and redirects, and make an audit of link anchors.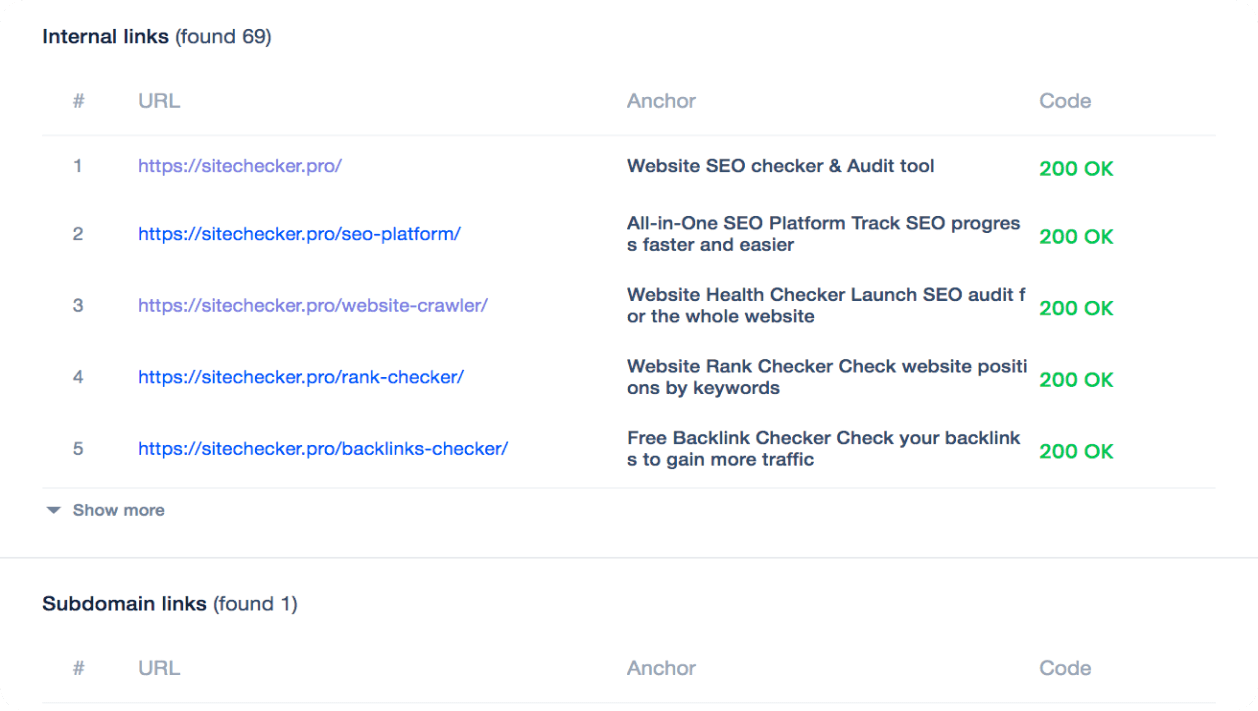 Search optimization
Test if the page is open for crawling and indexing by search engine bots, check its canonical URL and hreflang tags implementation.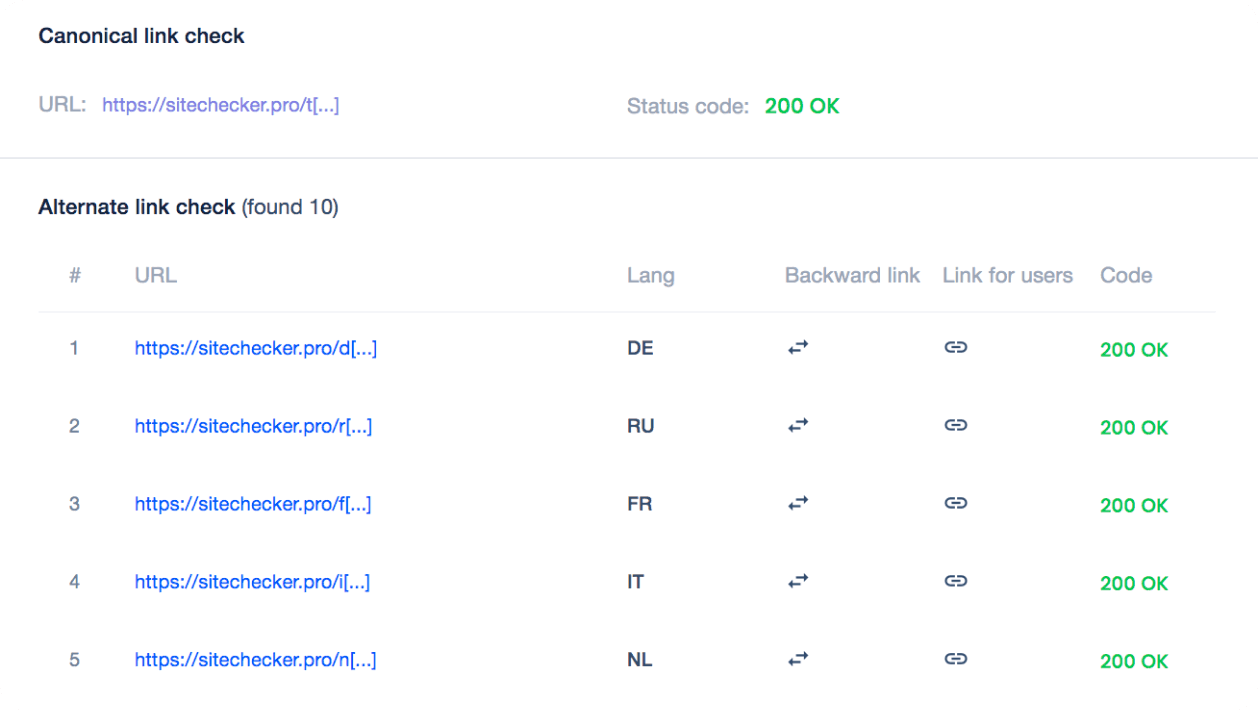 Images
Examine if all images on the checked page have alt and title attributes. Pay attention to the highlighted nofollow and big-size images as well.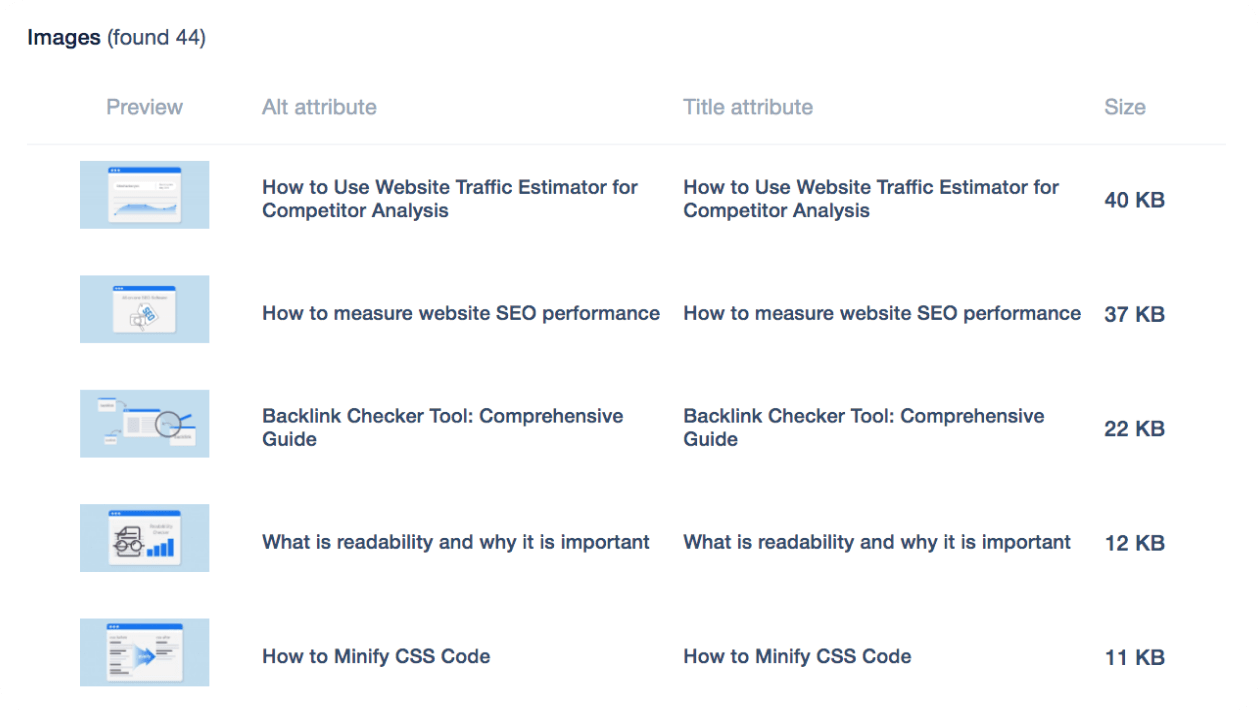 Social cards
Test the webpage for Open Graph tags to check how its link preview will look on social media websites.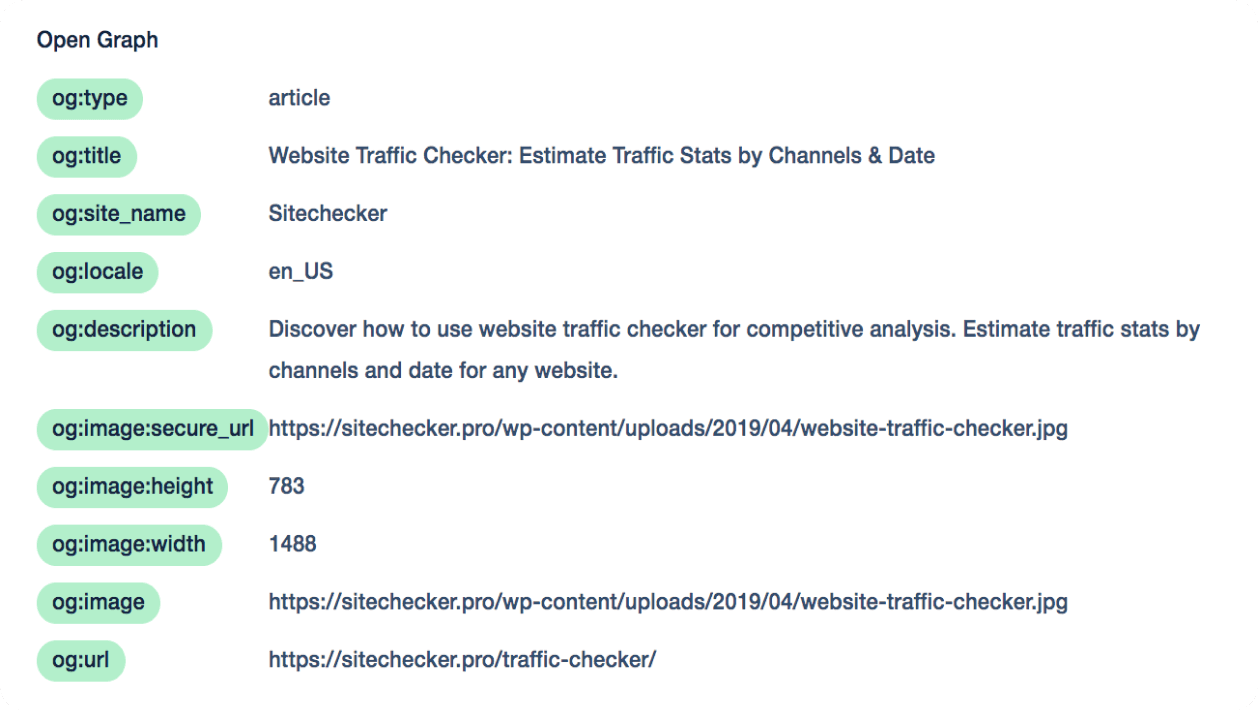 Google PageSpeed score
Estimate webpage load time both through mobile and desktop devices.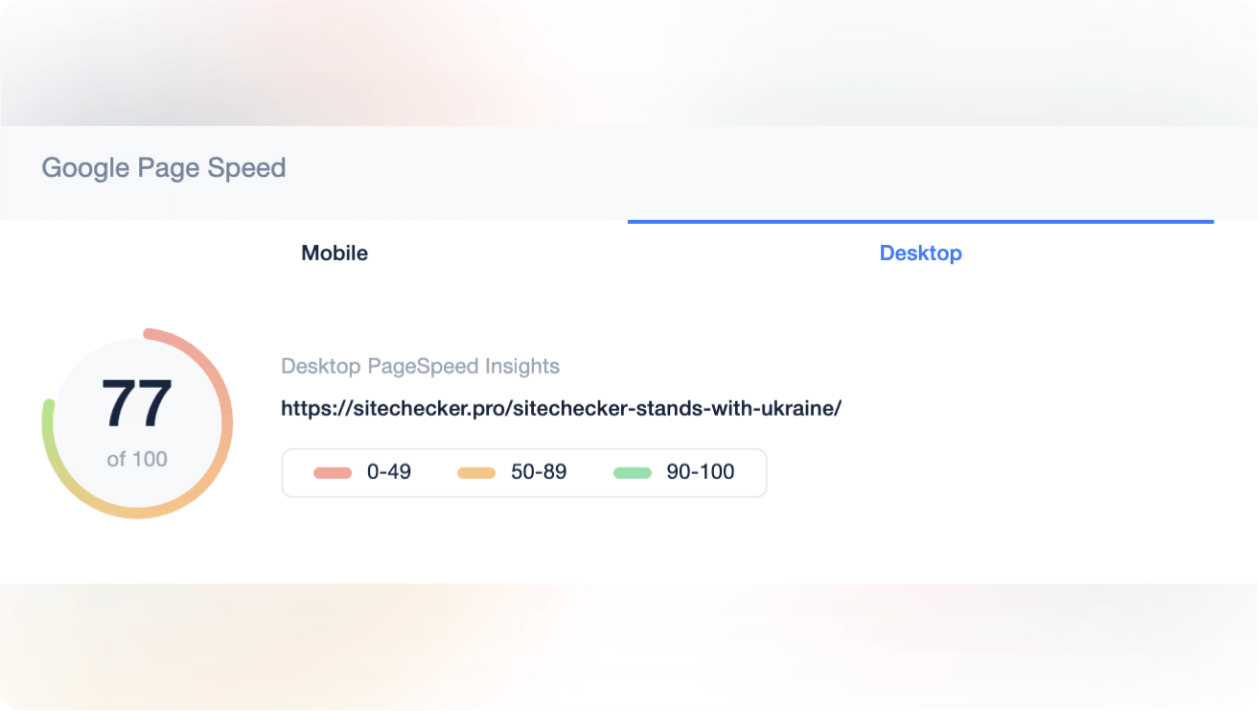 Works with Javascript sites and all CMS
Frequently asked questions
Which privacy practices does Sitechecker Extension have?
The extension requires access to your active tab in the browser, but this data is not being sold to third parties, not being used or transferred for purposes that are unrelated to the item's core functionality and not being used or transferred to determine creditworthiness or for lending purposes.
Why am I getting 403 HTTP status code when I use a plugin?
This error may appear when you check websites that blocked Sitecheckerbot manually or via automatic anti-bot protection solutions.
How can I export this on-page SEO report?
There is no export feature in the plugin yet. To export data click the View full report button at first. After that you'll be redirected to an on-page SEO report inside the Sitechecker app. There you can export a report in PDF or copy a list of issues.