Agency
North America
Marketing and Advertising
SMB
Wiideman Consulting Group
has been offering strategic and creative inbound marketing solutions to enterprise and SMB brands for more than 18 years. One of their key strengths lies in developing effective SEO strategies for multi-location businesses and franchises.
They have successfully enhanced search performance for over 5,000 locations across 6 renowned brands. Check how they use Sitechecker to streamline SEO processes.
The Challenge
Wiideman Consulting Group had an upcoming website migration for their client Outback Steakhouse. Steve Wiideman, CEO and Co-Founder of WCG realized he needed a solution to proactively monitor this migration and detect any technical issues as soon as possible.
The biggest challenge we faced with this (and many other) website migrations was communication between developers and marketers when it came to making changes that may affect key SEO focal points such as metadata, canonical tags, and robots tags.

The day of the launch Sitechecker let us know that all of these items had been affected and we were able to alert the developers to address them quickly.
The Solution
Wiideman Consulting Group found the perfect solution in Sitechecker, which comes with all the desired features.
They have taken the following steps to overcome the challenges with the website migration of Outback Steakhouse:
1. They set up site monitoring and audits.
2. The team received a notification that changes had been identified.
3. They notified the key stakeholders with a tone that conveyed urgency.
4. Updates were deployed within the first 24 hours of launch to prevent deindexing and revenue loss.
Thanks to Sitechecker and the SEO's at Wiideman Consulting Group, Outback Steakhouse had a safe re-platform initiative with little to no loss in organic search engine traffic.
Thanks to Sitechecker's monitoring capabilities, our team was able to save 100% of the time typically spent (sometimes obsessing) over changes the web development team continued to make post-launch. The peace of mind helped every team member focus on forward-moving efforts and worry less about the website being de-indexed or losing metadata.
The Results
After 1 year of collaboration, Wiideman Consulting Group has already achieved some results: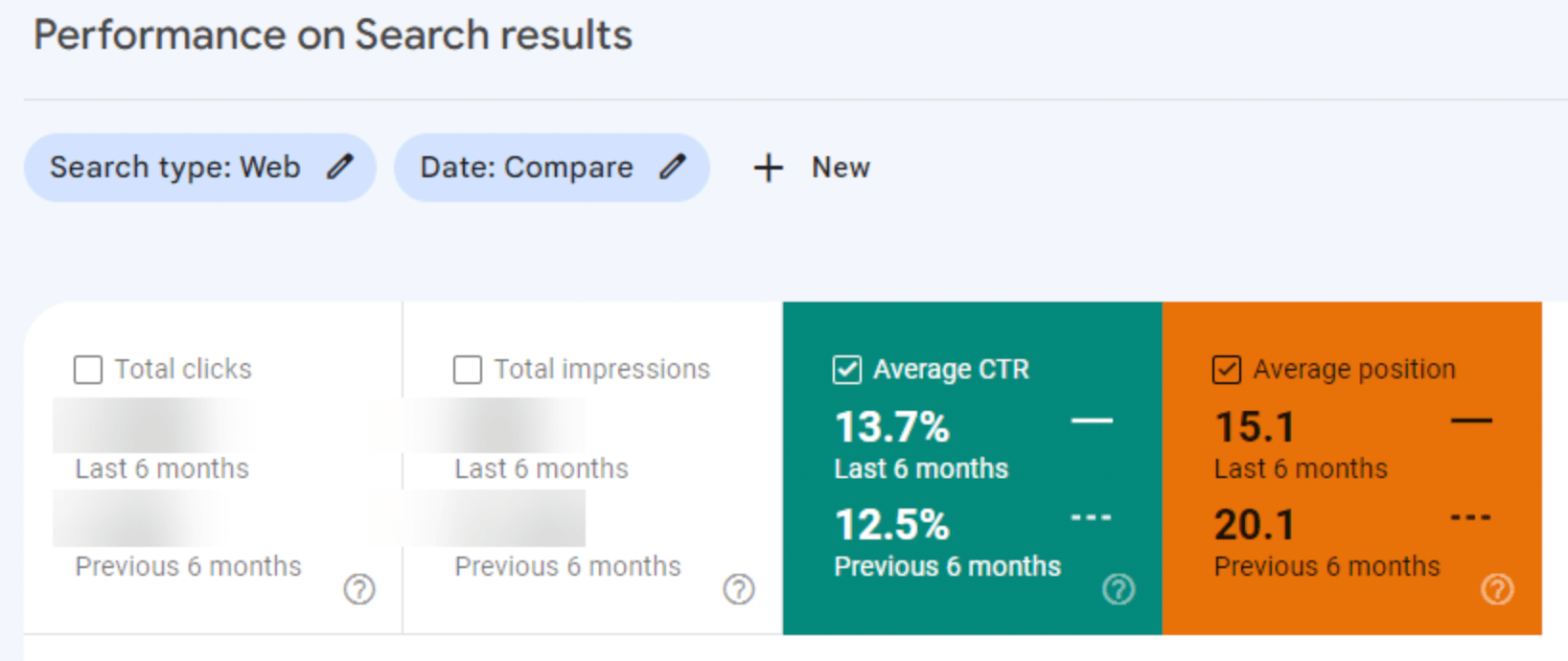 WCG performance on search results
Since exploring the various tools within Sitechecker, along with a series of tests we've performed, we've seen an average improvement in click-through rates of 10% over the last 6 months vs the 6 months prior, along with a position increase in Google from 20 to 15, a 33% improvement in position.
The Takeaways
Today, Sitechecker is used by WCG's entire SEO team for their SEO auditing and analysis work.
They especially like Sitechecker for the following reasons:
– affordability;
– simple user interface compared to similar tools;
– fantastic support;
– reliability, no website goes down on their watch.
My favourite Sitechecker tools include Site Monitoring and On-Page Checker. Knowing when the site is going down can help inform IT and web development departments of the impact on revenue.

The On-Page Checker is a fantastic way to scan foundational SEO focal points. It can also provide a super quick gap analysis between our page and competing pages.
Finally, Steve Wiideman found that Sitechecker also plays an essential role in the value-add towards their clients.