When an ordinary user visits the contact page of a web site, this person turns into a potential customer. Especially if this user follows our guide he/she will either: make a phone call, write a letter or send a request.
Why then are these significant contact pages usually presented with such a boring, ordinary and plain design?
Maybe the problem is that all of the efforts are invested in making the sections "Home," "Services," and "About Us," look good while "Contact" frequently gets neglected. Moreover, the Internet doesn't provide enough examples of good contact pages.
Thus, we have prepared a list of tips for you that can be used to design your contact page.
While some of them are recommendations, there are essentials that you need to know in order to make the design of your contact form more catchy.
19 tips to create an amazing "Contact us" page
1. Indicate the name of the company and the scope of its activities in the header. The user should immediately notice and understand which company's website he or she is visiting. Many users skip the main sections and immediately proceed to the "Contacts" page.
2. Place the postal address of the enterprise, including the index, as well as the building and office numbers.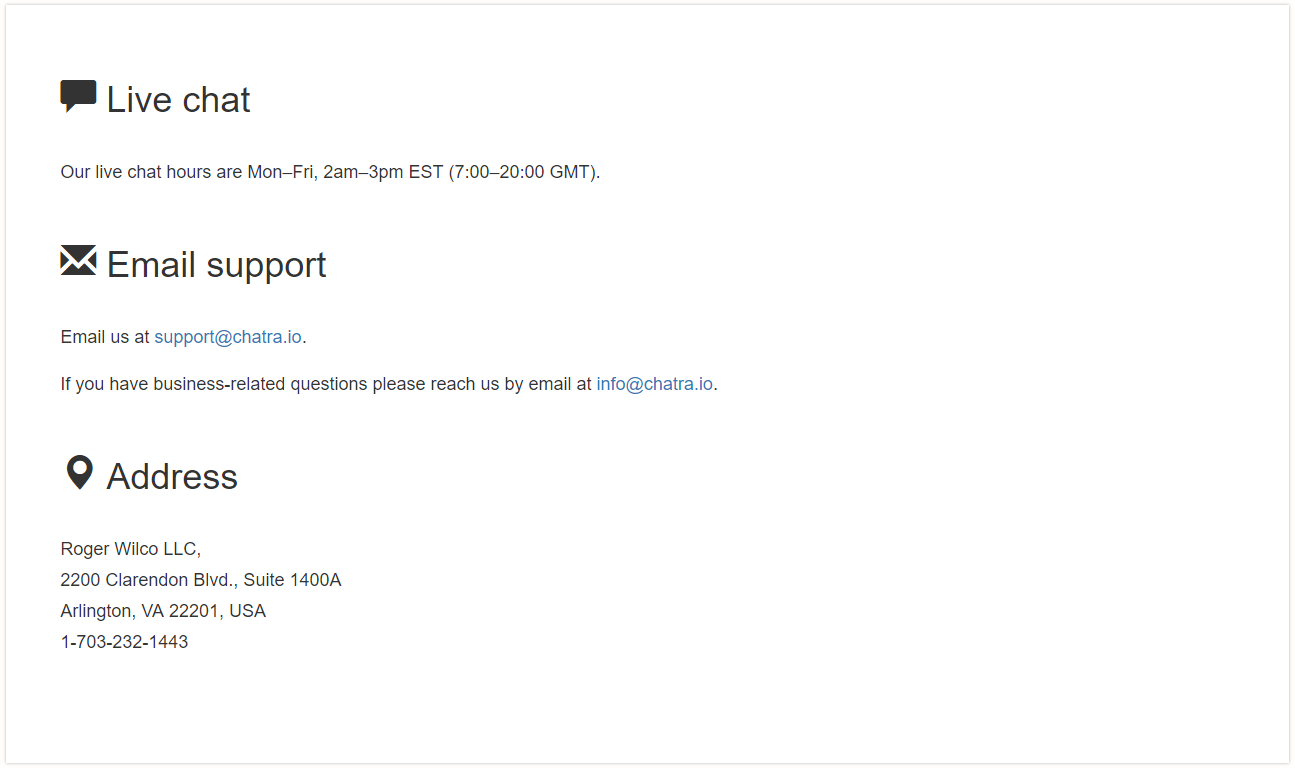 3. Provide detailed directions to the office. Don't limit yourself to using a simple drawing of the route. Add panoramic photos, to help potential visitors plan the fastest route to your office. Experts on usability recommend placing two route descriptions: one for those who travel by car and one for those who use public transportation.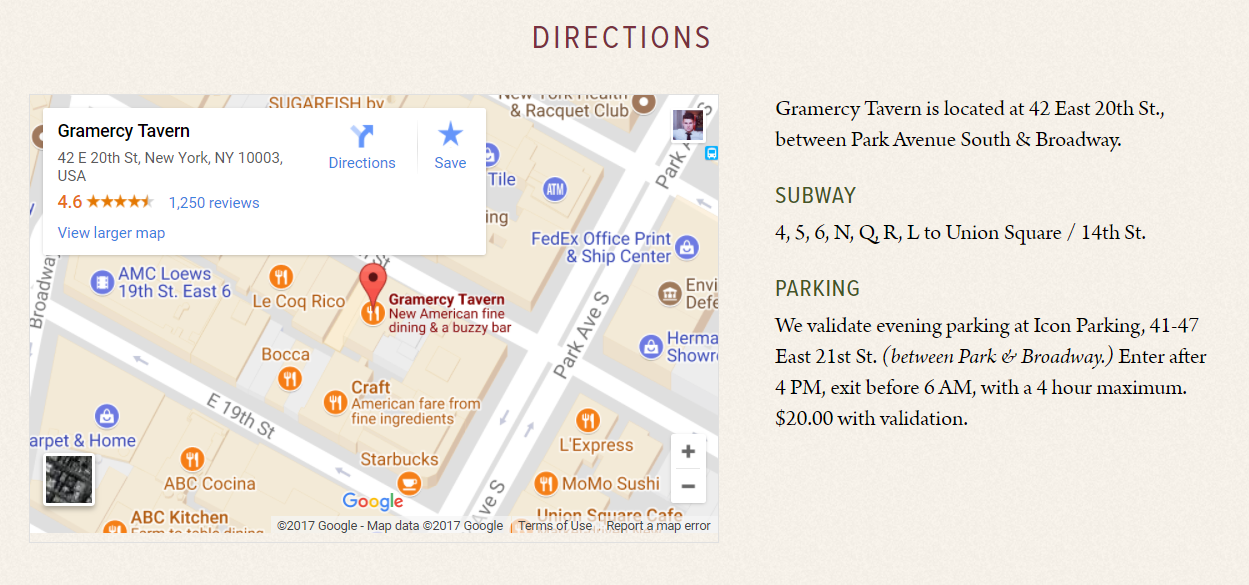 4. Do not forget to provide GPS details: car owners will find this information very useful.
5. Add all of the phone numbers where you can be reached at. Opposite to each number, indicate the full name and title of the person who will pick up the call. For example 123-456-789 – John Smith, Head of Advertising. In addition to landlines, also add mobile phone numbers.
6. Don't forget about providing alternative ways to stay in touch: Skype and other social networks.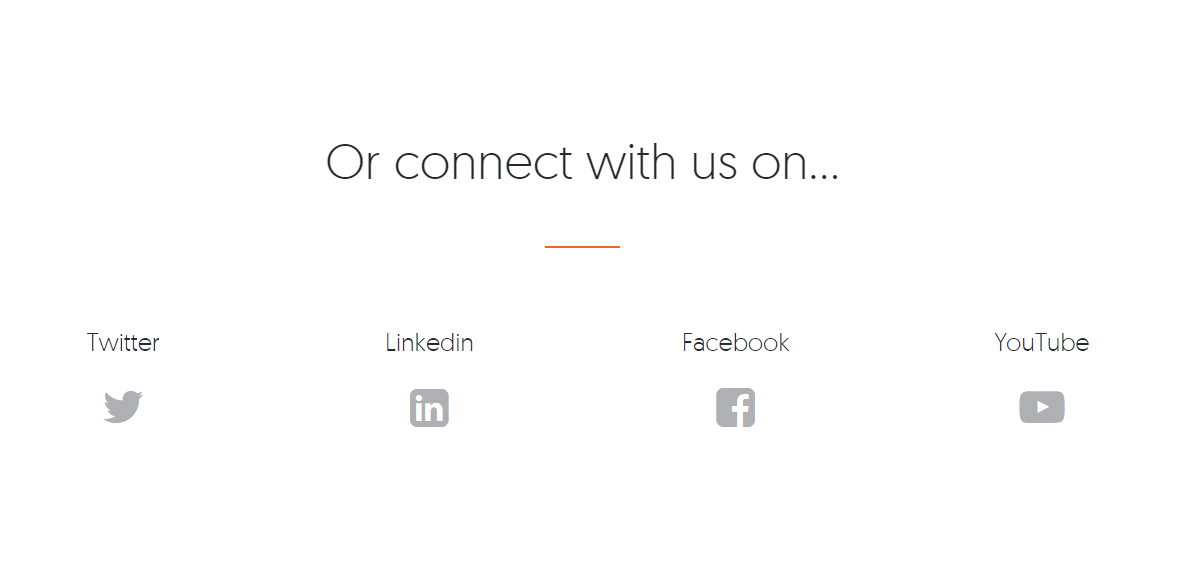 7. Providing your email address is just as important as phone numbers. Simplify the process for user as much as possible and make the links active.
8. "Order callback" is a widely used option and a good example of caring for every visitor.
9. If necessary, create a feedback form in this section. The feedback form is very convenient to use: visitors can send any request without leaving the website. Avoid creating a lot of fields to fill in. "First name, last name," "Phone number," "Email address," "Body of the letter" – those are quite enough. (If it's not regarding technical support, for example, you can create a list of FAQ).
10. Experts recommend adding a printable version of the company address and directions. It should be placed in an easy to find location.
11. If you have many regional offices, sort addresses and contacts by cities.
12. If your offices are divided by type of activity (one serves individuals and the second one – legal persons), do not forget to make this clear to the visitor.
13. Be sure to specify office hours, if this matters to your customers.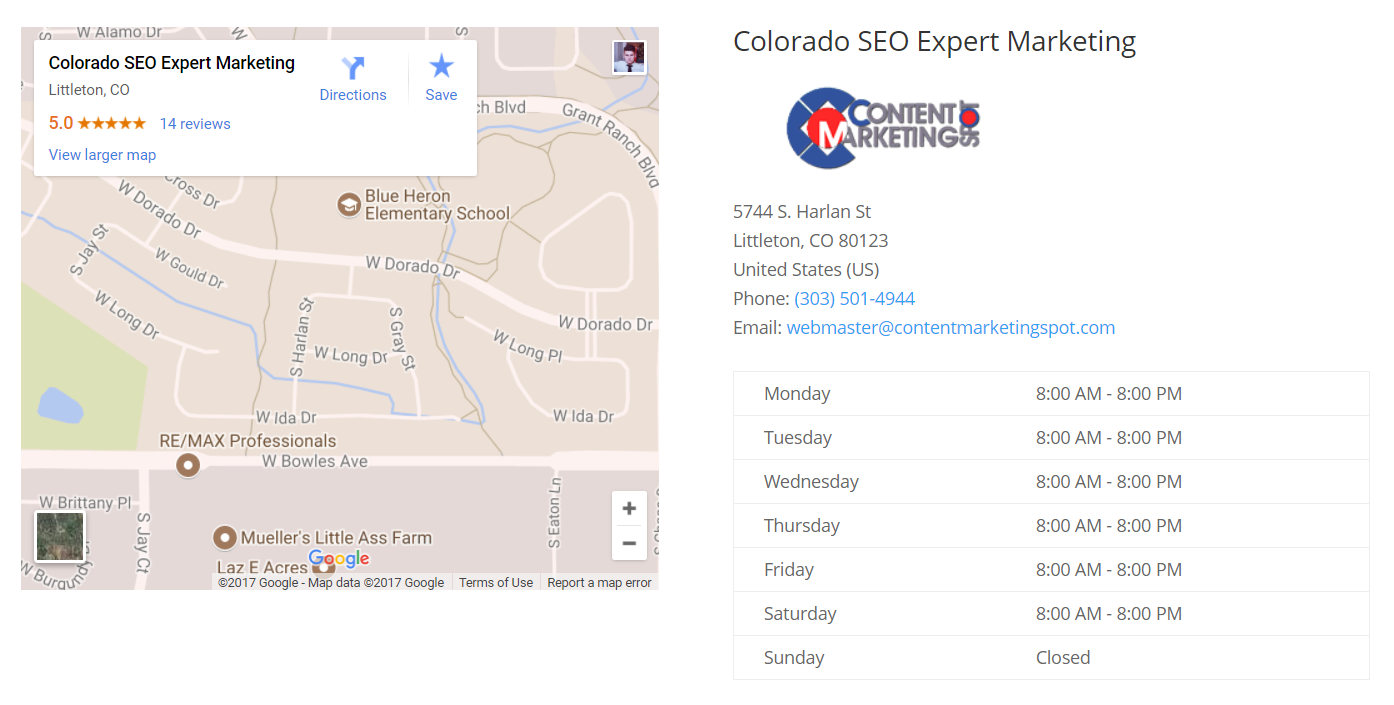 14. Do you cooperate with many counterparties? Then do not forget to add all bank details in this section.
15. Users who visit your site from phones and tablets will find it useful if you add a QR code with directions.
16. Indicate parking information for car owners.
17. Don't forget to add a call to action. Who said that the contact page text cannot be commercial?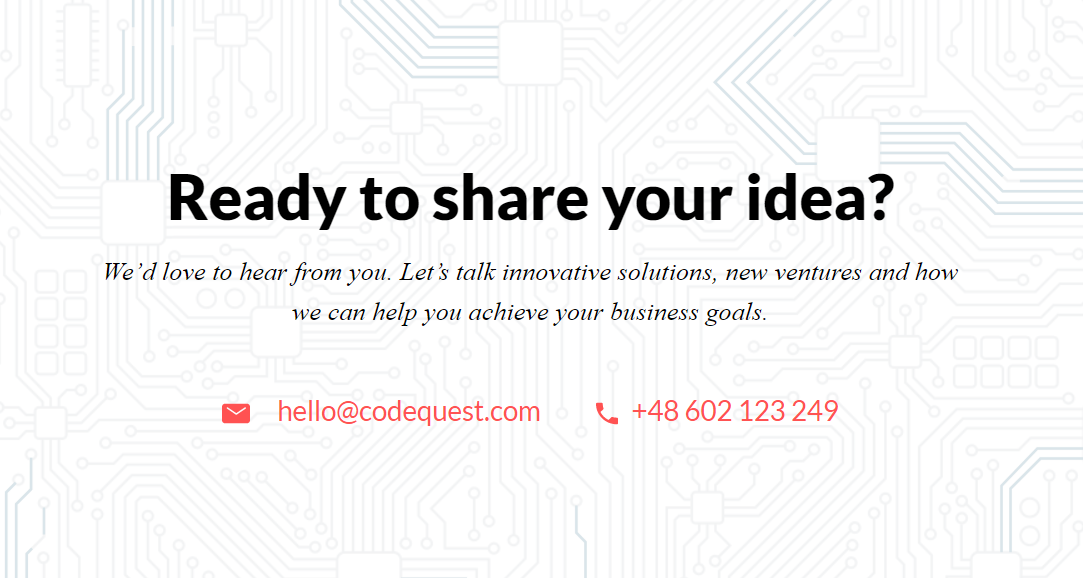 18. Do not forget about footer design. The visitor will want to return to the main site for more information.
19. In the end, you can add some humor, if appropriate. For example: "Come visit us and try the cookies we prepared for you."
After creating a "contact us page", don't forget to make a "thank you page".