What is a search engine
A search engine is a special computer system that is designed to find the necessary information based on user search queries.
The key parameter of the search engines is search query. It is in accordance with the search queries of the search engines of the world give the users the necessary information through the generation of search results.
In order to accurately respond to as many user requests as possible, search bots (for example, "Googlebot") complete 3 required steps.
Scan pages. Keep track of which new pages / sites appear, and how old ones are updated.
Index pages. Recognize the content of the page and add them to their huge database.
Rank pages. Depending on the user's request, the search engine generates the results, selecting the best results from its database according to a specific algorithm.
Useful link: How Google Search Works
If you have created a site, and you want your audience to find you and choose among competitors, you need to follow a number of rules and submit website to search engines. In different search engines they may differ in details, but the basic principles of work are similar.
Find out how Google see your website
Launch audit and detect, which website pages are closed from scanning and which technical issues can prevent to get top in SERP
Google
According to Statcounter data for May 2019, Google occupies 92.04% of the search engine market. This data does not include social networks (Facebook, YouTube, Twitter, etc.).

Google tries to give the best answer to the user's request. It is for this purpose that the regular evolution of its algorithms takes place. But this process led Google to an interesting result.
Often, factors related to domain authority, the trust of the site, the number of backlinks are more important than the value of information for the user. As a result, sites that respond better to a user's request, but do not have much "authority" in the eyes of the search engine, remain outside the user's attention. Surprisingly, one of the most innovative companies in the world makes its algorithms more conservative. Advanced users (both readers and authors of content) notice this and they are increasingly annoyed by Google's monopoly among search engines.
In addition, many people know that Google tracks each step of a user in detail. In addition to understanding how to improve their products, it also enables Google to create better targeting conditions in the Google Ads advertising system. Some of us do not pay attention to it. But the number of users who want to use search engines without advertisements, or look for information on other algorithms, is growing. Fortunately, there are many alternatives for Google. Each of them has certain advantages and specific areas of application.
It is important to clarify that this article was not created in order to understate the value of Google in the eyes of active users of the entire network. Its purpose is only to show a large number of tools and search options for information that now exist. Google was not a pioneer in the search engine market, but he (namely Sergey Brin and Larry Page) created the most sophisticated website ranking algorithm of its time. And throughout the entire history of the development of the search engine market, he defined and defines the rules of the game in this market.
Bing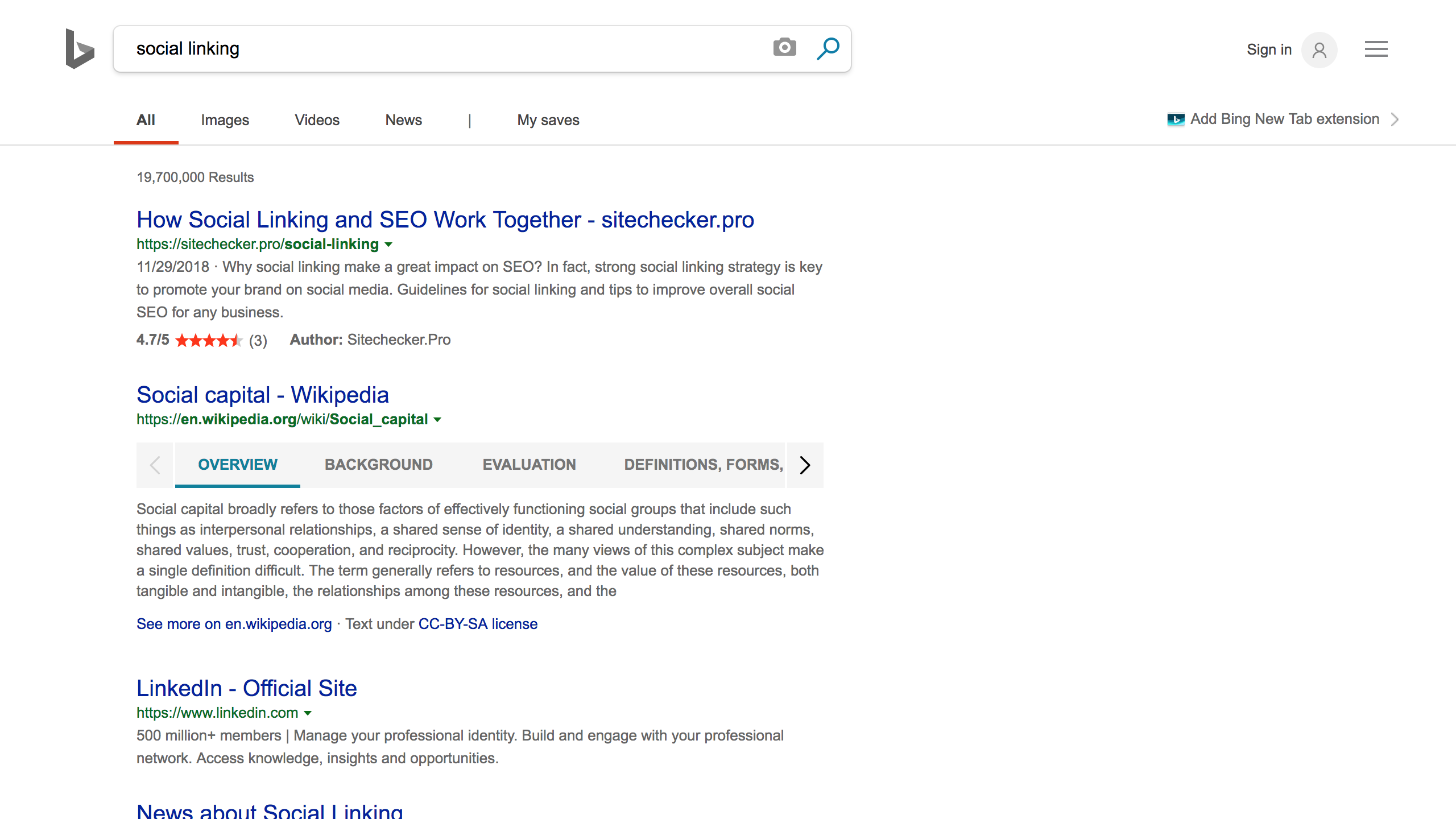 Among wide variations of Google alternative ideas, Bing is the closest one that reached the popularity of Mr G. with 16% of loyal users. This is one and only Microsoft search engine that was designed specifically for Windows systems it can be used by all of them through their public domains.  It has got some decent video search capabilities that are even better than those of Google. There are more auto filling options as the user types the requests. It traces more interconnections between separate websites. So finding similar options won't be an issue. Additionally, try our Bing rank tracker for getting informative rankings reports.
Yandex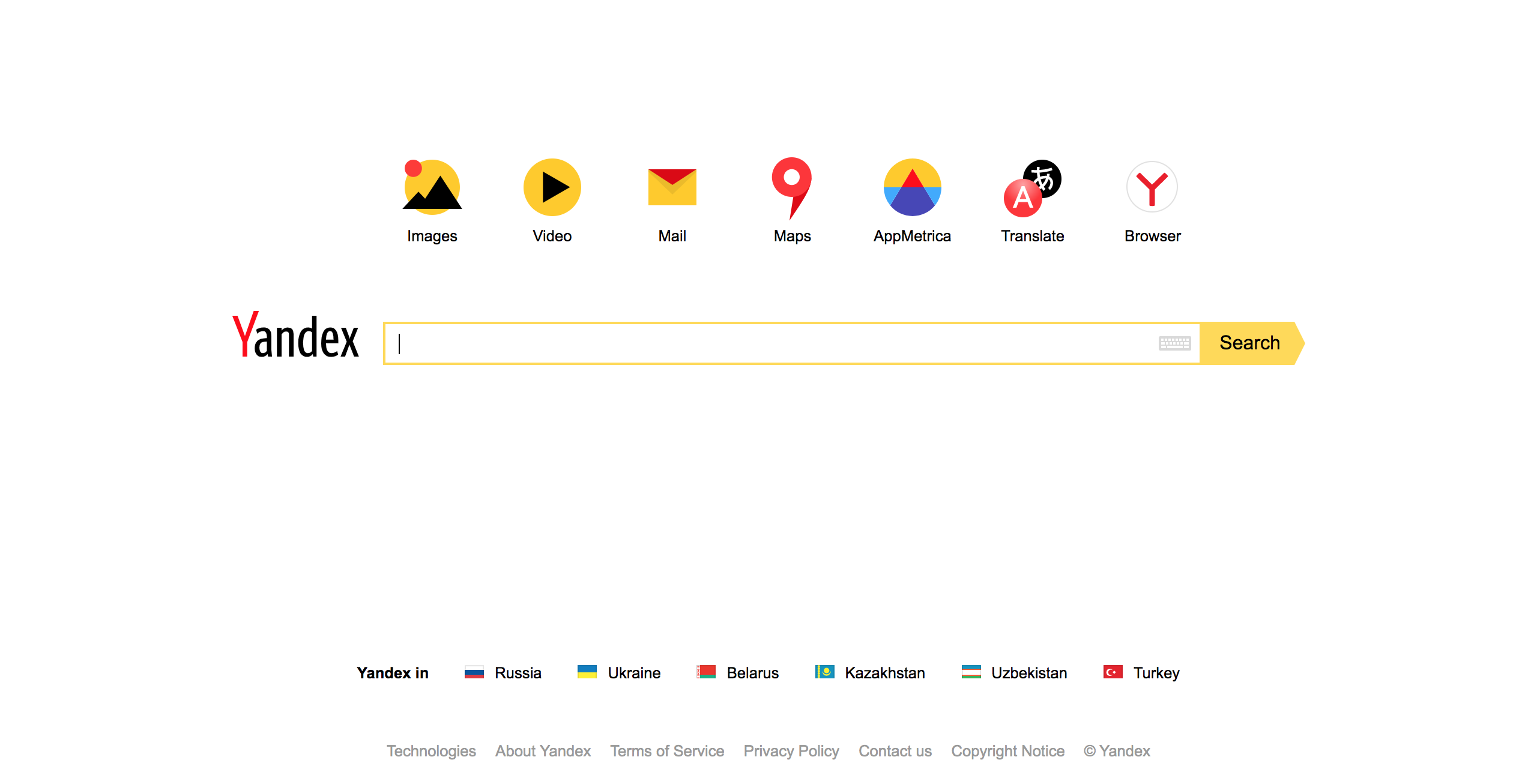 Users usually call
Yandex
the Russian equivalent of Google as there is a similar interface and even additional services. This service is known for a well-designed logical algorithm that distributes results with some additional functions.
DuckDuckGo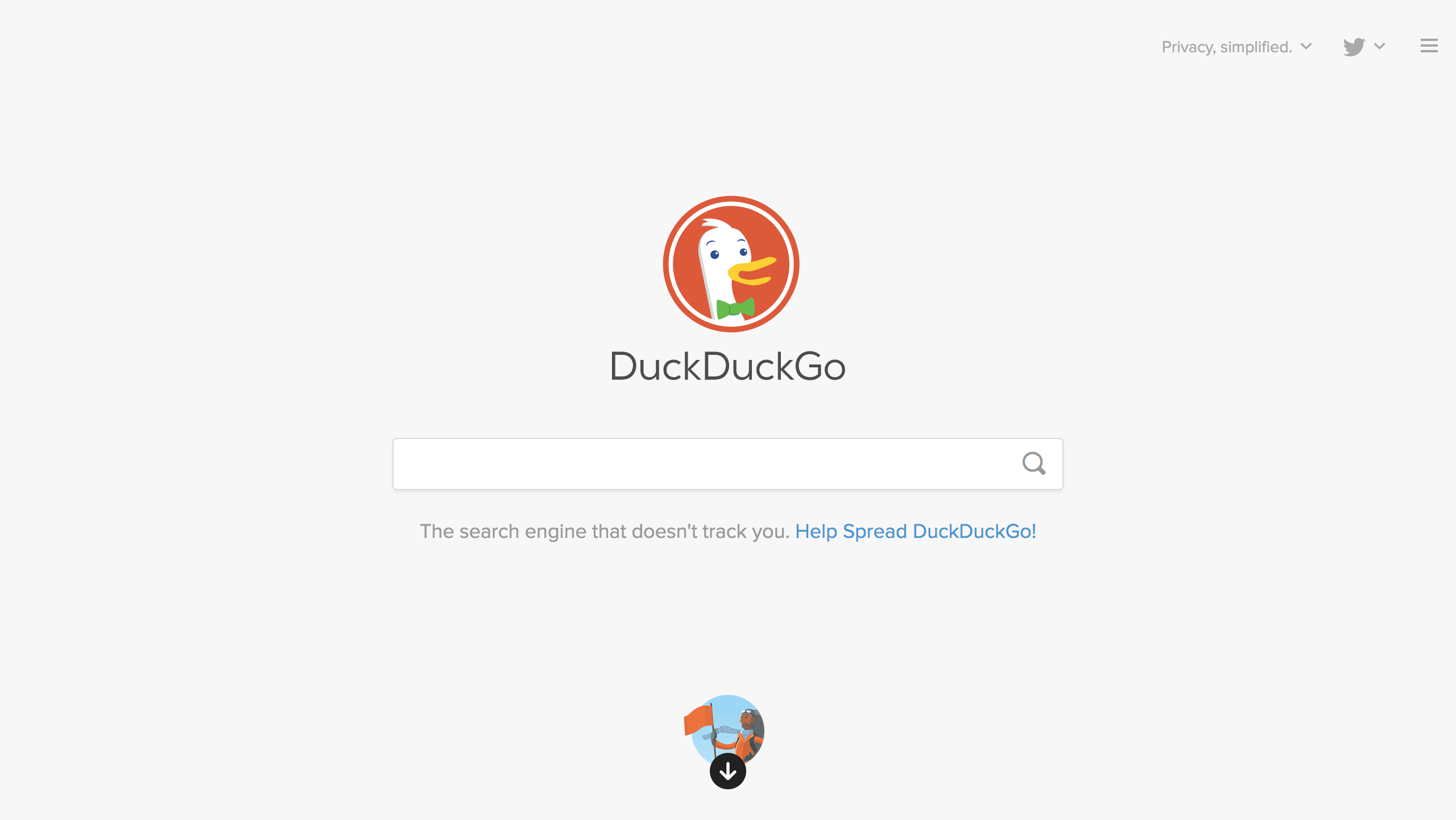 DuckDuckGo
is another popular search variant that is preinstalled in some popular browsers like Firefox. This is a very useful option for those who don't want to have their data being tracked. It is usually compared to Google that is similar to Big Brother that is constantly watching every step and data entry.
Boardreader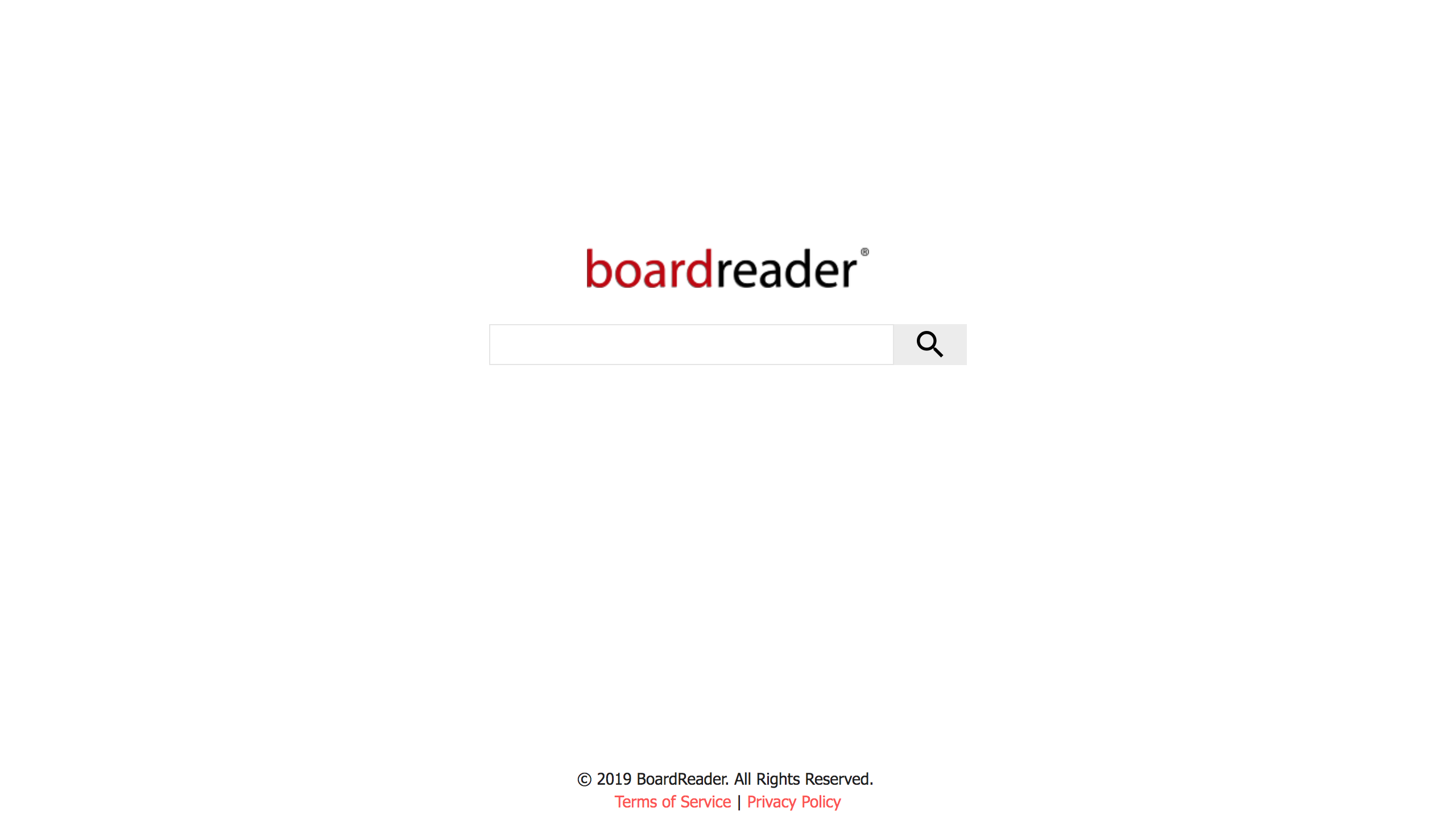 People who are interested in unusual search systems will like
Boardreader
. It is designed as a simple message board and browses the results exclusively through forums from all over the world where real people share their experience regarding the specified topic.
Dogpile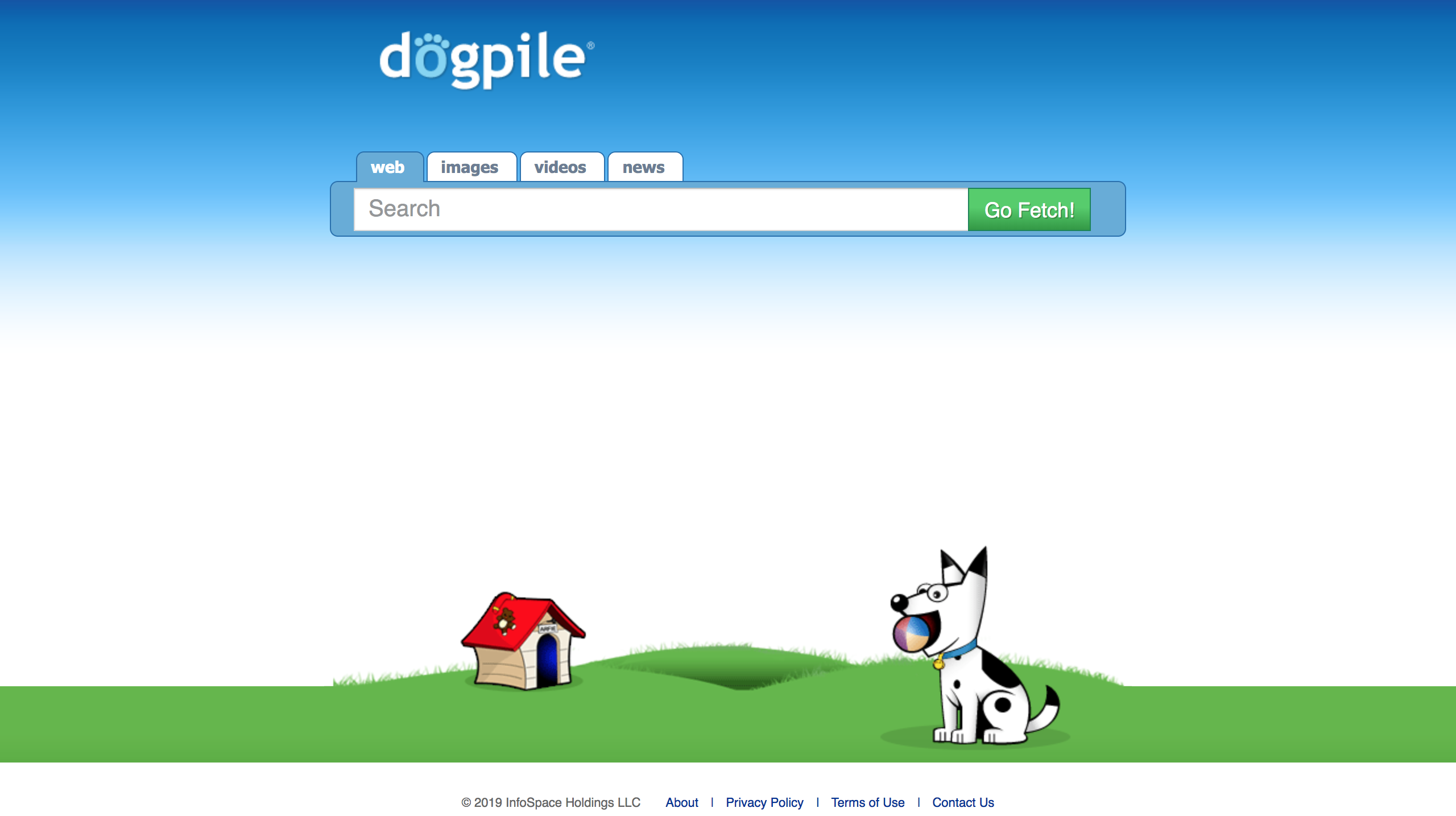 Dogpile
is a real data combiner as it scans the search results from three most popular search systems: Google, Yandex and Yahoo and selects the best results out of each. The simplicity of the interface allows concentrating upon the search while all the advertisements will be eliminated by this simple yet powerful service.
Creative Commons Search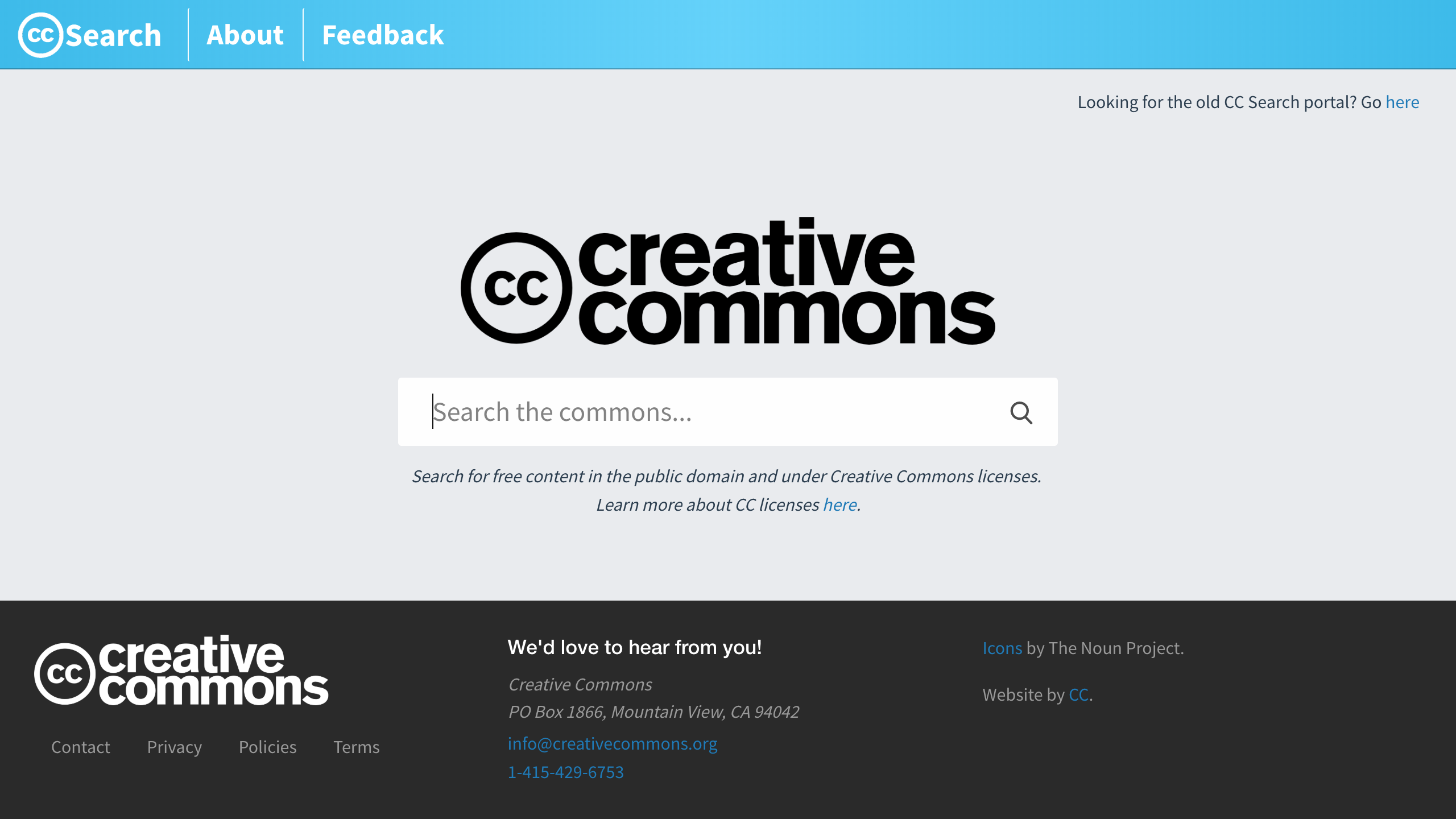 Creative Commons Search
or CC Search for short is an incredible anonymous search engine when it comes to acquiring some unique copyrightless material that can be stored for personal use. The inquirer can select the material by topic type and categorize it in the most comfortable manner. If one is planning to create a personal web page, this will be an excellent place for gathering designer material.
Giphy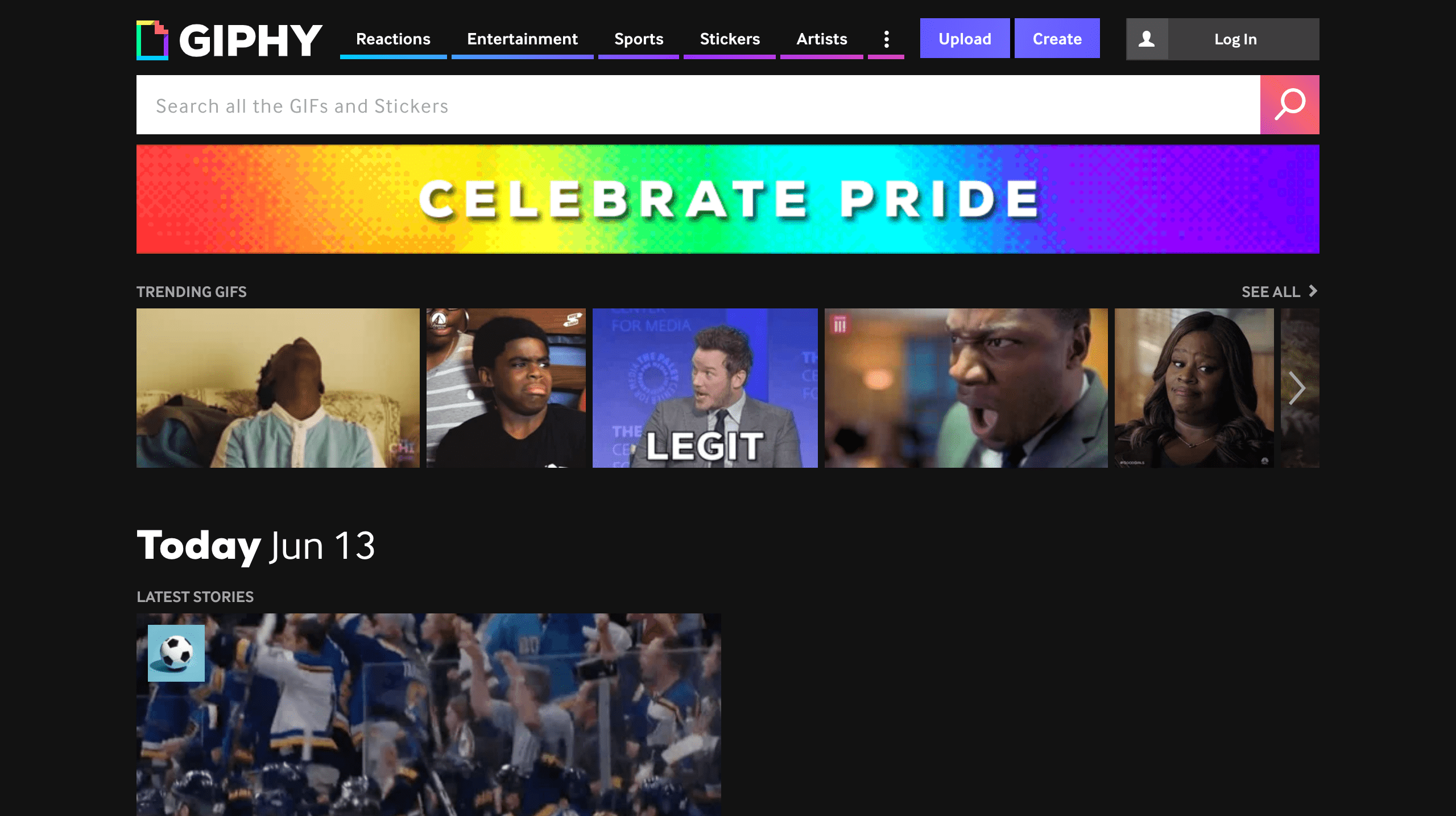 For people who are passionate about GIF art,
Giphy
is a perfect search engine. It was specifically designed to search for miniature picture-videos. One can get some positive emotions after looking at funny kittens or hilarious situations in an endless loop. This uncensored search engine will add some bright moments to the user's life.
Quora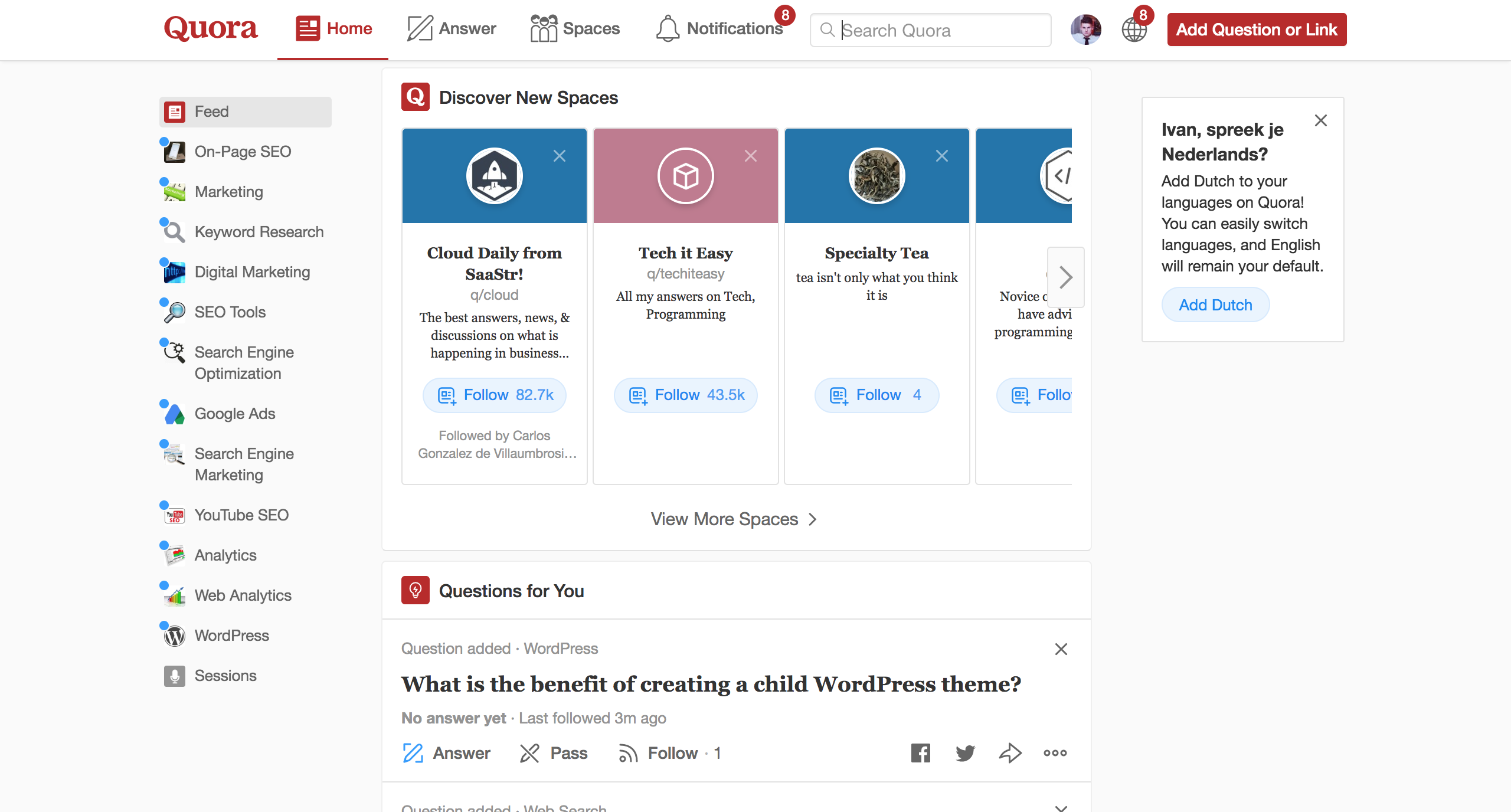 Quora
is more like an information portal than a search engine. Here one can communicate with people on various topics and get replies from people all over the world regarding some important questions. Moreover, there is a special category of themed questions which were asked before, and one can find something similar in the distributed pages.
Vimeo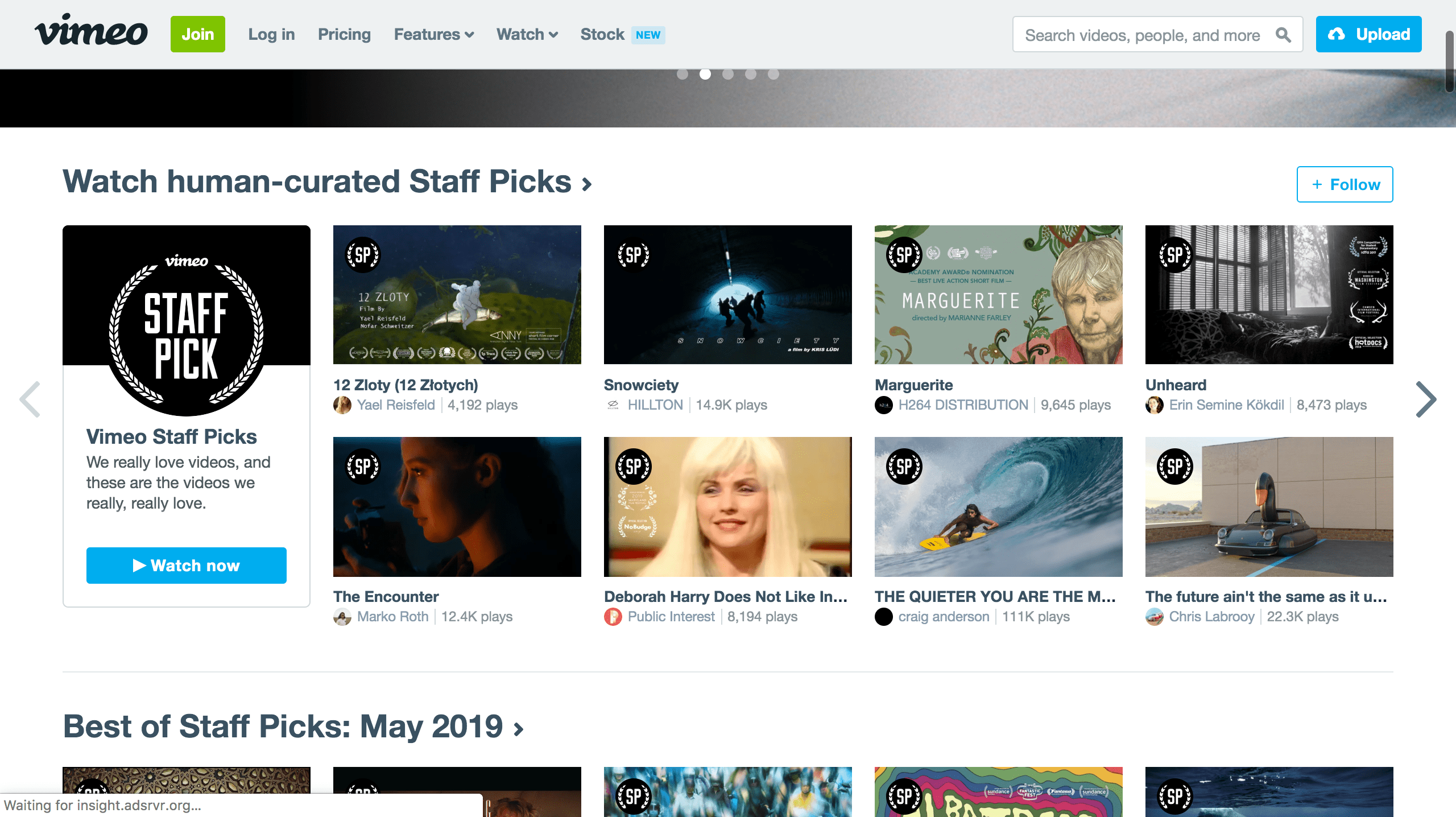 YouTube is Google's department that is filled with tons of ads.
Vimeo
is a popular alternative that is extremely comfortable for use and is based on a simple video-sharing system. The best thing about it is a total absence of ads and a huge selection of HD videos.
WolframAlpha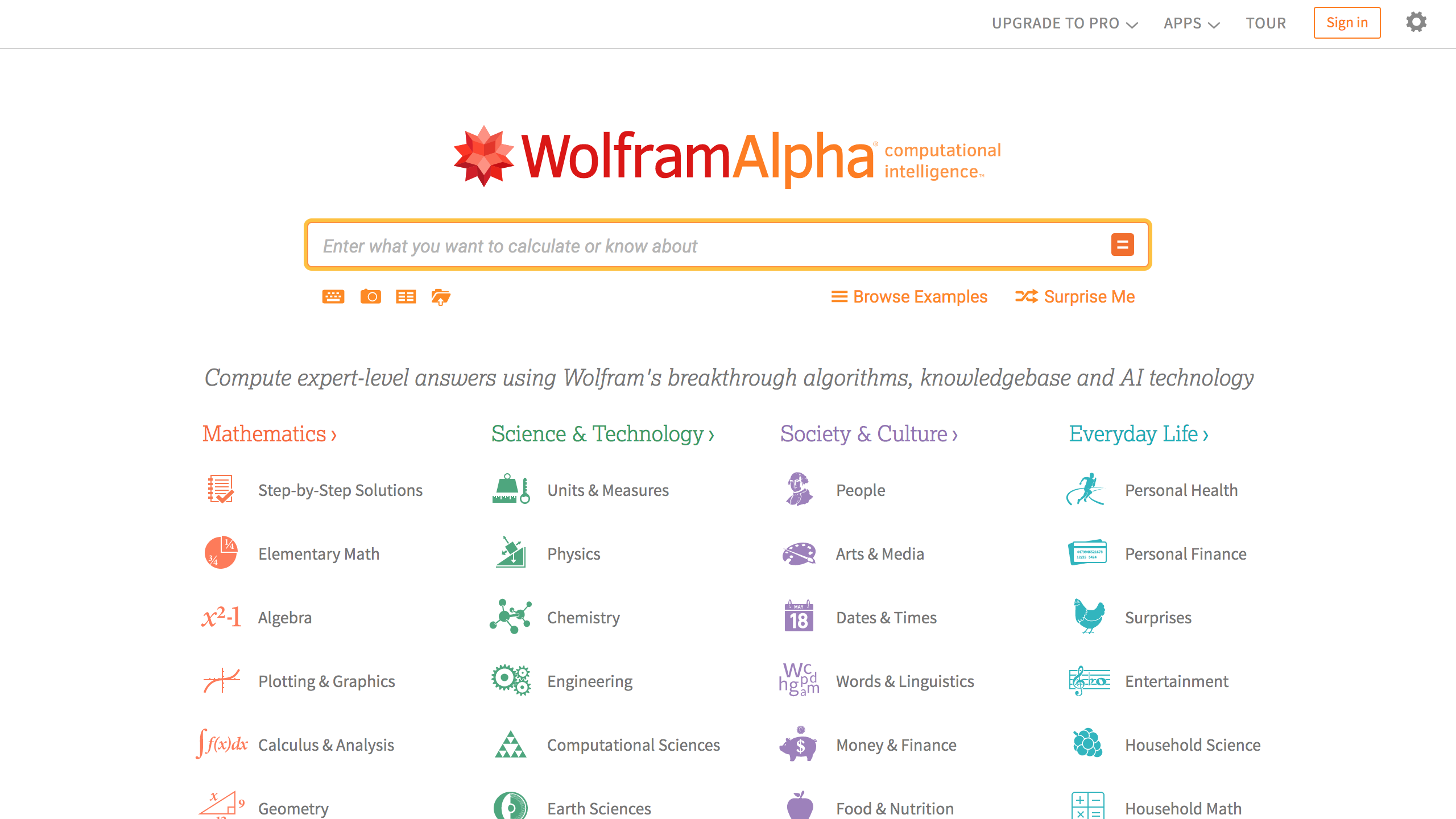 Guys who are passionate about computer systems will find themselves like at home with
WolframAlpha
. It is a special service that is like a giant computer knowledge database that will advise a solution to any question connected with the digital world.
StartPage
People who are crazy about their privacy and dislike Google's secret data transfer policy for commercial use will like this anonymous service.
StartPage
does not only allow to conduct a totally safe search but also it will hide the data of the machine like
IP address
and MAC addresses. It will allow entering any type of website through a special
proxy server
and won't leave any remnants of the user's presence at the website.
Ask.com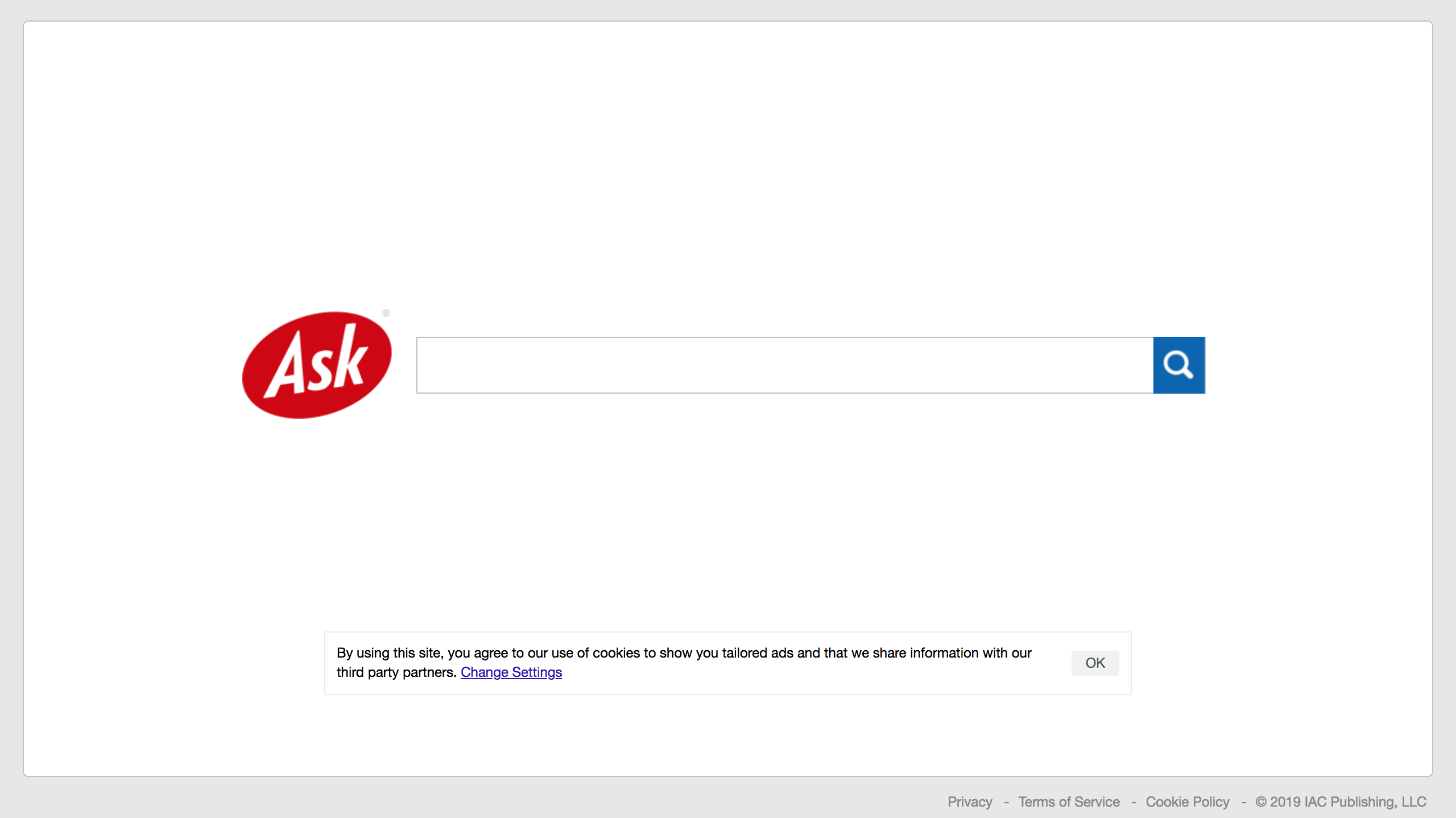 Ask.com
is another universal searcher. This service unites all popular search systems and generates them upon a special topic page where users can bookmark the most interesting search results. Moreover, you can ask people around for some additional advice.
SlideShare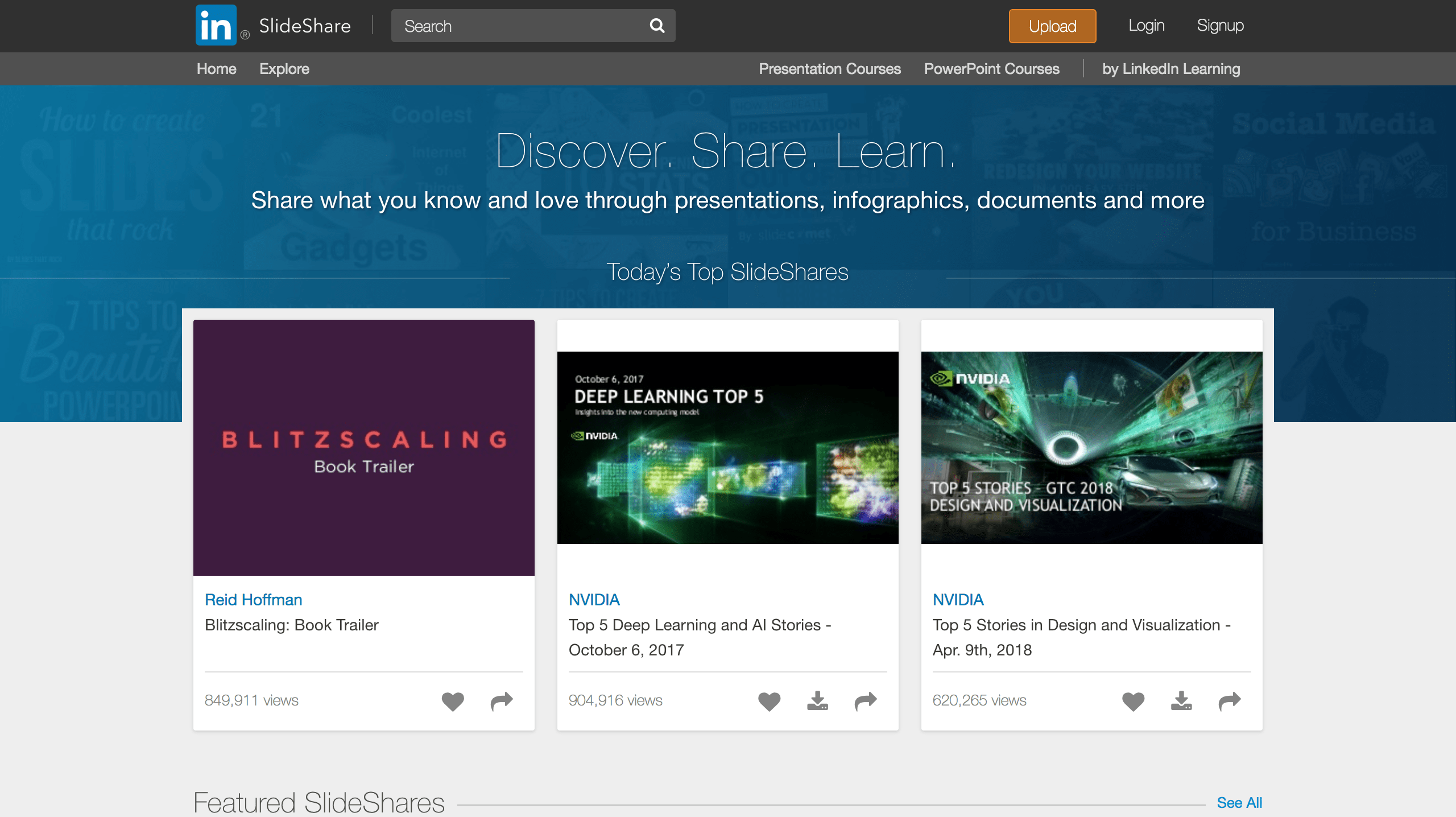 Need some presentation or material for the creation of one?
SlideShare
will be an excellent source for finding some useful material. It has got a limitless base of slideshows which are available for all registered users that is regularly updated.
We strongly hope that after reading through this search engines list people will discover some principally new means of finding the necessary information, including video, audio and text options. There is always something new to learn, and new options will appear, and it is a great idea to test them, and maybe there will be some nice variants for future searches.