All-in-One Platform to Measure
SEO Performance
Track SEO progress easier by combining
the most important data in one place and in the right way.
Why all-in-one SEO analysis software is better
Merge all SEO data in a one place
Merge data from Google Search Console, Google Analytics, Links Tracker, Rank Tracker, Website Health Checker and Website SEO Monitoring in one place. Sitechecker software is your personal search engine position tracker.
Identify what actions bring results
More data, better learning. Match what you did and what you get as a result to understand what works for your SEO strategy, monitor SEO rank changes and find out how to get top positions faster.
Protect your business
Be the first to know about critical changes in traffic, sales, backlink profile, technical SEO issues for all your websites in one place.
Sitechecker SEO Platform helps to:
Spend less time investigating daily SEO monitoring reports
More websites you have more time you spend every morning to check data in Google Analytics, Search Console, Rank Tracker and other tools. Now you have one dashboard with all data.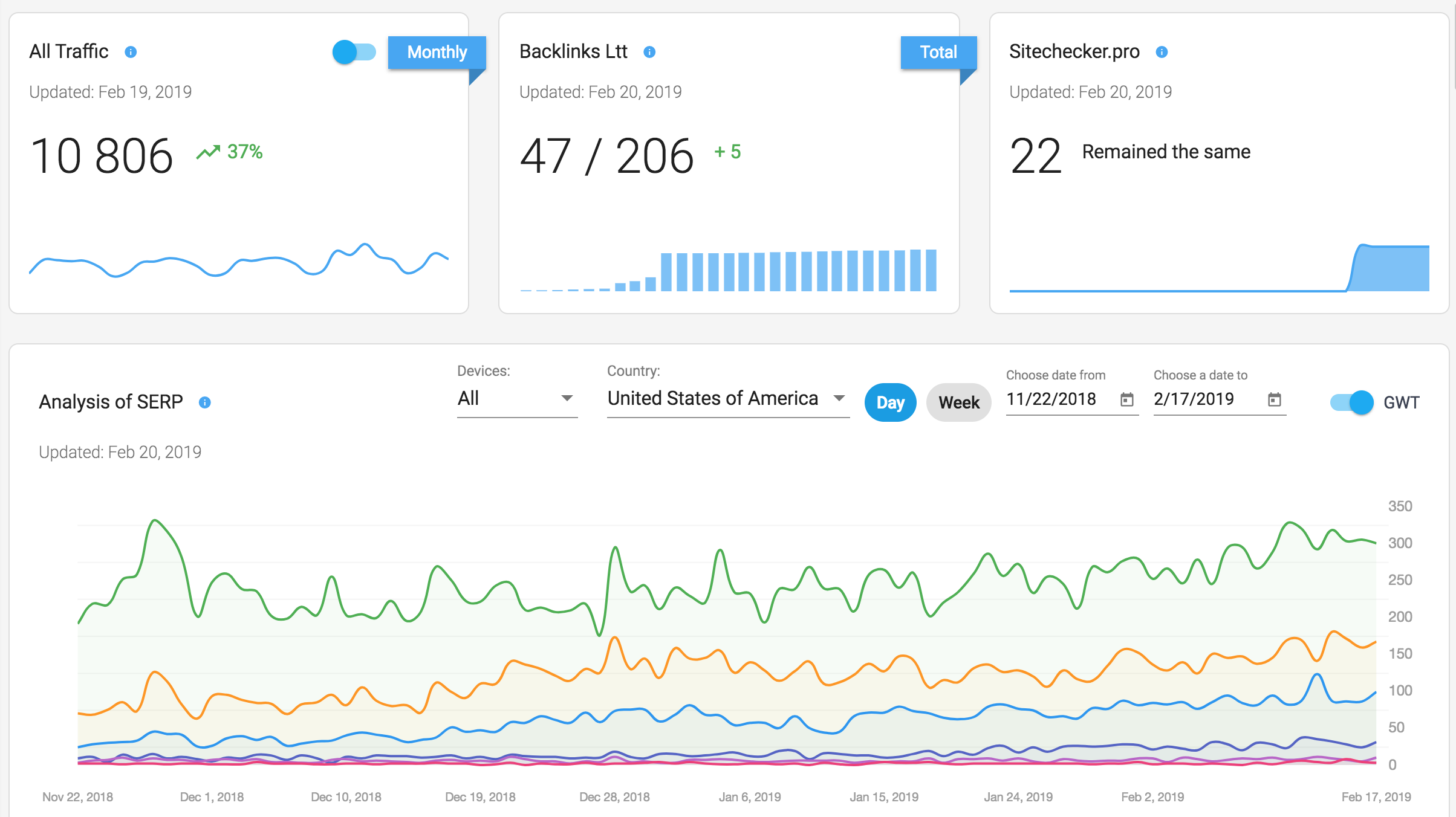 Monitor business metrics like Sales and Average Revenue per Order
Ecommerce metrics from Google Analytics are imported automatically when you connect GA account. Track how amount of transactions, revenue and average revenue per order metrics are changed during time.
Monitor all backlinks you have found or built to the website
Backlinks still matter. But none of Backlink Checkers gives a comprehensive data. Add all backlinks you have found or built to Backlink Tracker and get a full report. Monitor backlink profile in real time and detect which backlinks were lost.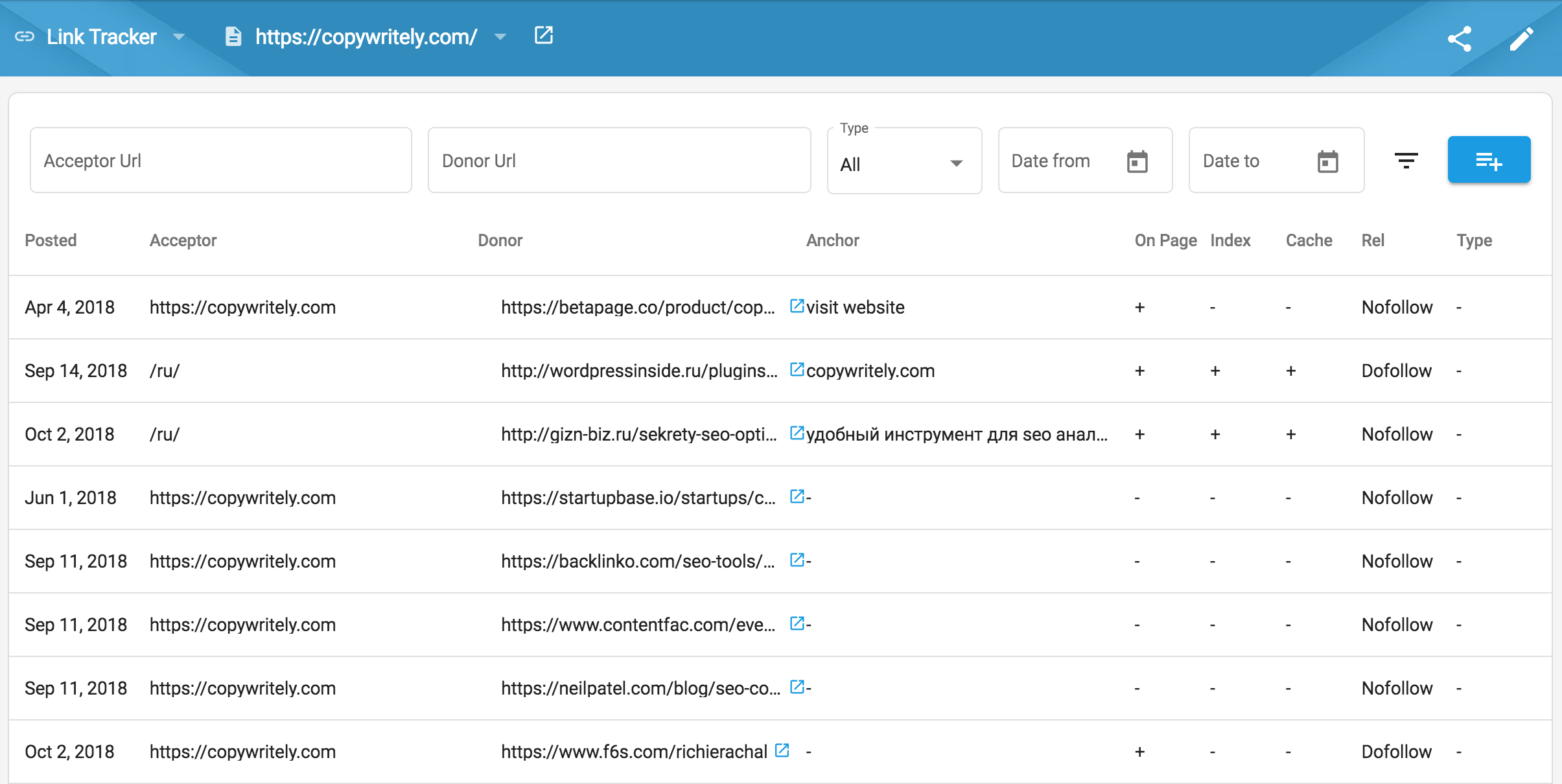 Monitor how good is your anchor cloud
Make sure your anchor cloud isn't spammed and helps to achieve your goals.

Monitor how website rankings were changed
Search Console is good for retrospective analysis (because data is displayed 3 days late). Rank Tracker is good to detect when something critical happens with your rankings and act immediately. Use both sources to learn more from your data. Monitoring SEO performance is our primary feature, so you can be sure, you will be immediately informed about any change happened to your website.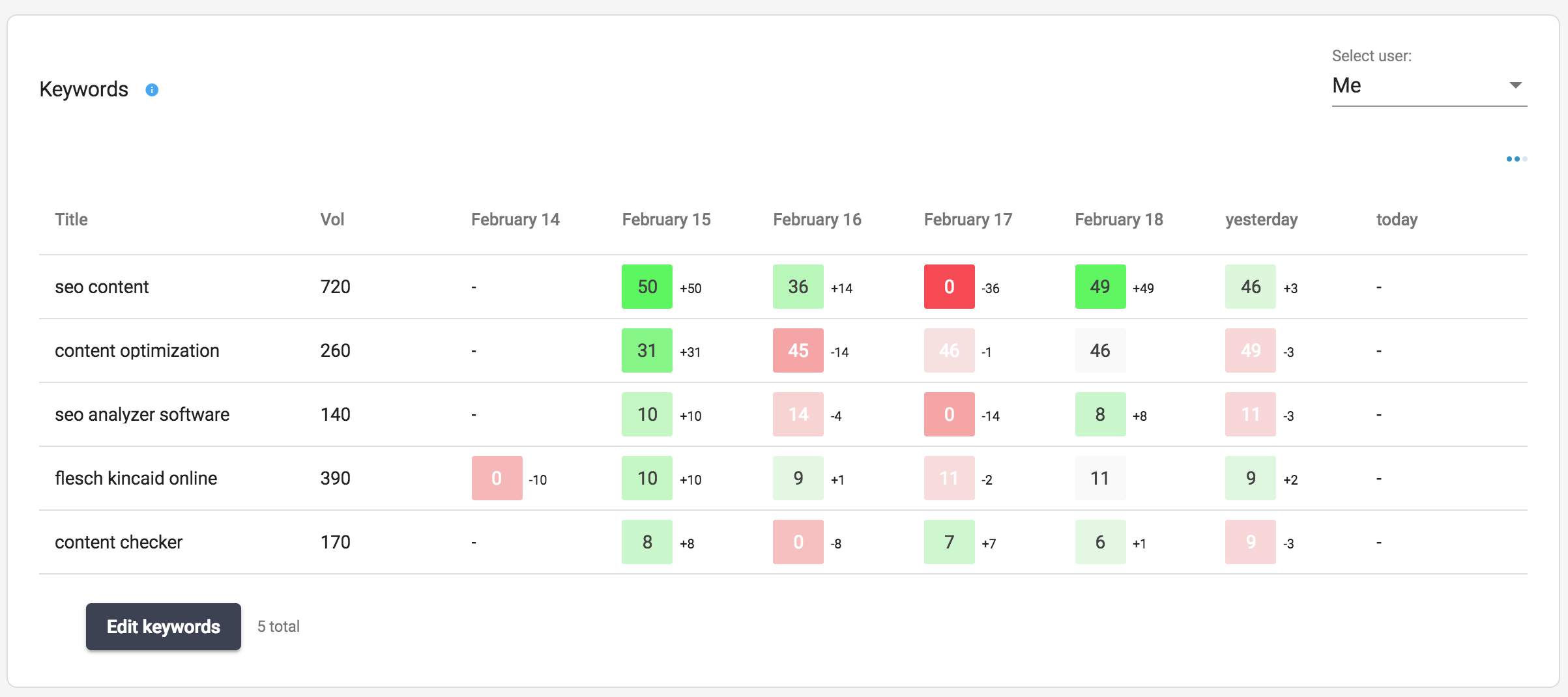 Compare internal PageRank and amount of organic traffic for URL
Get a report based on data from website crawler and Google Search Console and identify to what pages it is better to build internal links.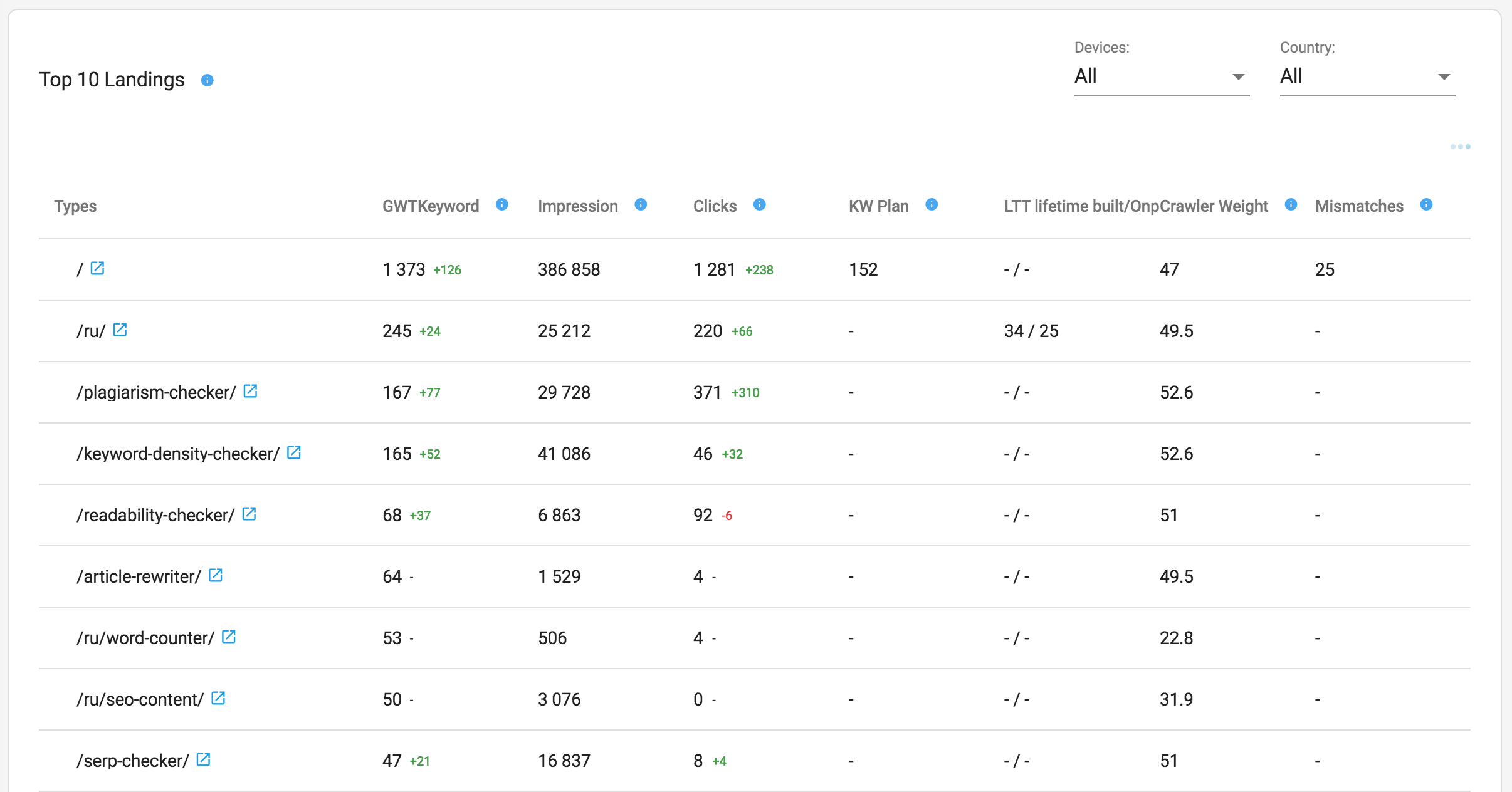 Generate leads for SEO services
Get a comprehensive SEO performance report by any website and share it with your potential clients. Show what technical issues website has and explain how you can fix the errors and raise rankings.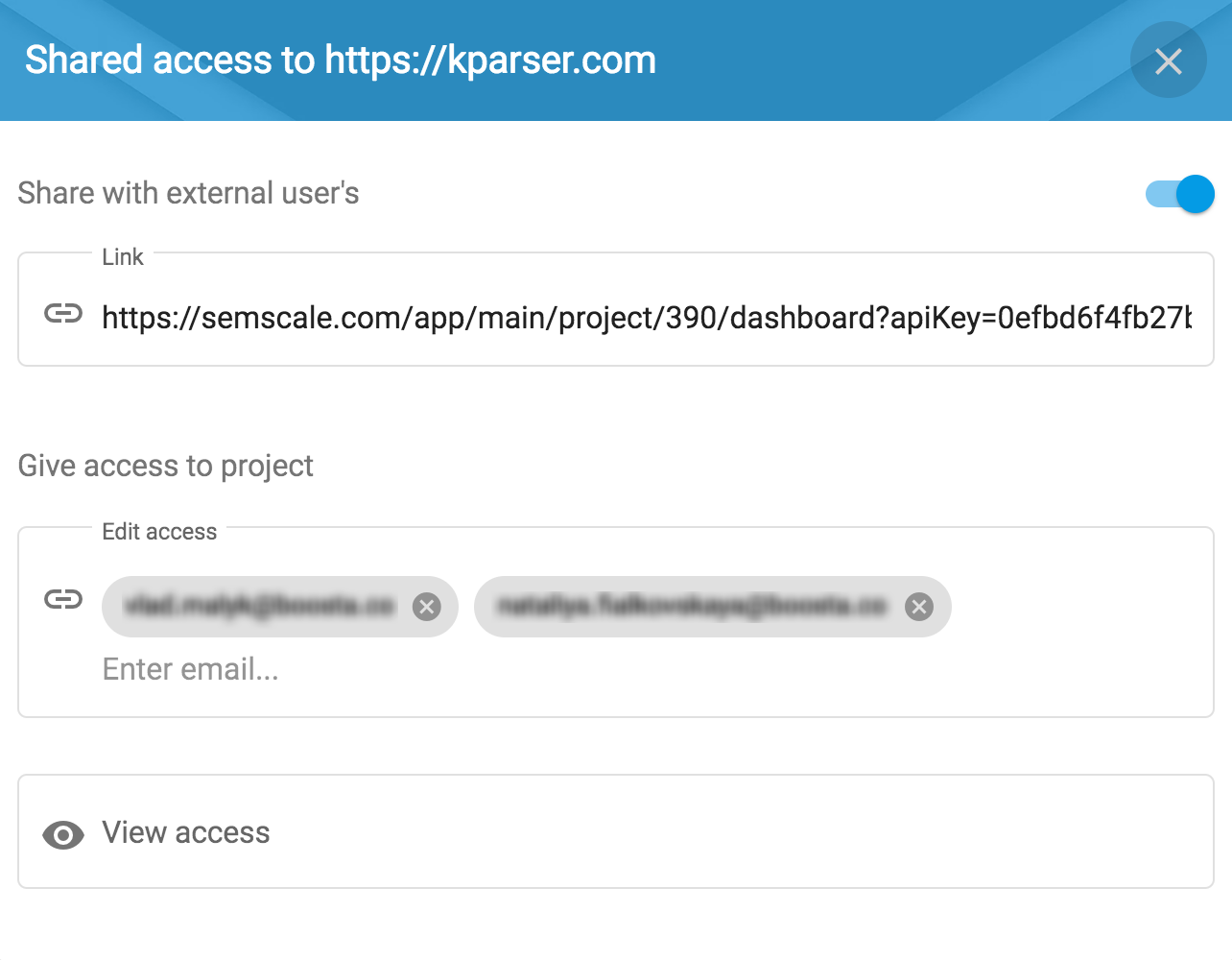 Control your subordinates and contractors
Monitor all the changes made to your website and analyze what brings you the best result. With the help of search engine ranking analysis, you can modify your strategy to increase sales and traffic.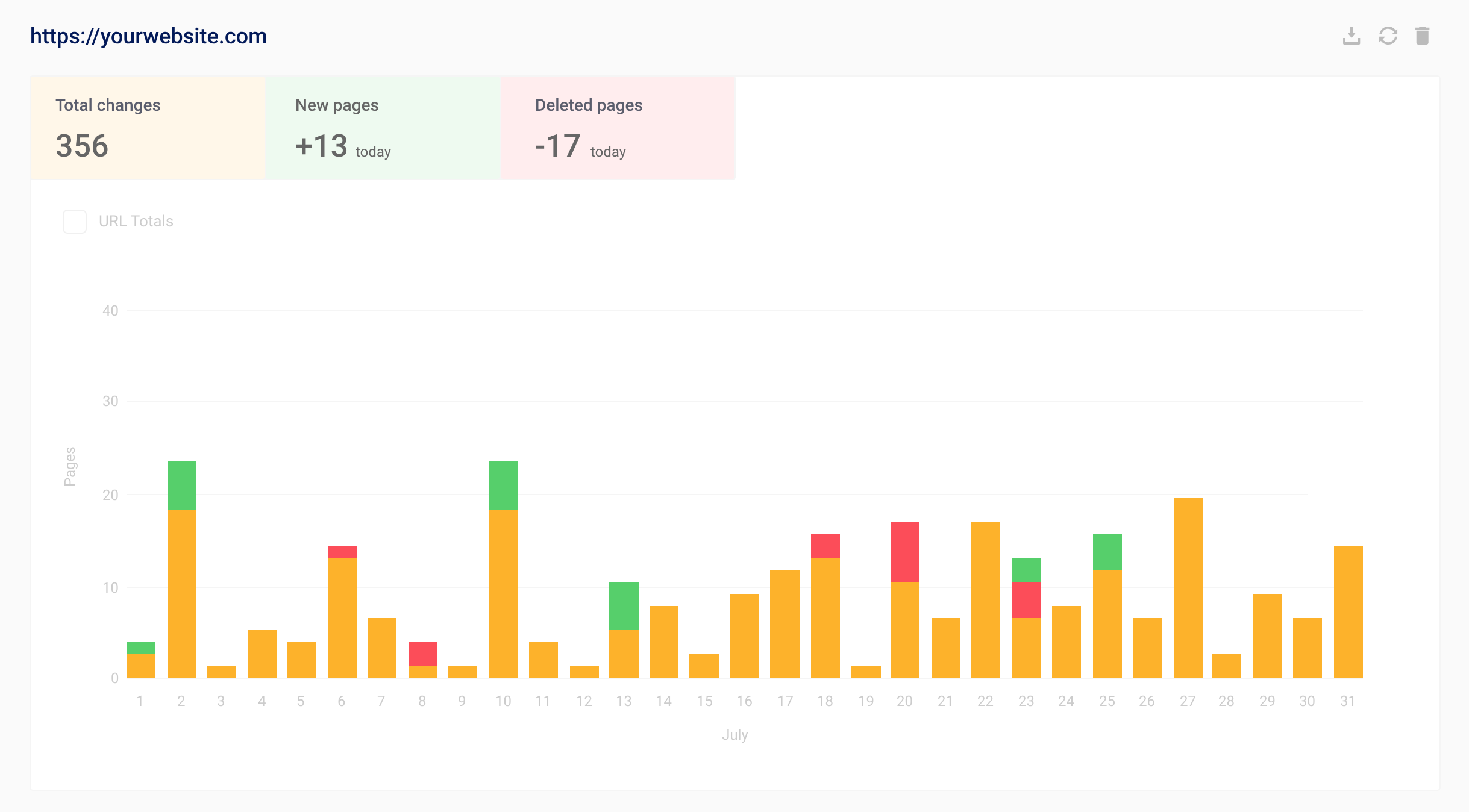 Be the first to know when something critical happens
Get notifications to your email immediately as a website become non-indexable in robots.txt, meta tags or its http status code was changed.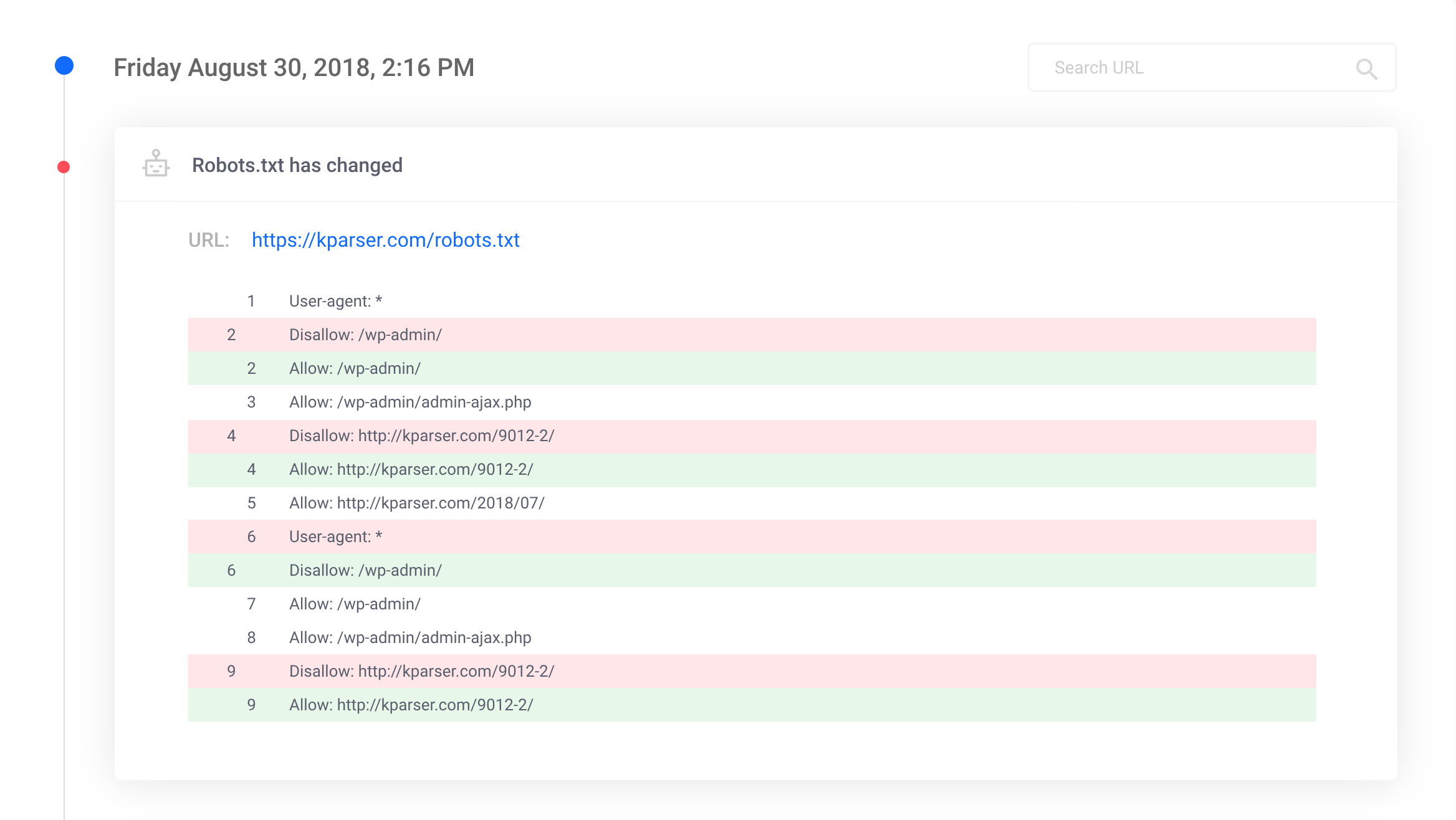 How to use Sitechecker Platform
Add your domain and general info.
Enter a full domain URL and add tags and description to the project.
Choose country, search engine and language.
Define and choose for what country and search engine you want to promote the website.
Add keywords and URLs.
Add a list of targeted keywords manually or import from .xlsx or .csv file.
Connect Google Analytics.
Select and connect account, resource and view which data you want to use in the reports.
Connect Google Search Console.
Select and connect project from Google Search Console.
Add backlinks regularly.
Import backlinks once from your file or external sources and add each new backlink to Link Tracker.
Monitor SEO performance.
The most important data is connected. Fix all technical issues, add new content, optimize old pages, build backlinks, improve internal linking etc or delegate all tasks and track how good SEO executives work.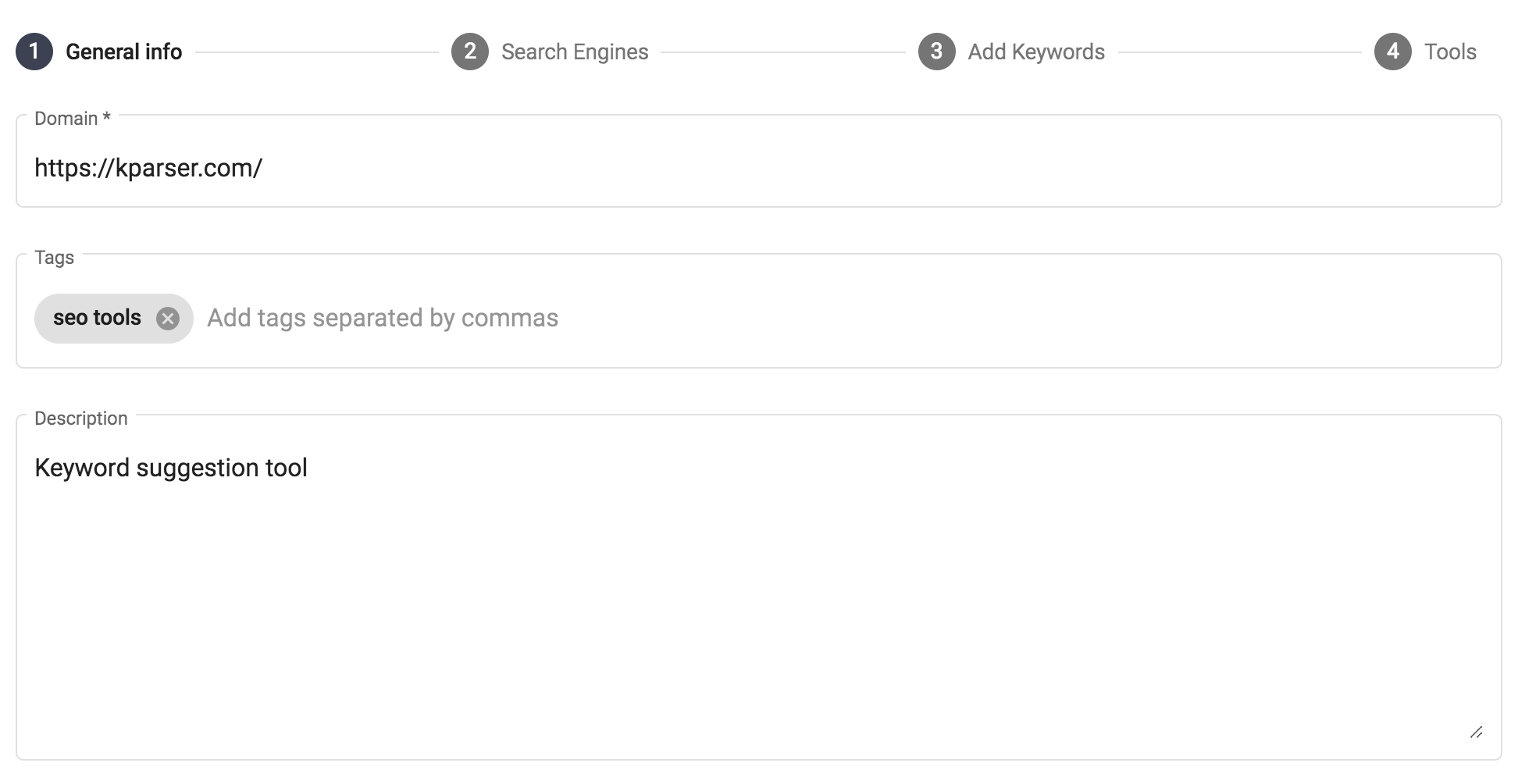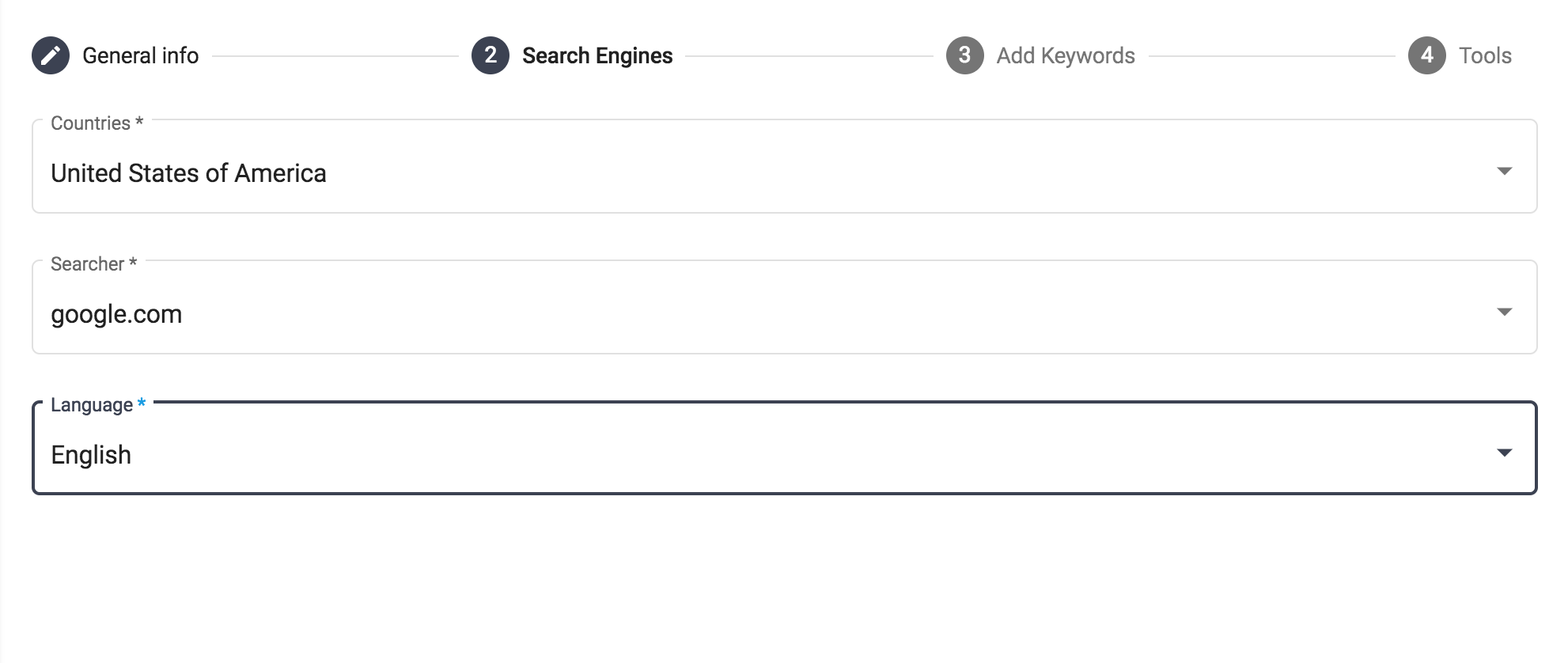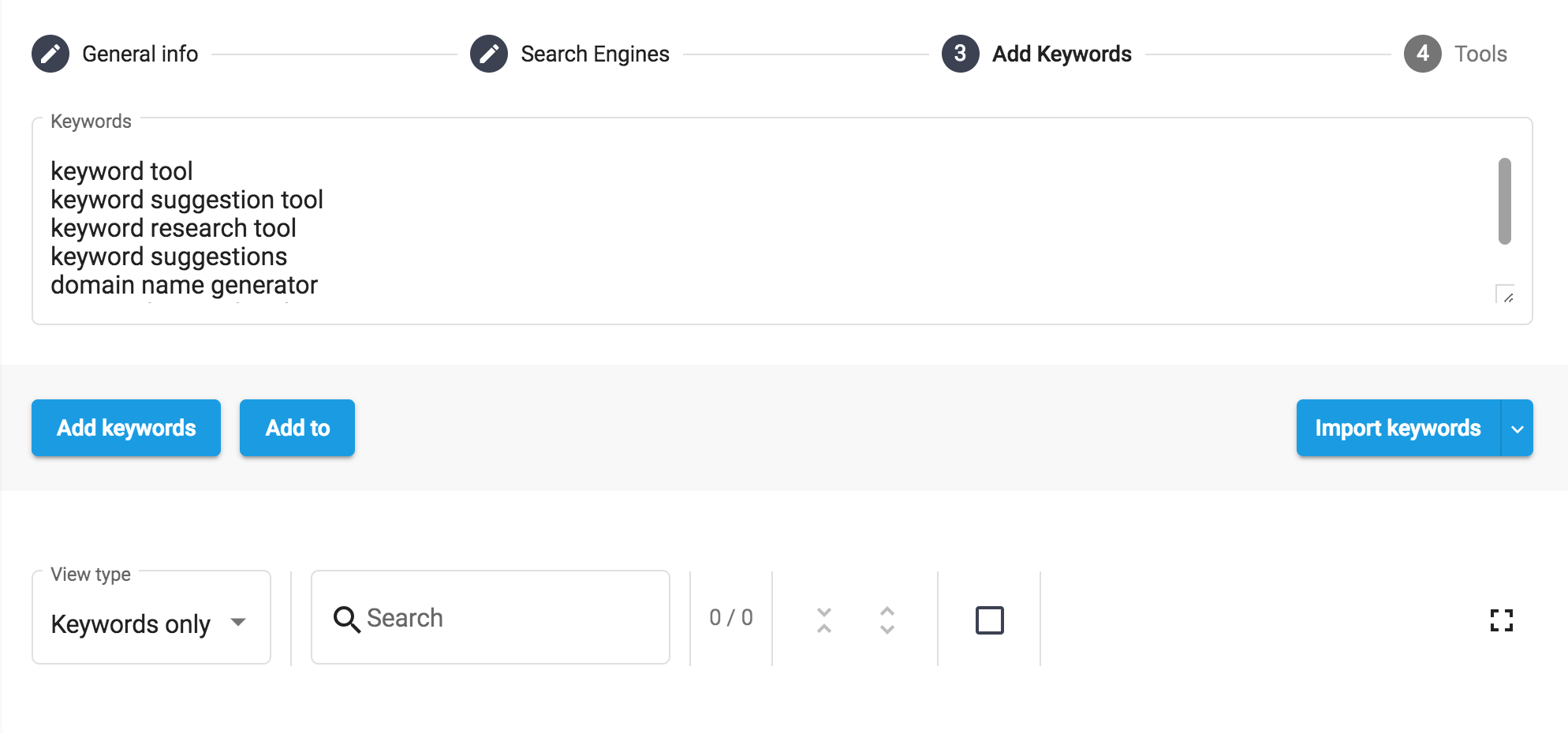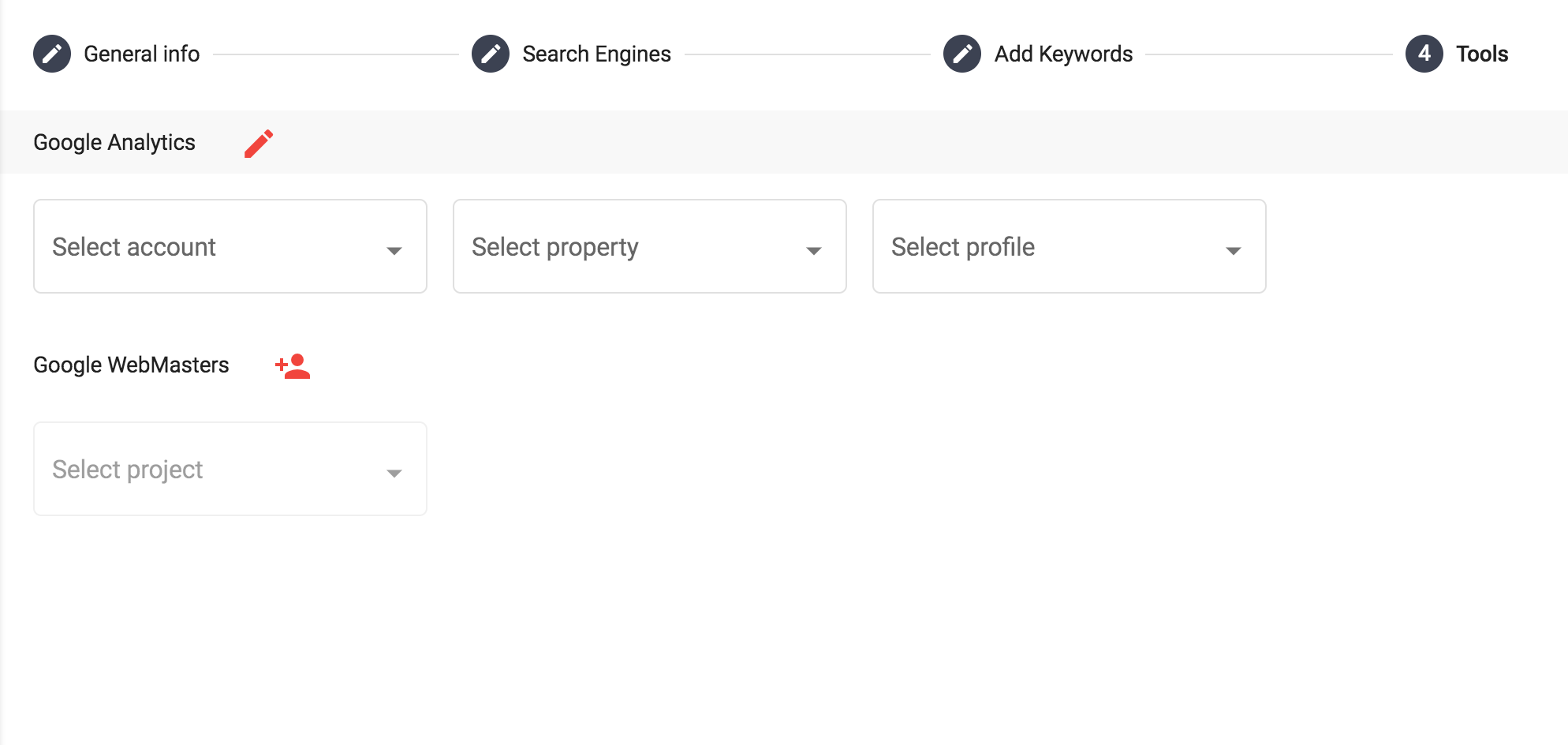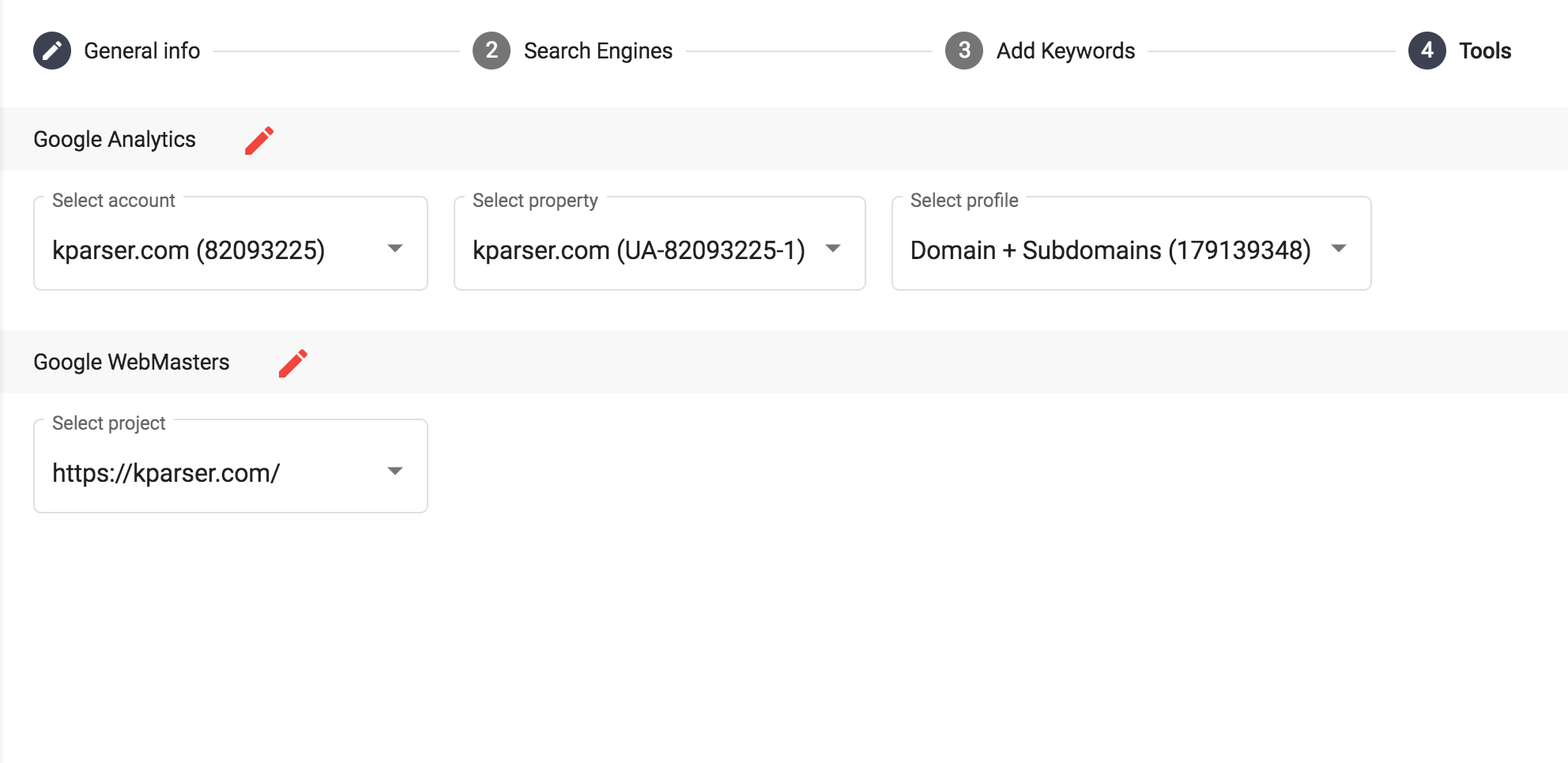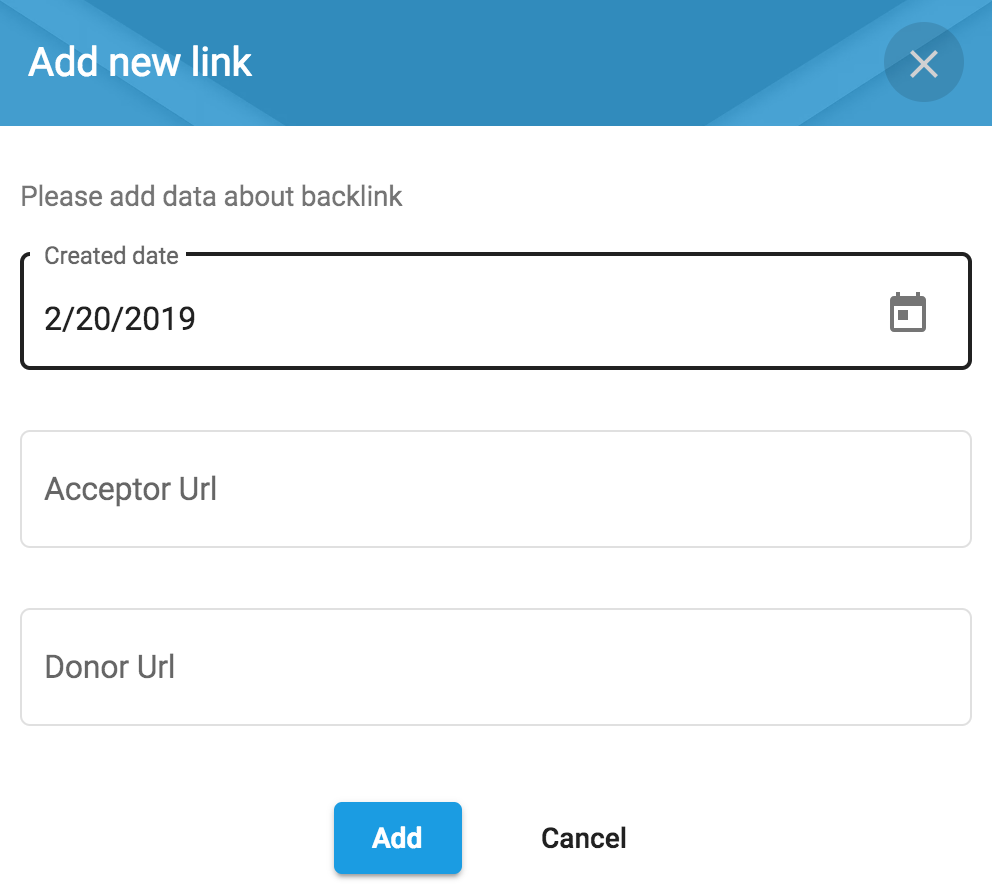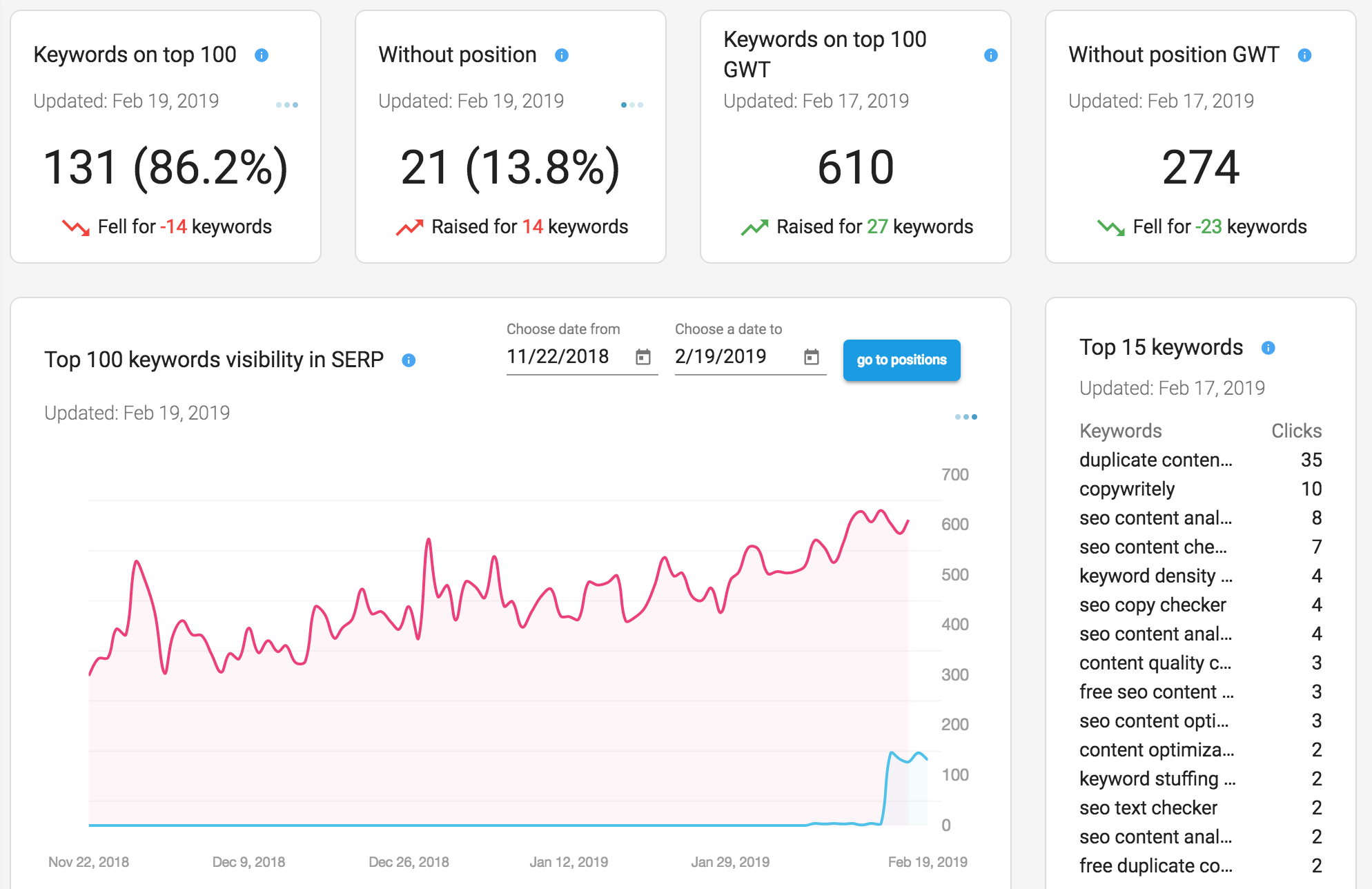 Start Measuring Website's SEO Performance
Business
For websites with a large number of pages and ranked keywords
20 websites
20000 URLs per website
2000 keywords per account
20000 backlinks per account
Most popular
Growing
For growing companies and
websites of medium size
10 websites
5000 URLs per website
1000 keywords per account
10000 backlinks per account
Startup
For those who just start a business or working on small websites
5 websites
1000 URLs per website
500 keywords per account
5000 backlinks per account
All plans include
Unlimited
Site Audit Reports
Run as many Site Audit reports for your websites as you want.
24/7
Site Monitoring
Never miss any critical changes on your website! Sitechecker constantly crawls your website and generates reports plus email alerts about all important changes and updates.
Daily
Rank Tracking
Track how your keywords are performing with Sitechecker's daily reports. Watch trends and find rising or descending keywords with ease.
Daily
Backlinks Tracking
Download a list of your valuable backlinks. Sitechecker tracks them and notifies you when any backlink disappears so you can take action to get it back.
Unlimited
On-Page Checker
Run unlimited technical SEO analysis of specific pages.
Branded
PDF Reports
Generate and download unlimited white-label PDF reports.
Google Analytics and
Search Console
Integration
Track your traffic and number of transactions directly from Google Analytics. Get stats about your keyword ranking and clicks from Search Console.
Email Alerts
Get email alerts about all critical changes on your websites, as well as a detailed weekly digest.
We also have special plans for educational and nonprofit organizations.
Write a few words about your organization in the chat to get access to special plan.
30-Day Money Back Guarantee
We provide 30-day money back guarantee. It means that you can safely subscribe and try Sitechecker for a month.
If you realize that it is not for you, you can email us within 30 days to get a full refund.