Get free SEO audit
Backlink Checker & Tracker
Enter domain name that you would like to check for existing backlinks. Our free backlink tracker tool will help you monitor links to your website.
NOTE! The results are limited. You are able to see only 20 backlinks. Click here to view all the backlinks
Top 5 Anchors
| Anchor text | Dofollow backlinks |
| --- | --- |
Nofollow / Dofollow Links
Top 5 pages
| Page | UR | Backlinks | First seen |
| --- | --- | --- | --- |
URL
Anchor
Link Type
DR
UR
Total links
First Detected
Как проводить анализ обратных ссылок конкурентов с помощью Ahrefs и Linkstrategy?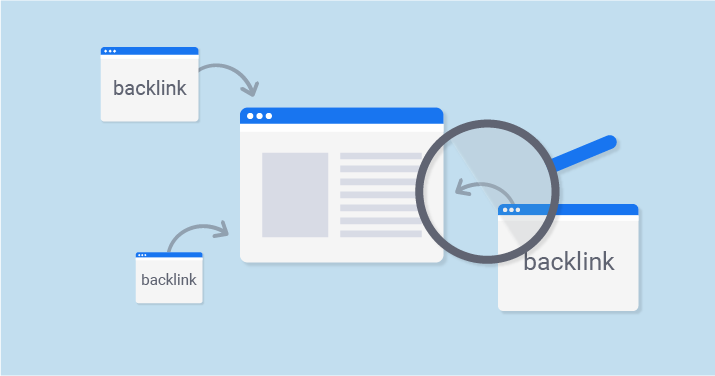 Confira outras de nossas incríveis ferramentas de SEO!
Teste rápido
Teste a velocidade de uma página específica e obtenha sugestões de como melhorá-la.
Verificador de backlinks
Nossa ferramenta de verificação de backlink gratuita ajudará você a monitorar links para seu site.
Sites semelhantes
Ferramentas gratuitas que permitem aos usuários obter informações sobre sites semelhantes em poucos segundos.
Ver todas as ferramentas