Improve Your Website SEO Without Being an SEO Expert
Get an all-in-one SEO toolkit with personalized plan on how to generate more traffic from search
Join the 1,000+ businesses growing with Sitechecker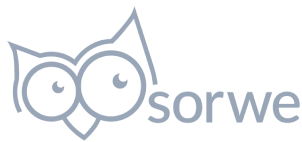 Spending a lot of time on SEO is not part of your business?
Sitechecker is a friendly SEO platform tailored to your needs.
Easy to use
Our customers note that Sitechecker's design is one of its main advantages.
How-to guides
Get detailed text and video tips on how to use seo analysis tools and improve your website.
Alerts & reports
Get instant alerts when something critical happens to your website.
All-in-one platform
Monitor website health, track keywords, and backlinks all on one seo software platform.
Simple SEO platform that fits you
Fix your website technical issues
Crawling and indexing is the basement of SEO. Get a complete analysis of your website's health and performance with Sitechecker. Fix technical and on-page issues to increase your website ranking.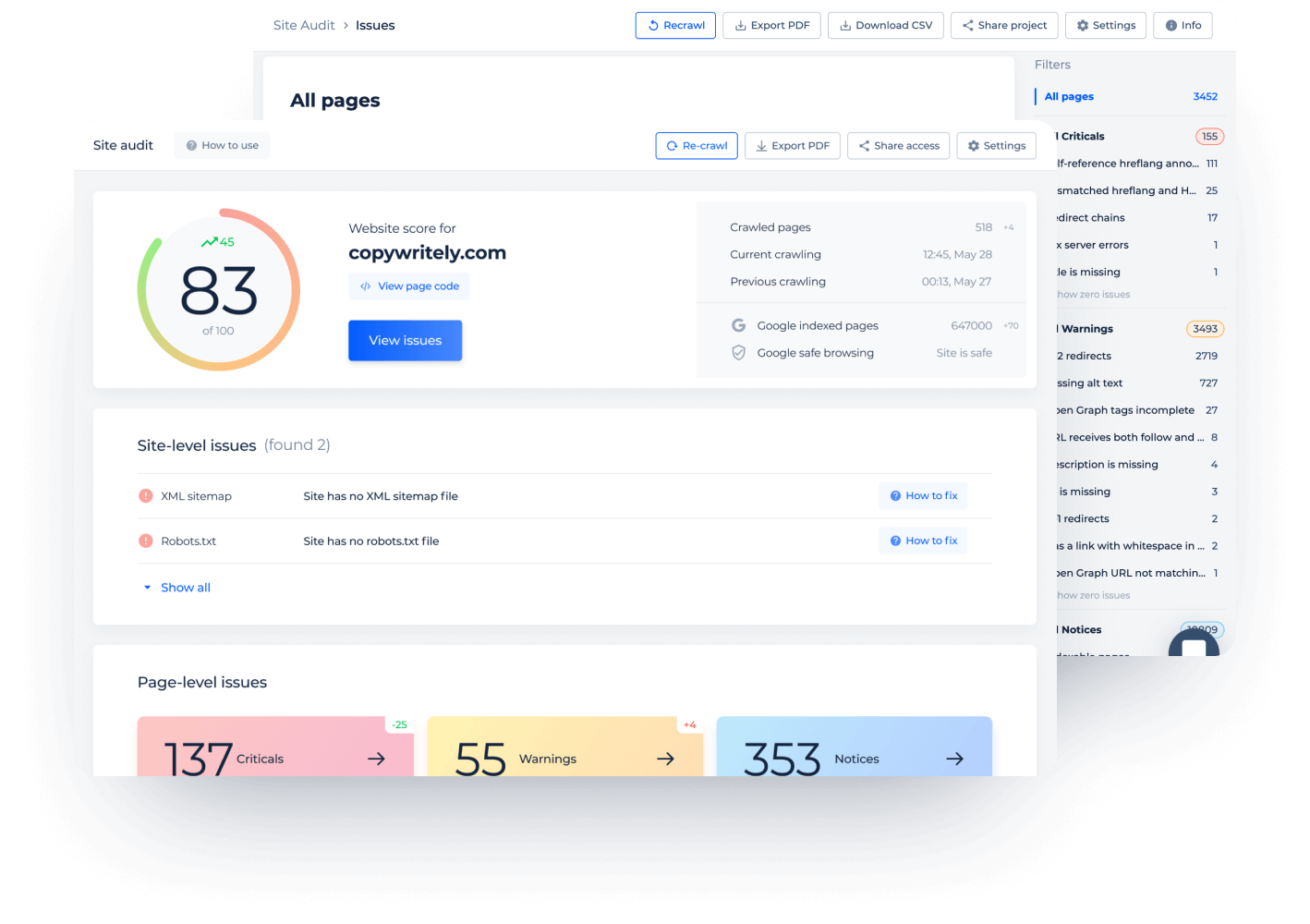 Get personalized step-by-step SEO instructions
SEO tasks look difficult for business owners. Sitechecker Assistant will explain to you why the specific task is important and how to do it step by step.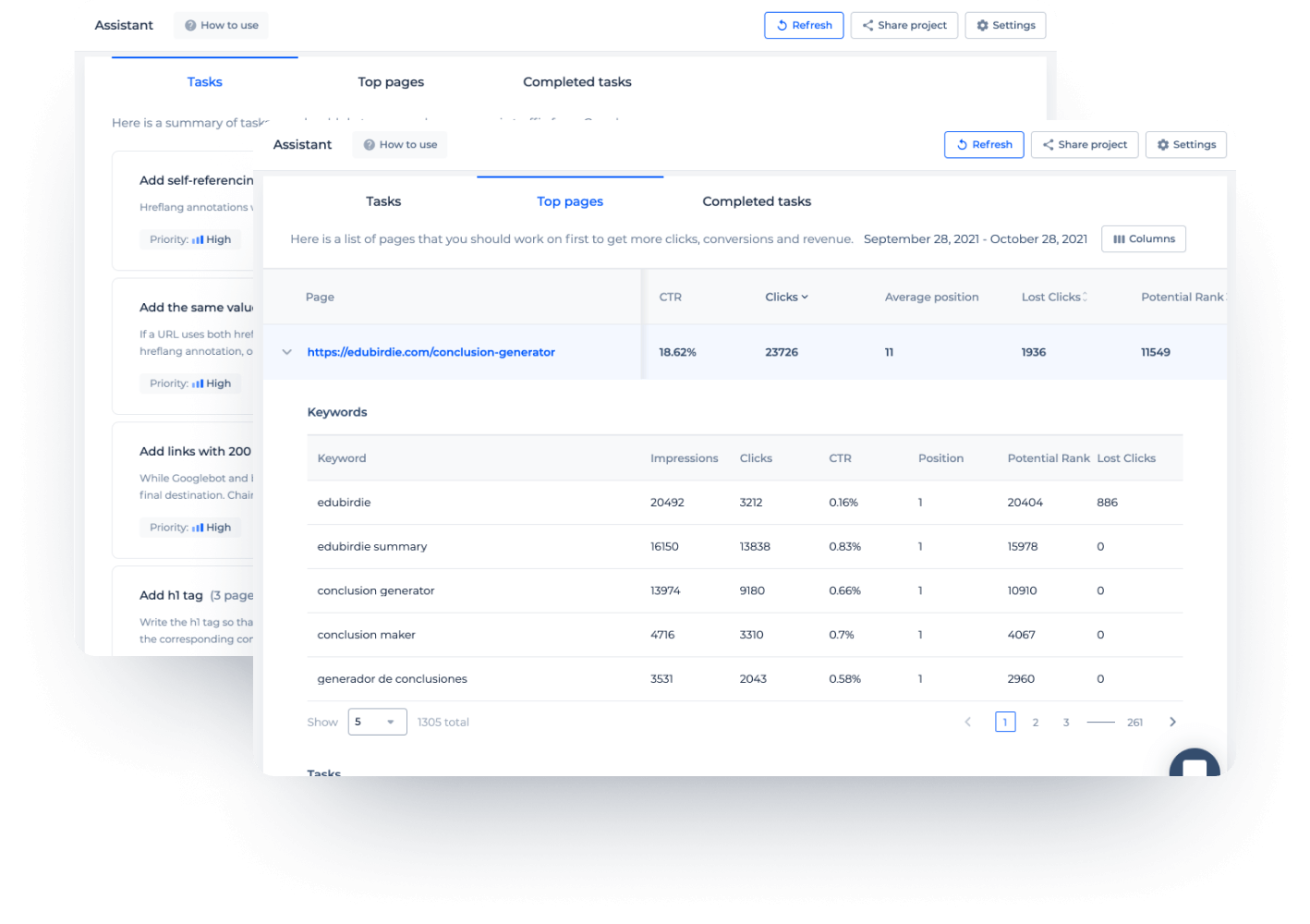 Monitor your website 24/7
Keep an ear to the ground and be sure that nothing falls through the cracks. Get an instant email report if something does happen, so you can fix it straight away.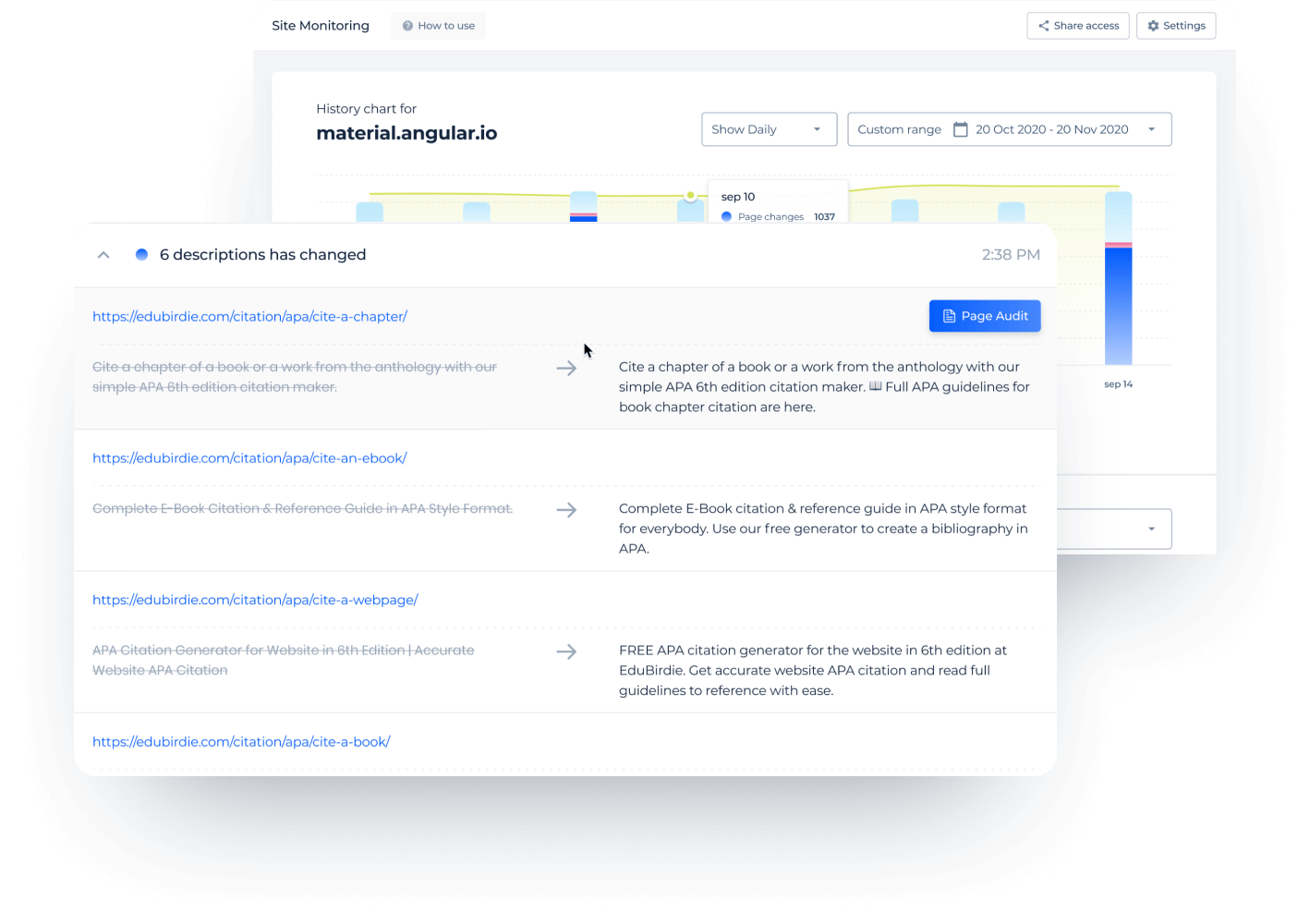 Get clear keywords reports
Regularly track website keyword rankings and find out which of your actions led to growth.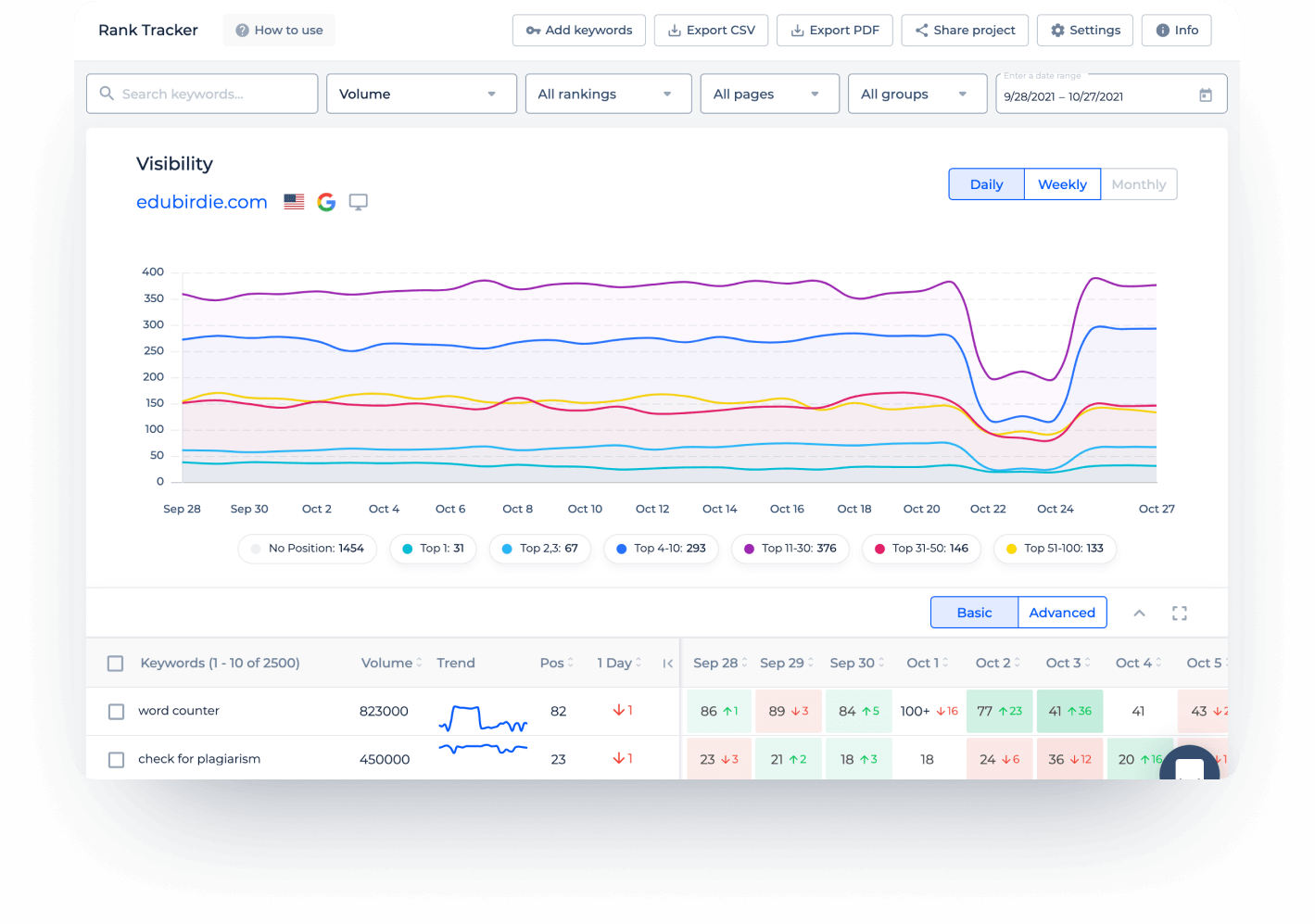 Use one SEO toolkit for the whole team
From marketer to technical expert, each team member gets data for further steps. Give access to view and edit projects, and track team members' activity for every website.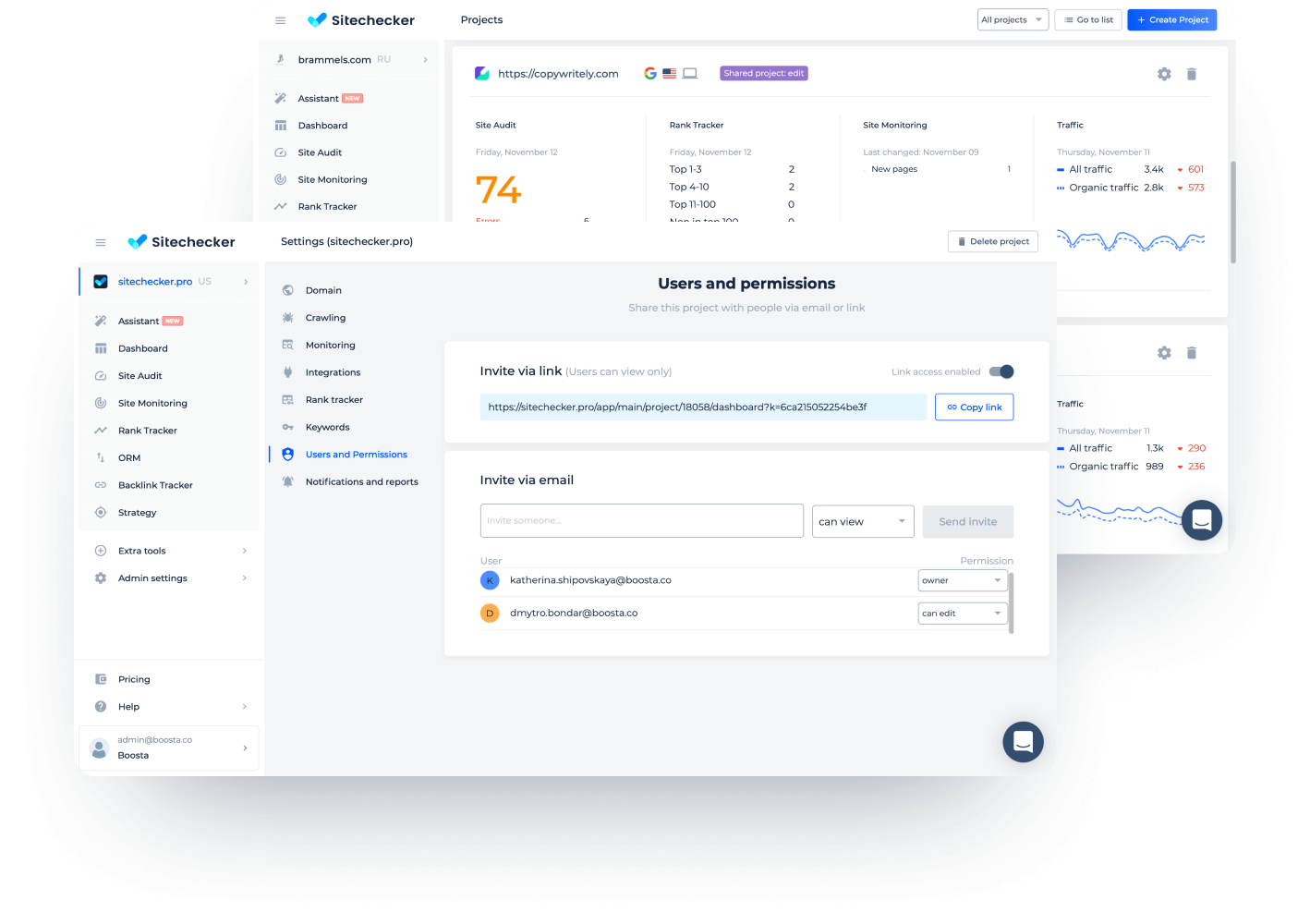 Save time with Google Search Console SEO reports, written in simple language, that inspire action
Integrate Google Analytics and Google Search Console data into a project. Get a quick overview of key website performance metrics from different tools on one platform.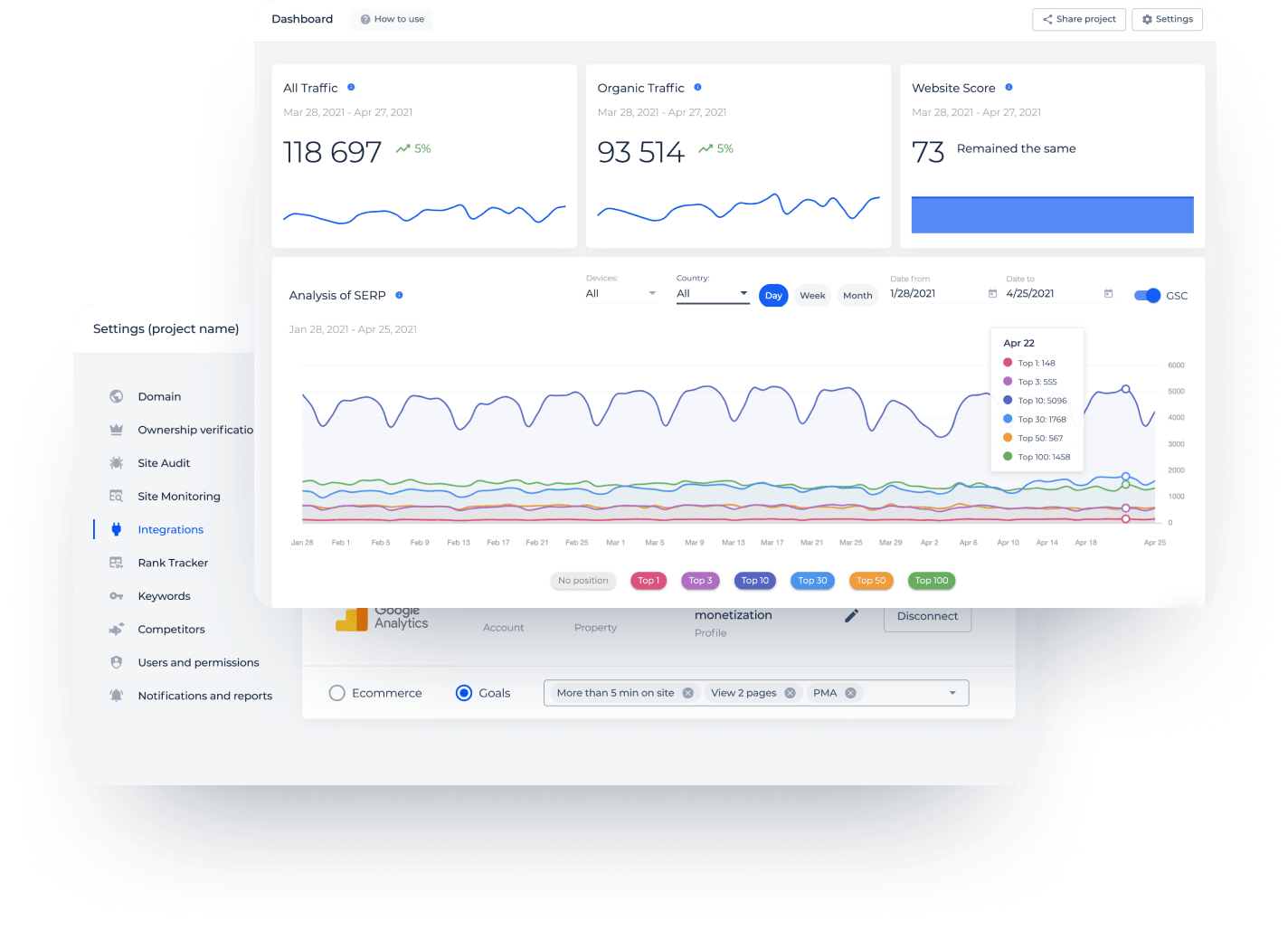 All you need to get to the top of Google
Join 1,000+ businesses growing with Sitechecker
After two months there were noticeable improvements in rankings and organic traffic. Backlink and Rank Tracker make it easy to monitor changes, but our website needed also regular SEO audits. We decided to run Sitechecker Audit once a week and it also contributed to the improvement of our SEO results. This audit comes really handy and allows for quick and effective on-site optimization.
Before using Sitechecker our ranking was approx. #4 (mobile SERP) regarding the most important keywords. Now we are #1!
What users are saying
Data supplied as of 09/28/2022
Dream of getting to the front page of search results?
Skyrocket your business SEO using Sitechecker