Business
Africa
Science and Education
SMB
Accounting Nest
is an online learning platform for students and professionals in financial, cost and management accounting. Besides online courses, they have comprehensive free tutorials on research writing to cater for undergraduate, postgraduate or even field research needs.
Their aim is to provide millions of readers with solid knowledge of finance, economics and business studies. Let's check how Sitechecker helps them to reach the target audience with the right keywords.
The Challenge
– track the daily keyword rankings to identify articles to improve on;
– find new keyword opportunities;
– optimize SEO workflow for the efficiency of the small team.
Before using Sitechecker, we had no idea how keywords could help us with organic traffic, but we decided to try SEO and find an affordable and comprehensive platform for testing this channel for traffic.
The Solution
When Accounting Nest began using Sitechecker, they got a complete analysis of their website's health and performance. It helped to create the plan for fixing website issues, then they automate such SEO processes like website monitoring and tracking of keyword rankings. Now they get detailed reports to understand when and why website positions rise or fall as well as a weekly email with positions for keywords with the biggest increase potential. If something went wrong with the website, they also will be the first people who know about it.
I love to receive the weekly rankings insights analysis via email. I just click on the notification sent to my inbox and start to analyze how to optimise our articles. Seeing which keywords are performing well enables me and my team to adjust our content strategy effectively by knowing where to put in more effort.
The Results
Today, Sitechecker is an integral part of Accounting Nest's daily workflow. Thanks to continuous Site Monitoring and Keyword Tracking, they accomplished many goals only after 1 year of using Sitechecker:
– × 6 increase in website traffic;
– most of the pages are on the first page of Google;
– ×3 increase in revenue since using Sitechecker.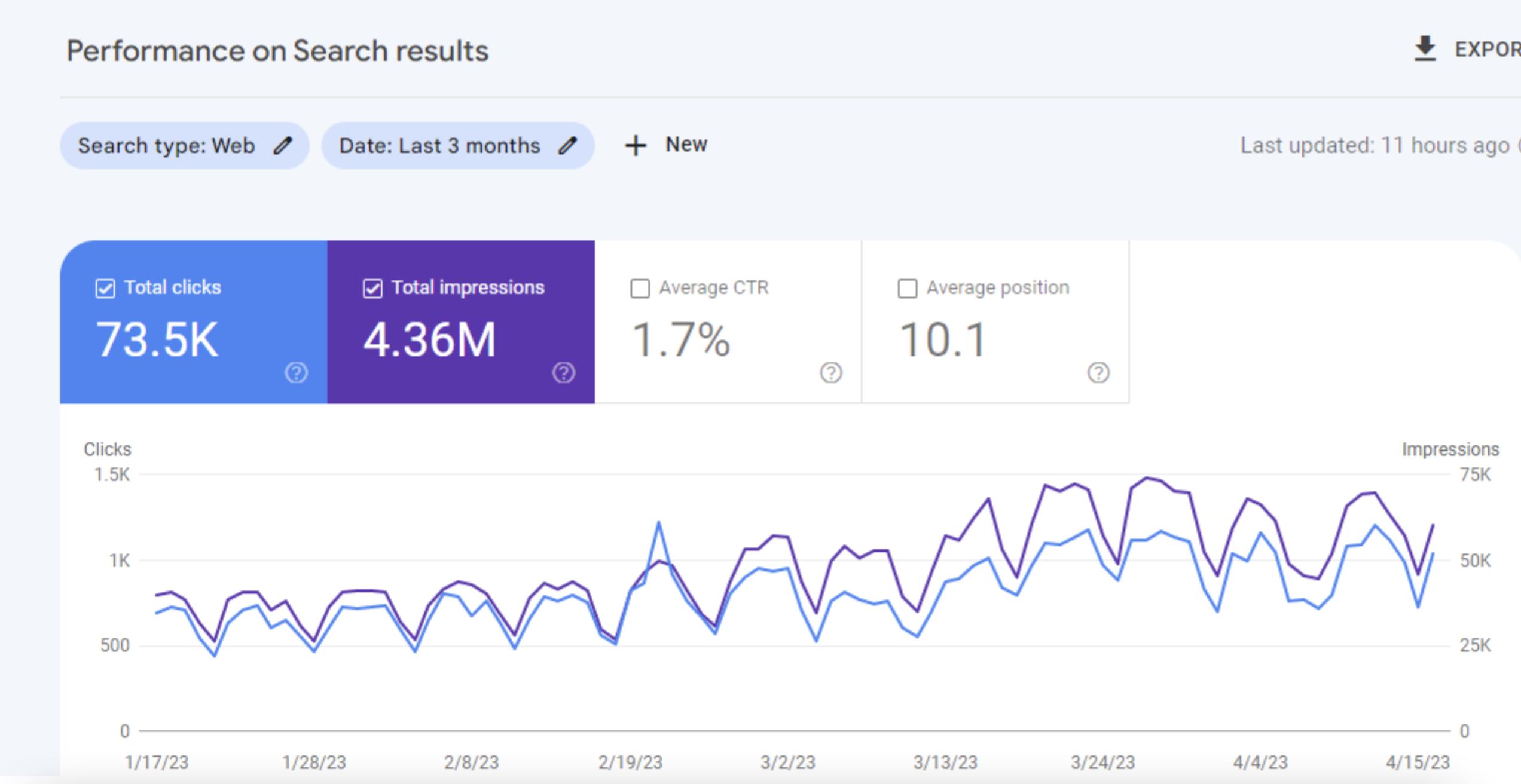 Website performance for the last 3 months
The Takeaways
To conclude: from significant cost savings to disaster prevention, it became apparent that selecting Sitechecker as their SEO monitoring and keyword tracking solution has been the right choice for Accounting Nest.
Sitechecker is a game-changing tool for me. It has everything that I need to gain more organic traffic. Additionally, thanks to the intuitive navigation in the app, you will feel like a pro-user in a minute.