The most important product changes for October 2020.
1. Crawling JS websites
Many owners of sites built on JavaScript frameworks could not get a report on all site pages in Site Audit. We've added the ability to properly crawl JS websites. The feature is available both in paid and free(up to 150 pages) plan packages.
2. Google Page Speed check is back
Google Page Speed ​​tool has changed its API. Because of this, the page speed checker module was missing from our platform for about six months. We have now implemented it back into the On Page Checker and Page Report, exactly as it appears in the original data source.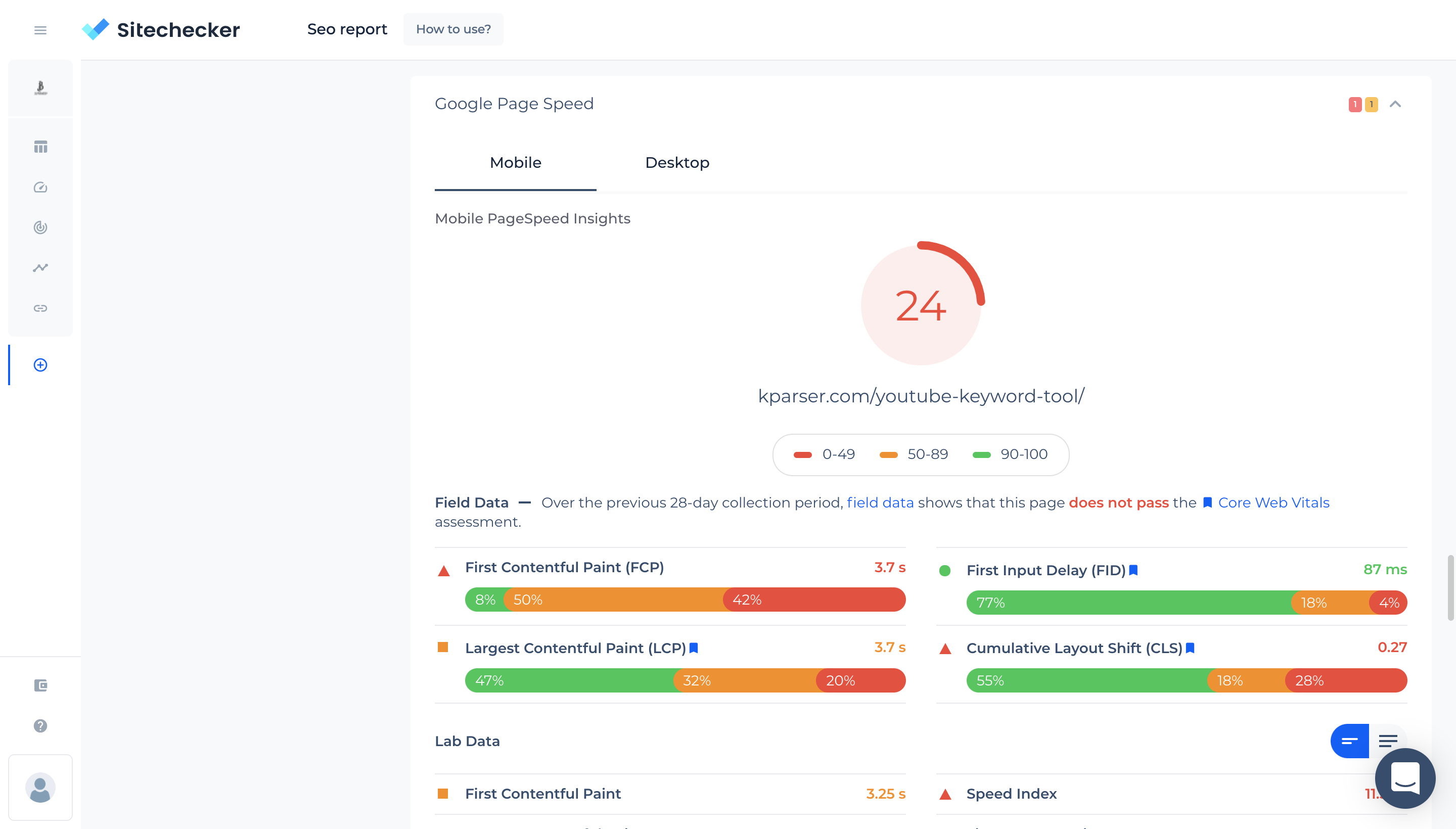 Speed ​​optimization recommendations for specific file types and specific files are also included.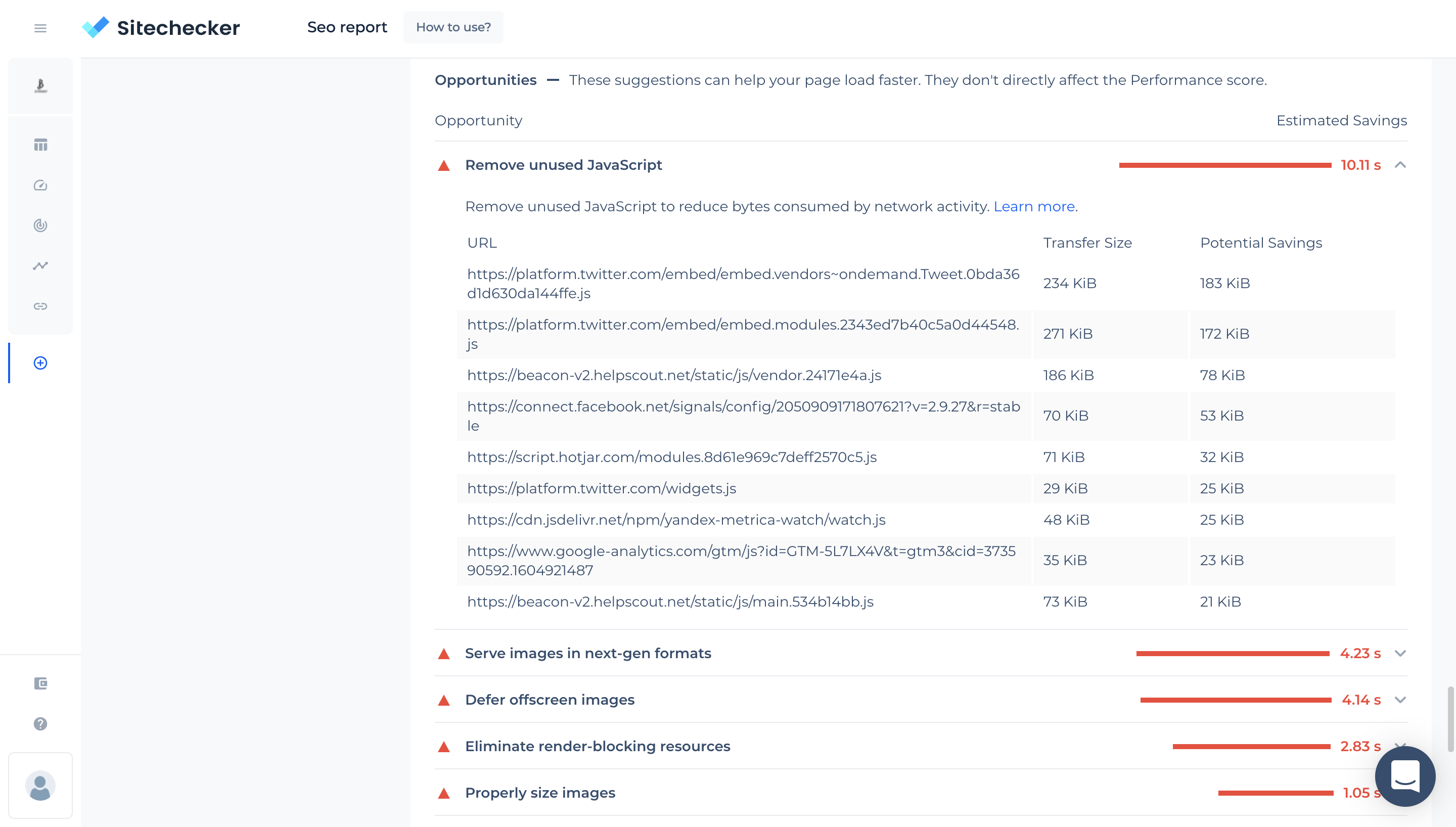 3. The font is updated
With the new font, the text is easy to read both in Latin and Cyrillic. Moreover, the new version of the font is as similar as possible to the old version. You can compare both of them below.
Old version of the font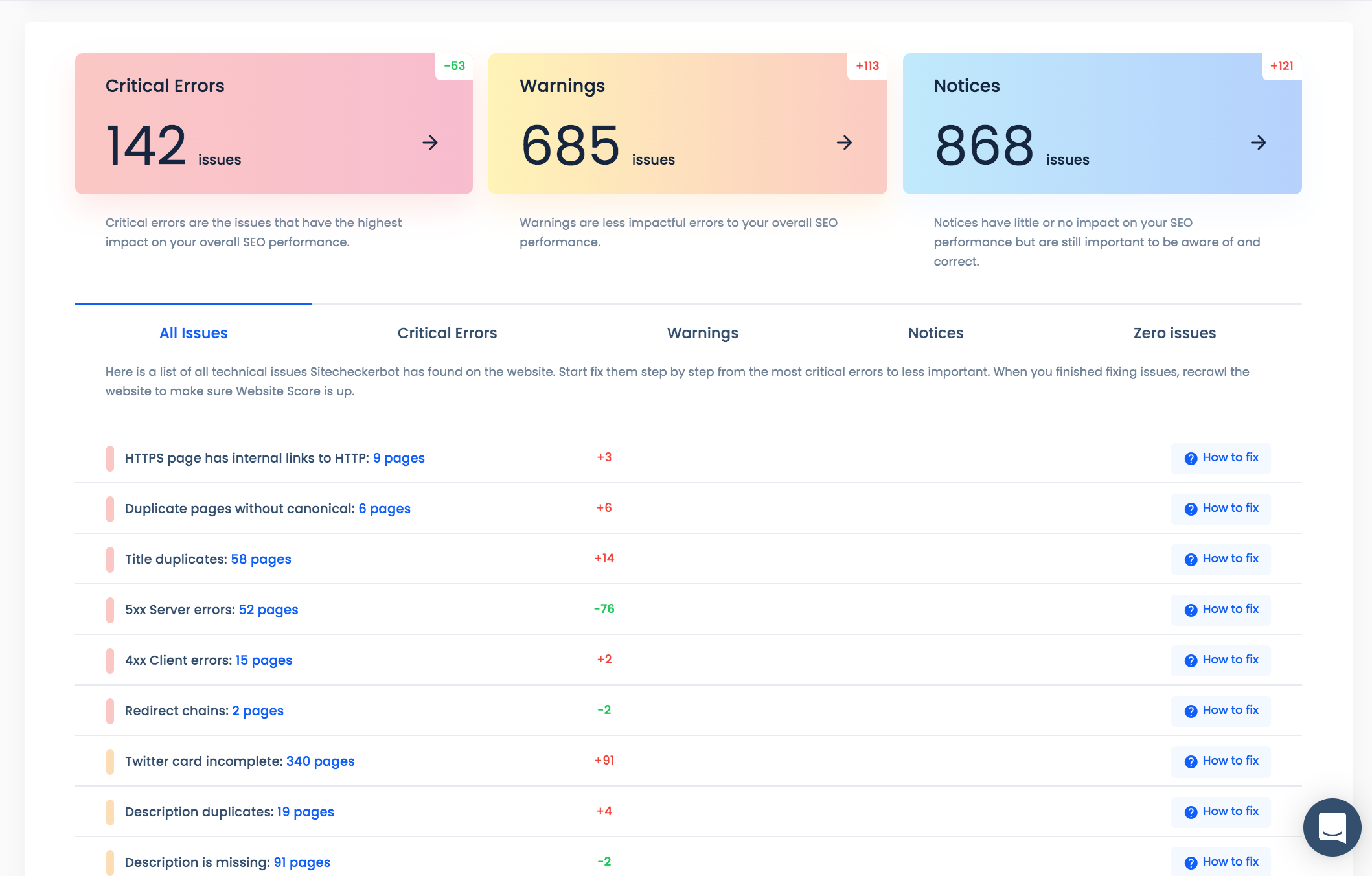 New version of the font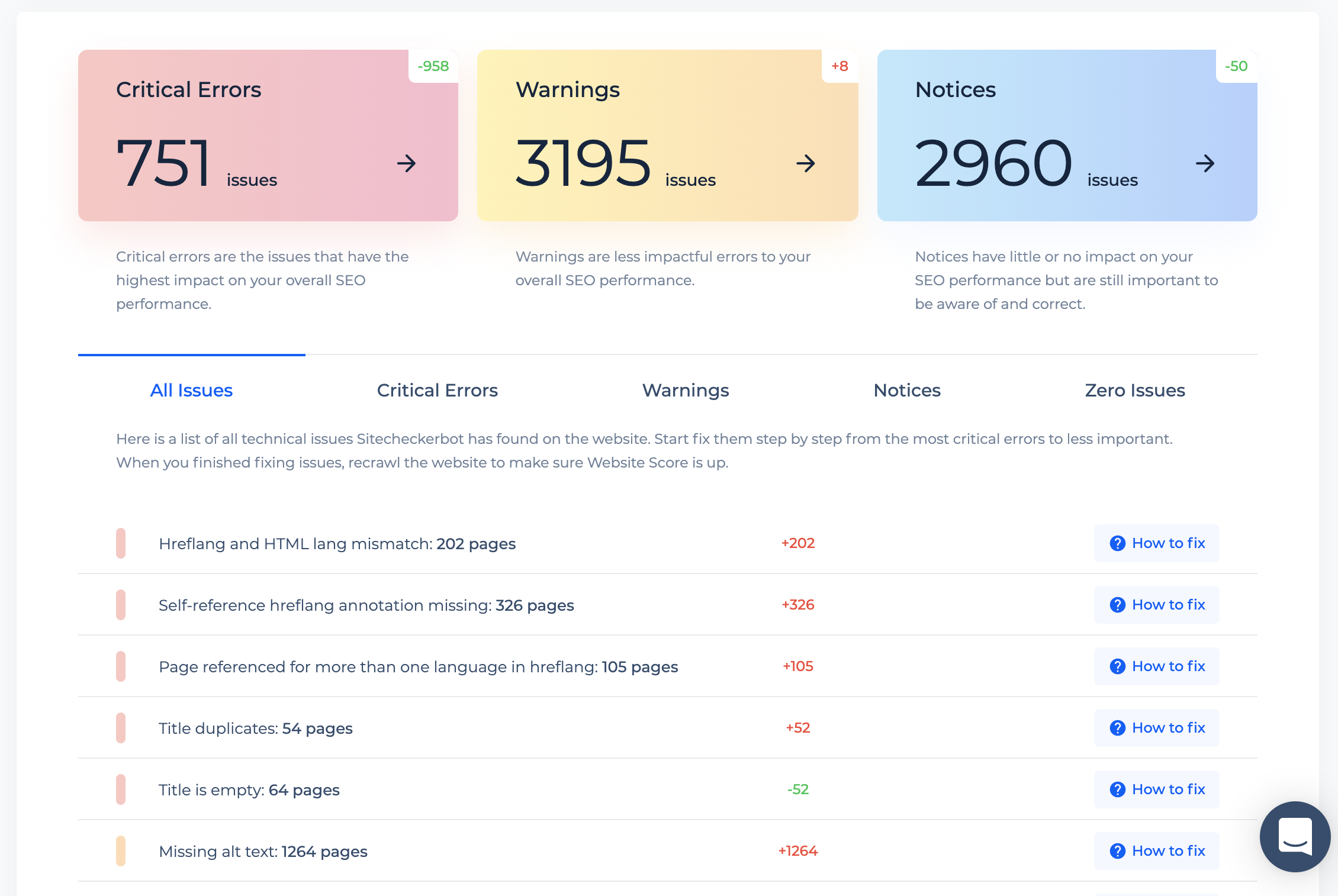 4. Filter sorting in Site Audit is changed
In the previous version, all parameters on the Site Audit issues page were sorted by category. In this version, we have decided to make the list of parameters on the page as close as possible to the type of display of parameters on the Site Audit summary page: important errors are at the top, less important errors are below, parameters for which there are no problems are hidden.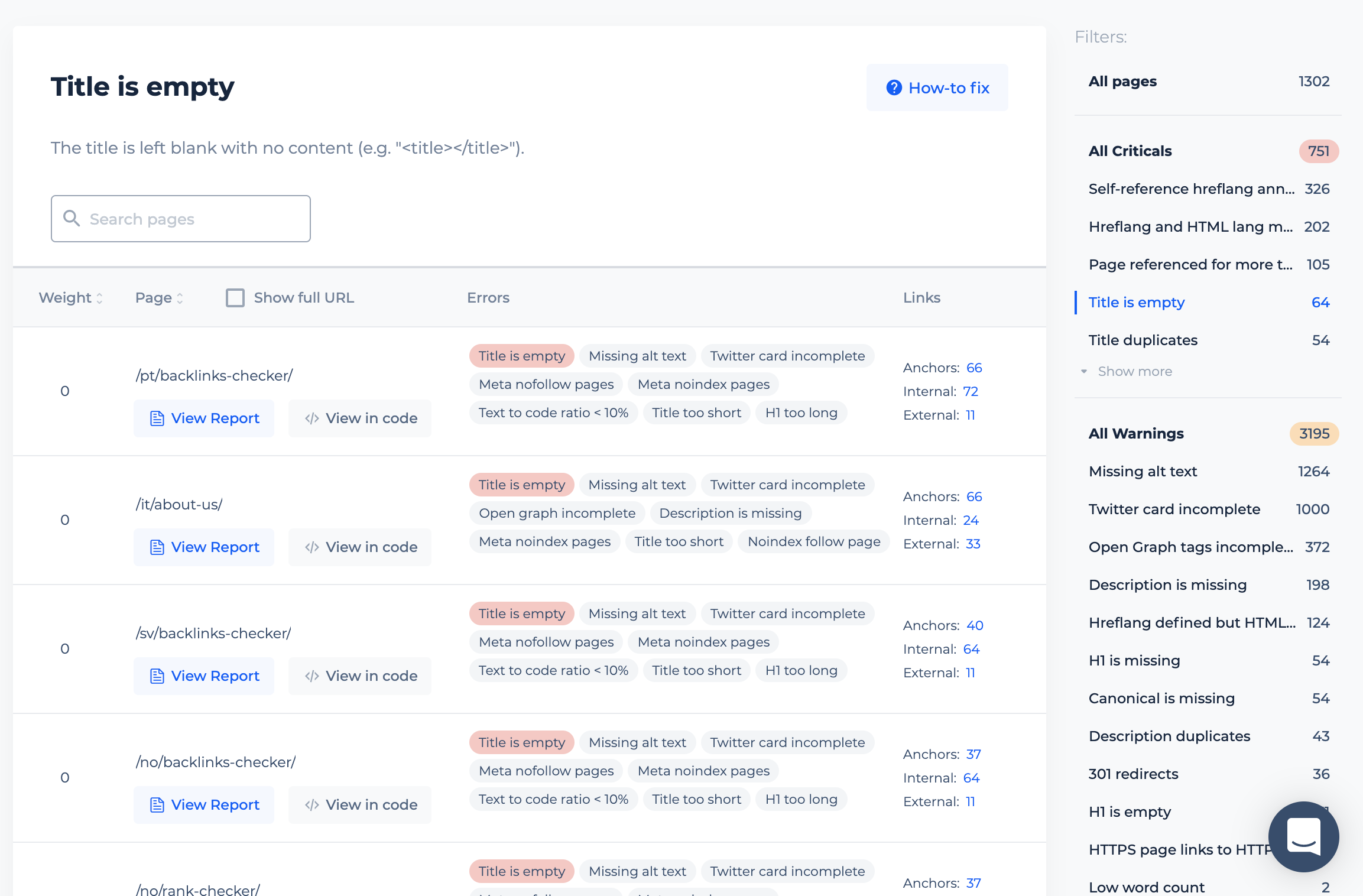 5. Public roadmap of product development
The roadmap is available here >>
Now you can vote on the features you would like to see on the platform, setting priorities for us. If you have not found any feature important or suitable for you in the list, add your suggestion by clicking on Make a suggestion.
We regularly add new suggestions from users and ideas from our team to this list. If you register in the service, then when the status of your features changes, you will receive automatic notifications by email.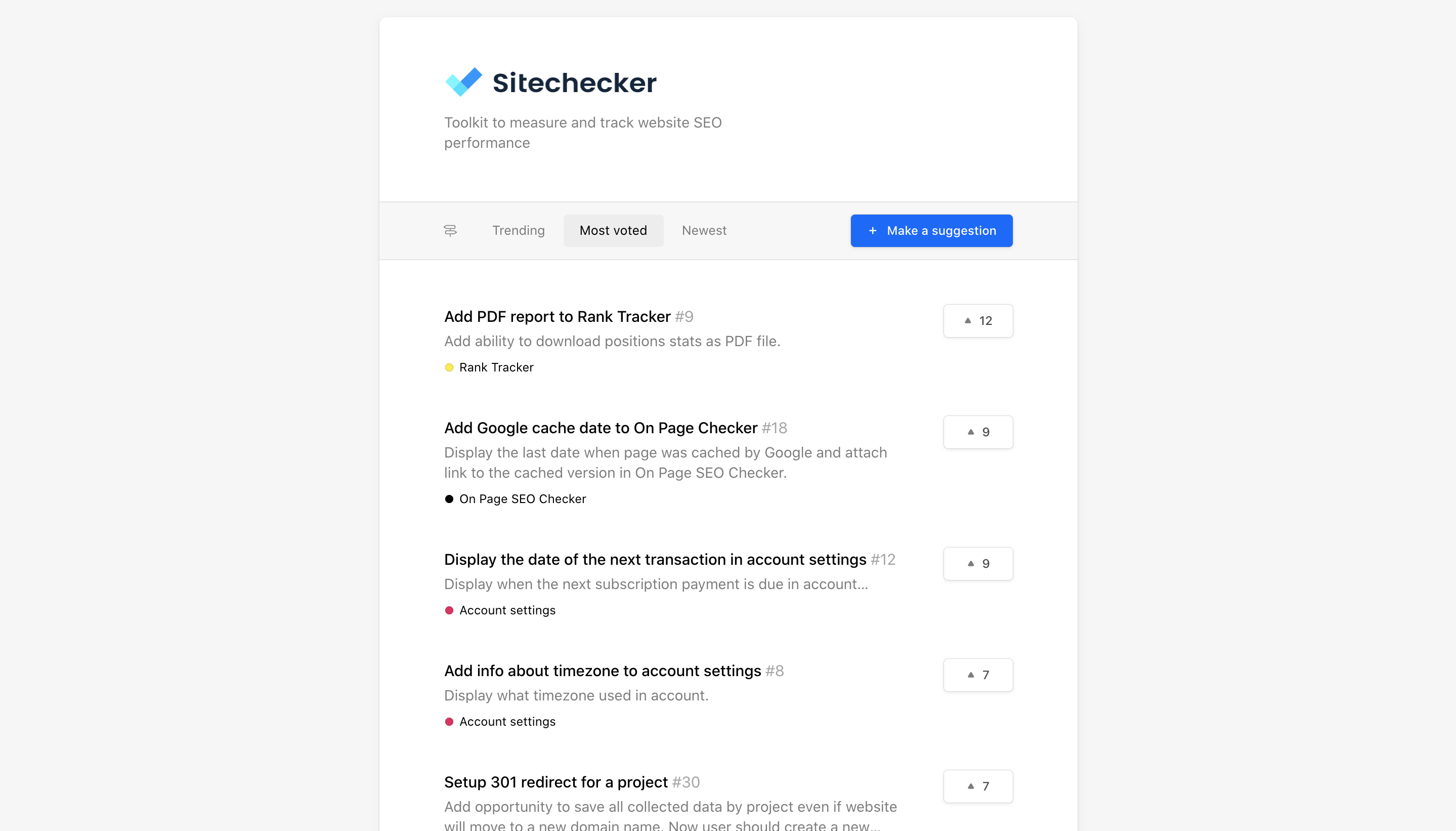 6. Success stories of our clients
We asked our clients what results they managed to achieve during their use of Sitechecker and which of the platform's features are most valuable to them. Read their stories here.
If you have been using Sitechecker for more than 3 months and you already have something to share with us, fill out this form. This is a good opportunity to get a dofollow link from an authoritative domain and spread the word about your business to a new audience.
But filling out the form does not guarantee getting to the "Customer Stories" page. Try to answer the questions in the form as detailed as possible and attach a high-quality photo. If you need help, contact the chat inside the platform and our specialist will help you.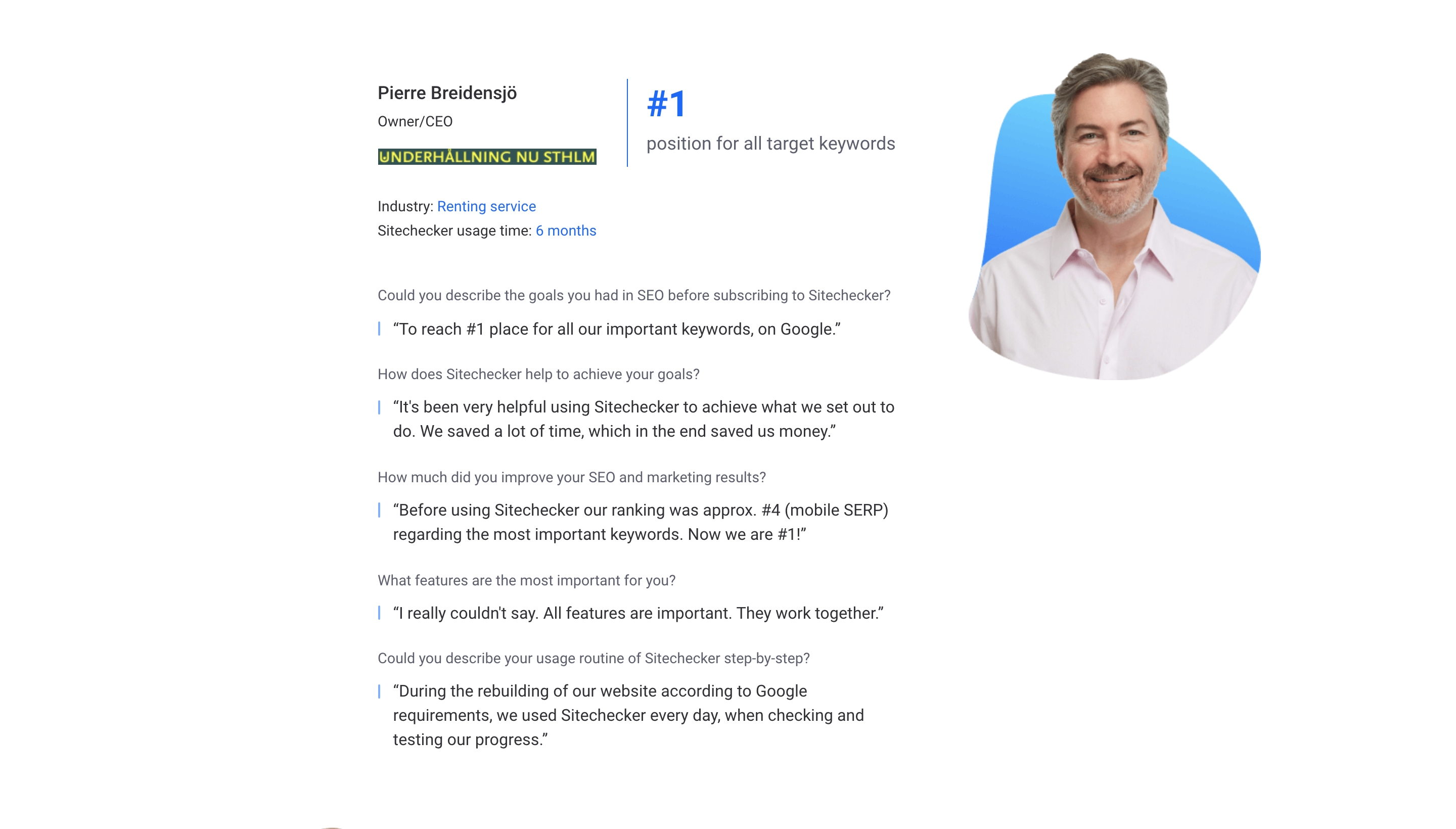 That's all. In November, we plan to improve filtering by pages and events inside Site Monitoring and expand the Website Crawler settings.
Subscribe to our Twitter, LinkedIn and Facebook group to keep abreast of the latest SEO news, our product updates and new research releases.