The most important product updates for January 2022.
1. Sitechecker now supports integration with Google Analytics 4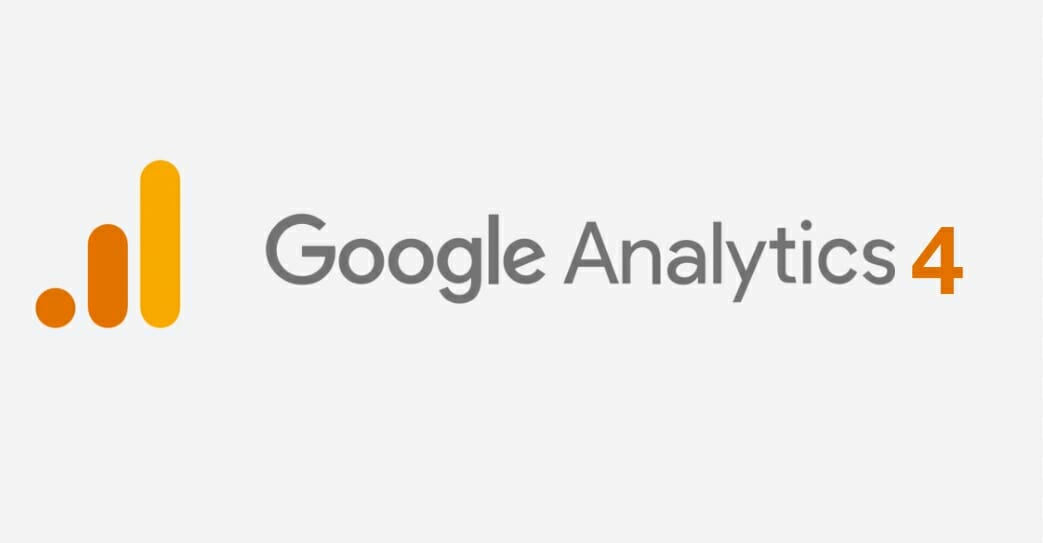 One of the best news we want to share with you is that now Sitechecker supports both Google Analytics 4 and Universal Analytics.
Now all you need is to follow a few simple steps on the integration tab during project creation and editing to connect it.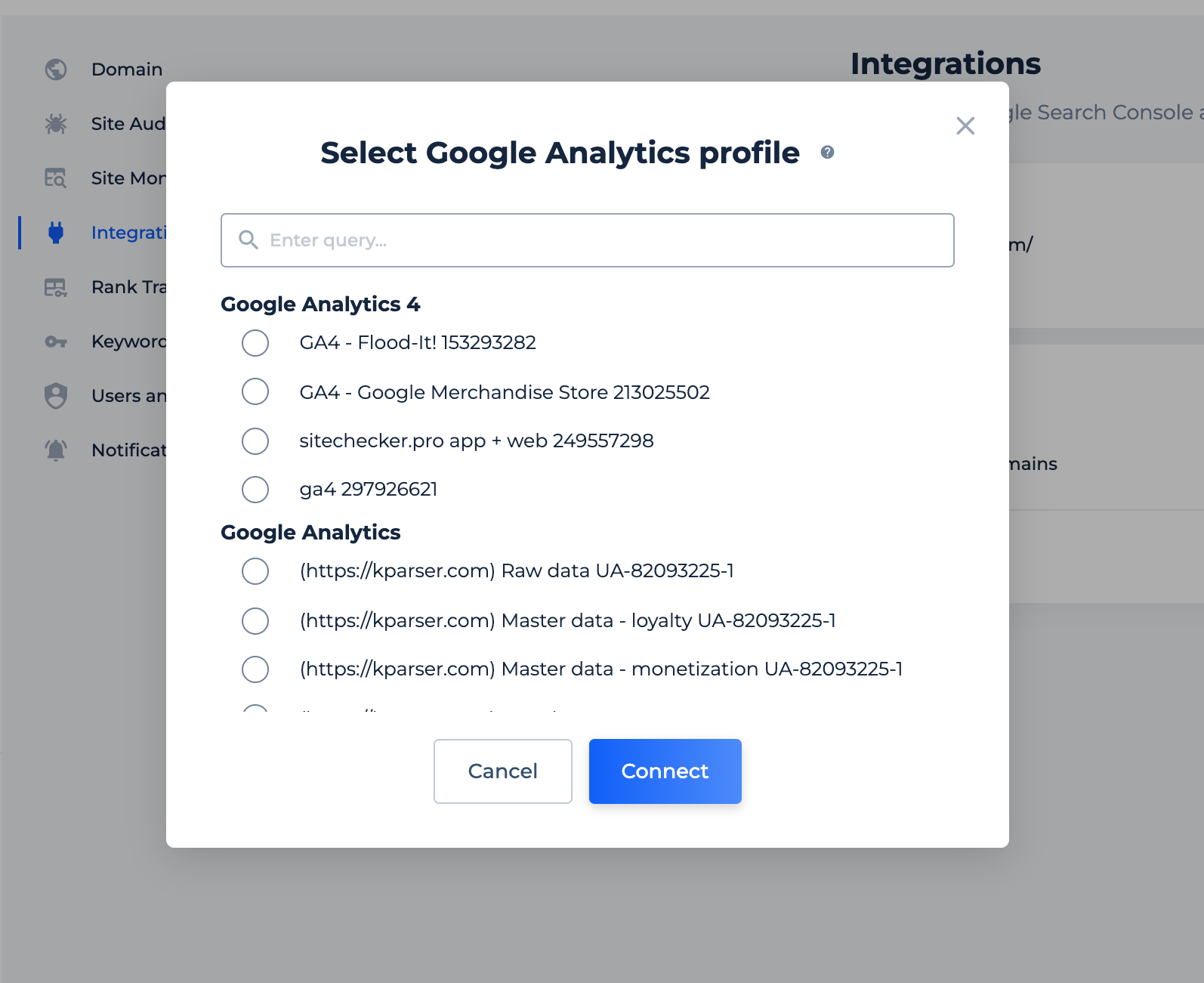 2. SERP Features in Rank Tracker
Previously, we introduced Rank Tracker 2.0 with a lot of great features to keep an eye on your SERP positions. Recently, we added a new feature in the Advanced tab to help you to keep an eye on SERP features.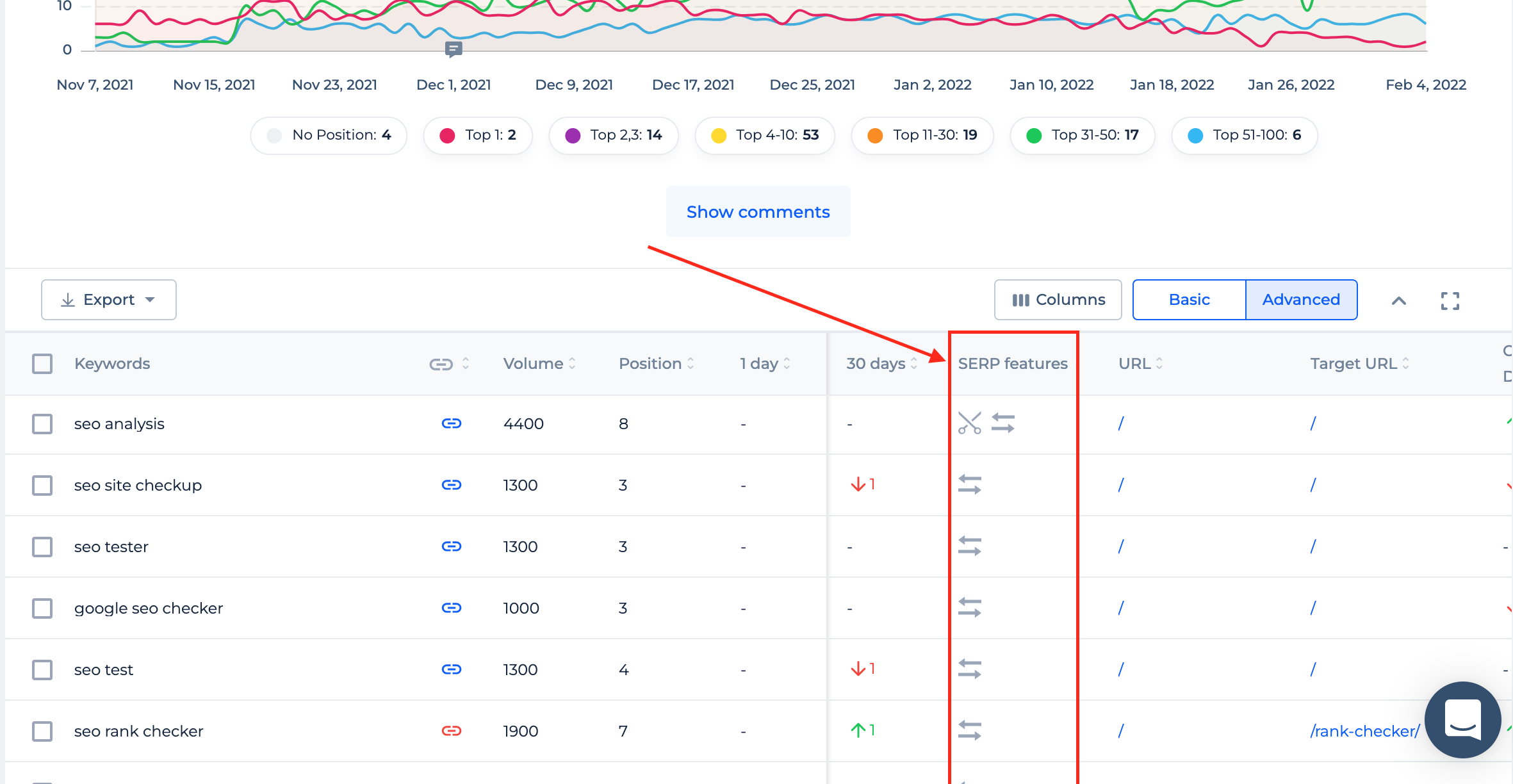 We added 6 different events, like a featured snippet, people also ask, shopping, top carousel, video, ads.
Here are SERP Features we implemented and their icons:
Featured snippet
People also ask
Shopping
Top carousel
Video
Ads 
3. Crawling up to 50000 URLs in a single project for special plans
By default, we limited the maximum number of URLs you can crawl per project to 30000.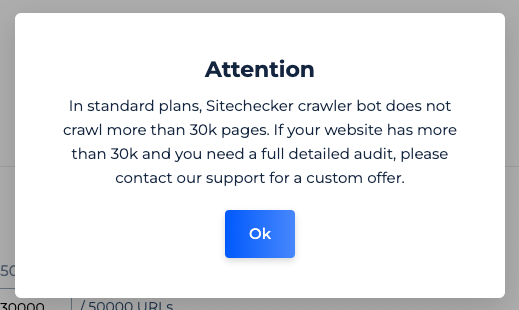 We understand that projects might have a lot more pages and therefore added a special plan that allows you to crawl up to 50000 pages in a single project.

It is identical in price and limits to the Growing Monthly plan. You can resubscribe to this plan using this link without additional charge if you are already using Growing Monthly. For other plans, the cost of the upgrade is the price difference between the new plan and the one you are currently using.
4. Change in default number of parallel requests for crawling
Crawler bot uses a lot of parallel requests to check your website as quickly as possible and if your hosting service is not as reliable it might cause some issues, like 5xx errors in audit results.
By default, we used 5 parallel requests and now lowered this number to 4 which can help you to get more accurate results.

You can always revert back to 5 requests in the Edit project section for faster crawling.

Or lower this number to put less stress on your servers.

5. Excluding messenger links from 4xx errors
Sitechecker bot could not interact with messenger links, therefore marking them as 4xx errors.
Now we tweaked our bot a bit and such links are just ignored in favor of finding more true broken links and getting a more accurate Website Score.
6. Data export from Site Monitoring
Now you can export a list of URLs from any event in .csv format or copy it to the clipboard to paste it to the team.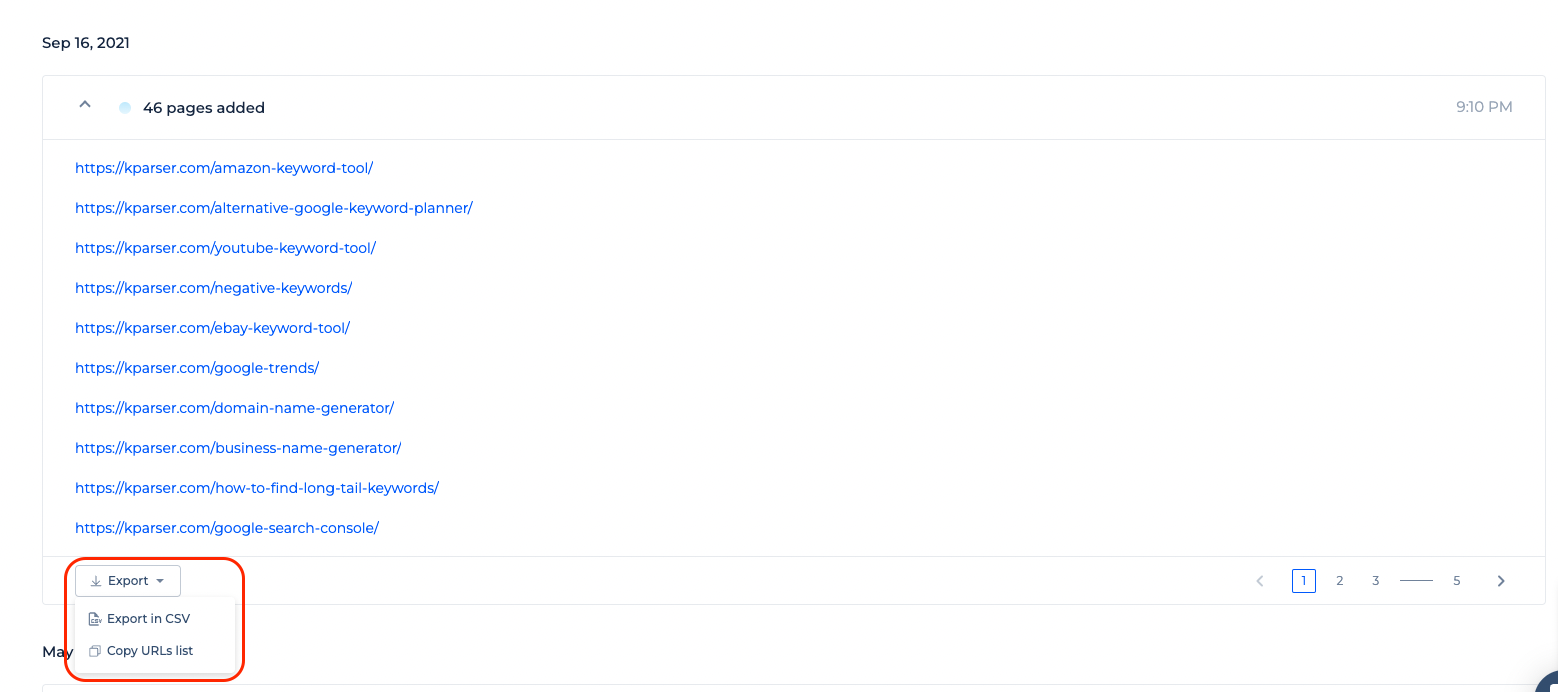 7. Free trial onboarding
Previously, we shared news regarding the free trial introduction and now we added special onboarding for SEO beginners to help learn the tool. You can find an onboarding list in the bottom left corner as shown here: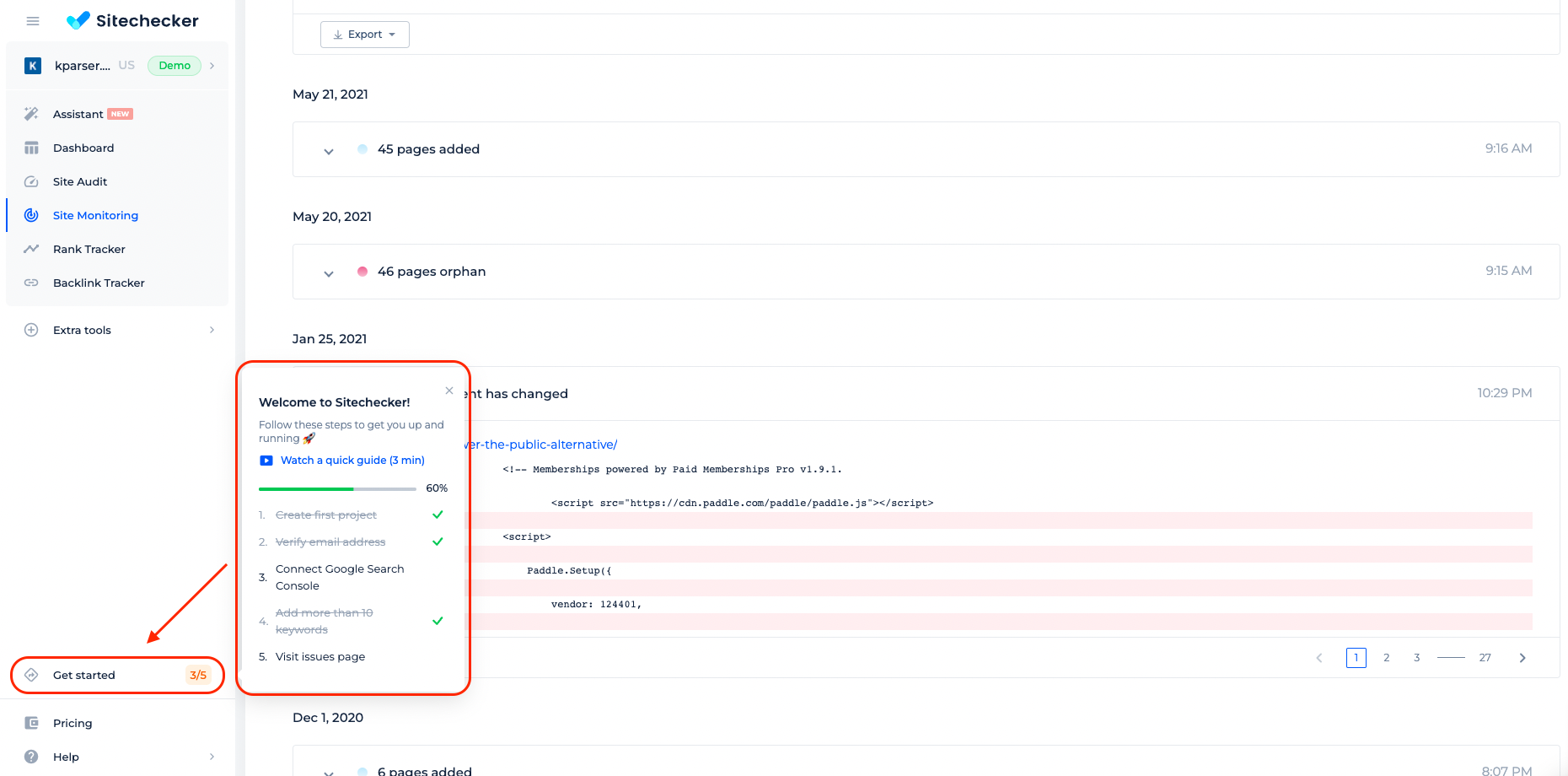 8. New video content
We actively working on expanding our helpful SEO guides and you can check out all the latest videos via this link to our YouTube channel 
9. 80,000+ installations of Sitechecker Chrome Plugin
Already 70,000 users have installed our SEO plugin for Google Chrome. We're excited to see more and more professionals simplify their on-page SEO work with this tool.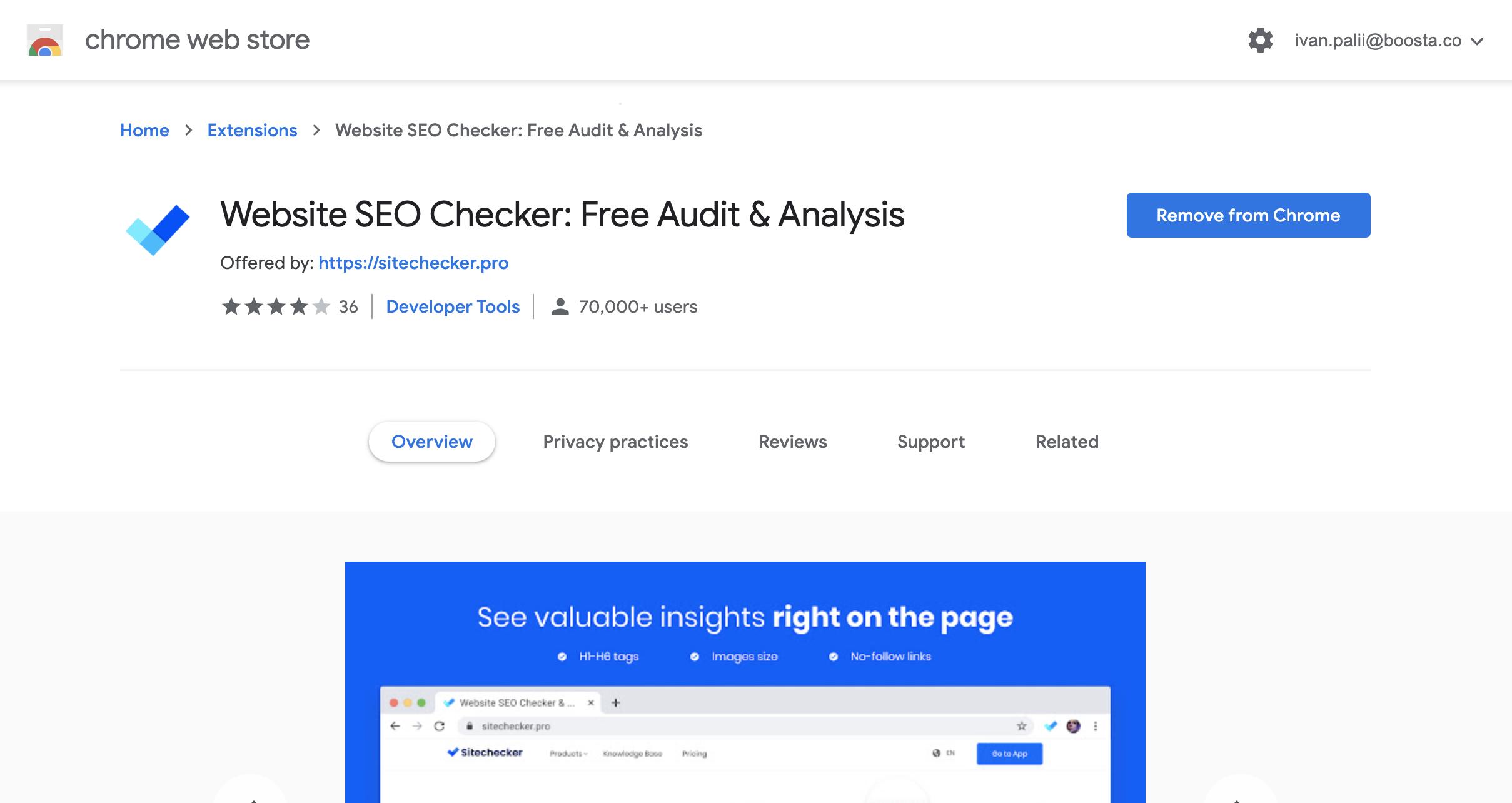 There are many more interesting things ahead of you.  Check out our public backlog, vote on the features you like, and add your ideas.
Follow us on Twitter, LinkedIn, Facebook and YouTube to stay informed about new product updates, interviews and SEO tips.