All-in-One Platform to Measure SEO Performance
Track SEO progress easier by combining the most important data in one place and in the right way.
Go to Dashboard
Why all-in-one platform is better
Merge all SEO data in a one place
Merge data from Google Search Console, Google Analytics, Links Tracker, Rank Tracker, Website Health Checker and Website SEO Monitoring in one place.
Identify what actions bring results
More data, better learning. Match what you did and what you get as a results to understand what works for your SEO strategy and how get top faster.
Protect your business
Be the first to know about critical changes in traffic, sales, backlink profile, technical SEO issues for all your websites in a one place.
Kullanıcılar neler söylüyor
11/05/2022 itibarıyla sağlanan veriler
Sitechecker Platform helps to:
Spend less time investigating daily SEO reports
More websites you have more time you spend every morning to check data in Google Analytics, Search Console, Rank Tracker and other tools. Now you have one dashboard with all data.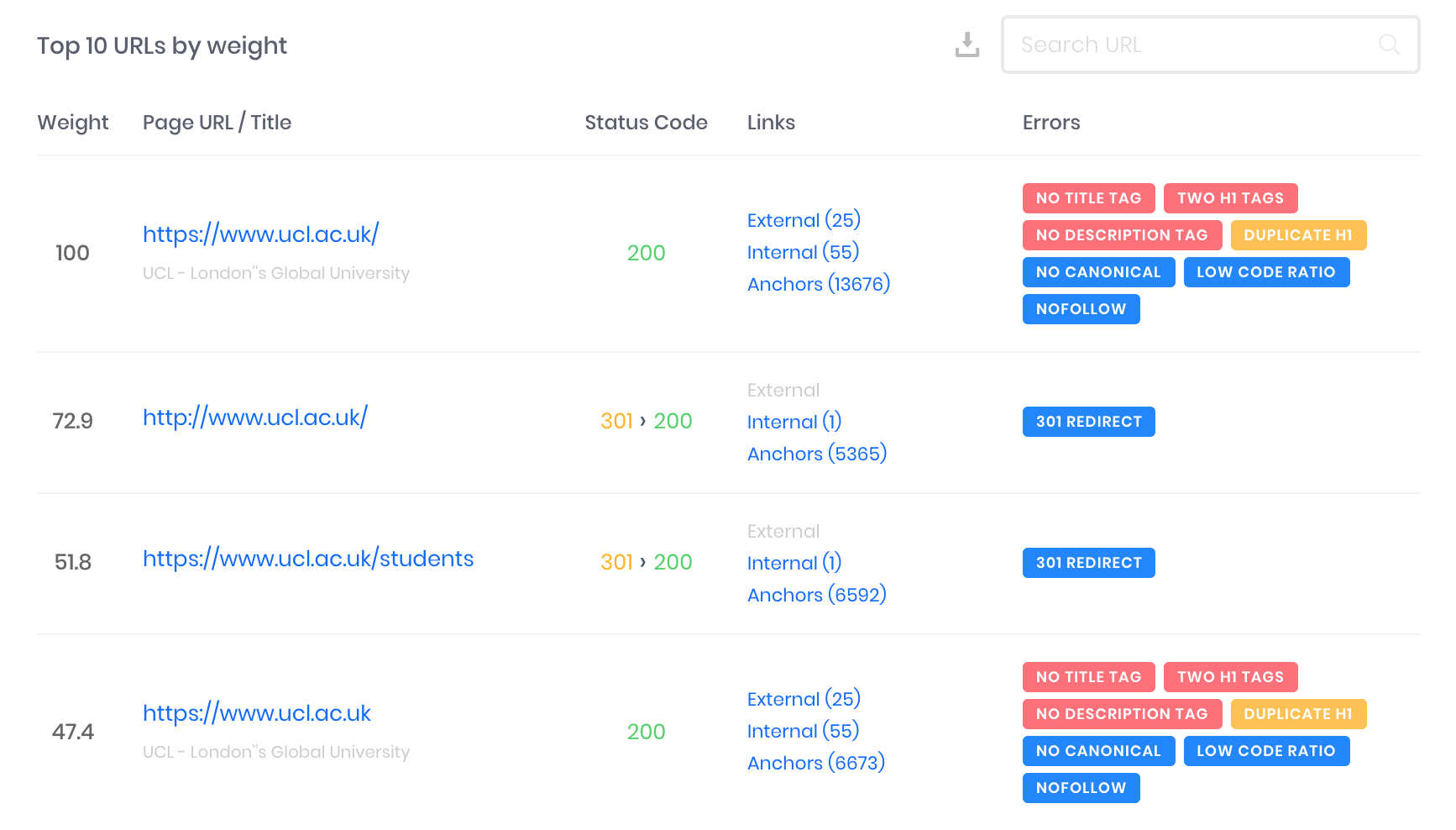 Monitor business metrics like Sales and Average Revenue per Order
Ecommerce metrics from Google Analytics are imported automatically when you connect GA account. Track how amount of transactions, revenue and average revenue per order metrics are changed during time.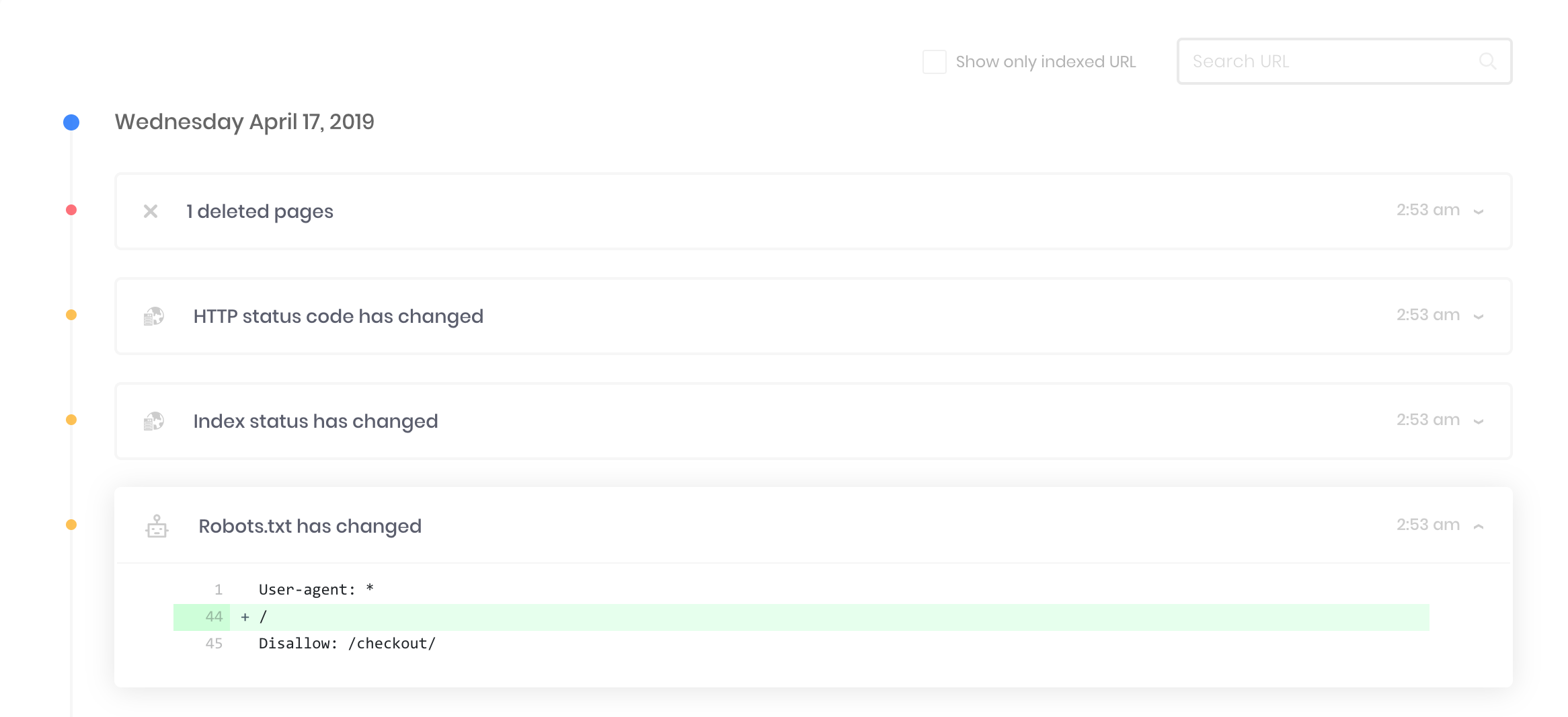 Monitor all backlinks you have found or built to the website
Backlinks still matter. But none of Backlink Checkers gives a comprehensive data. Add all backlinks you have found or built to Link Tracker and get a full report. Monitor backlink profile in real time and detect which backlinks were lost.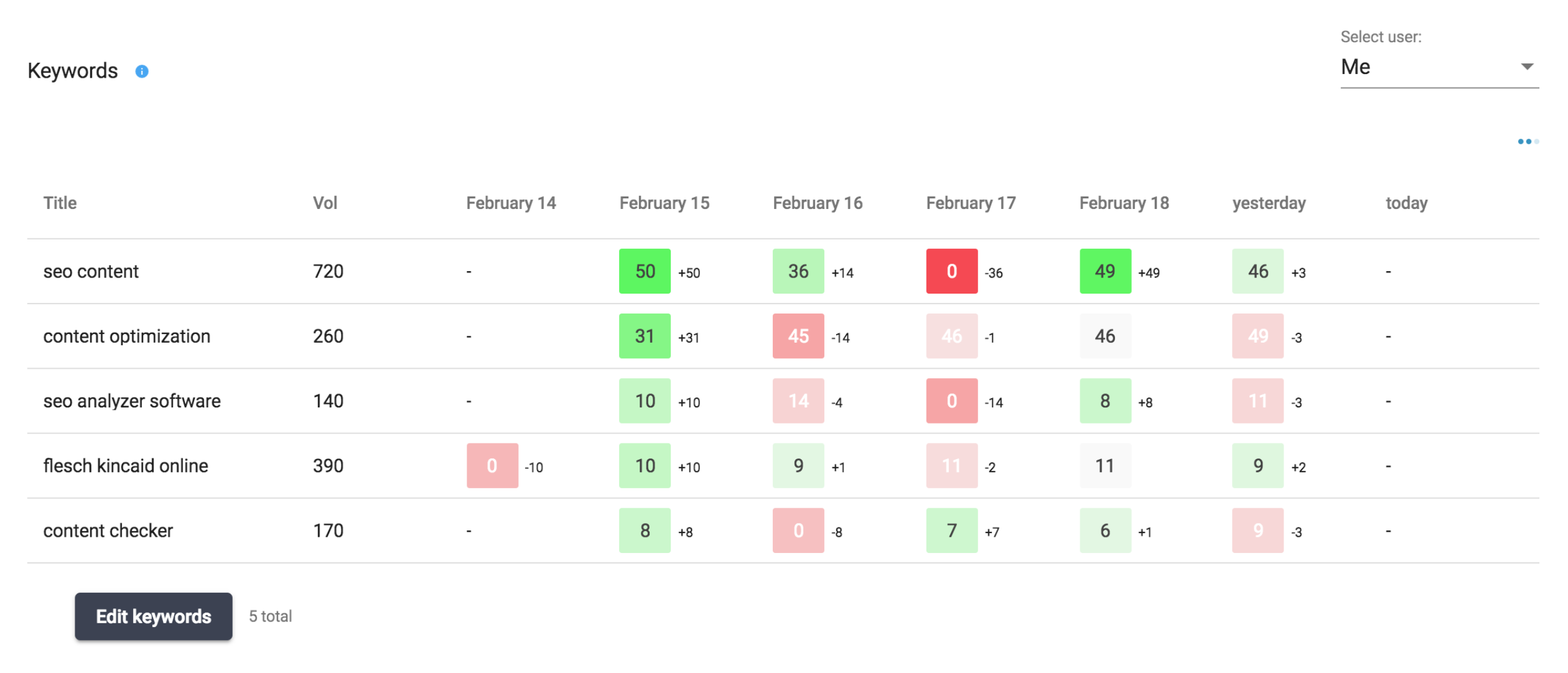 Monitor how good is your anchor cloud
Make sure your anchor cloud isn't spammed and helps to achieve your goals.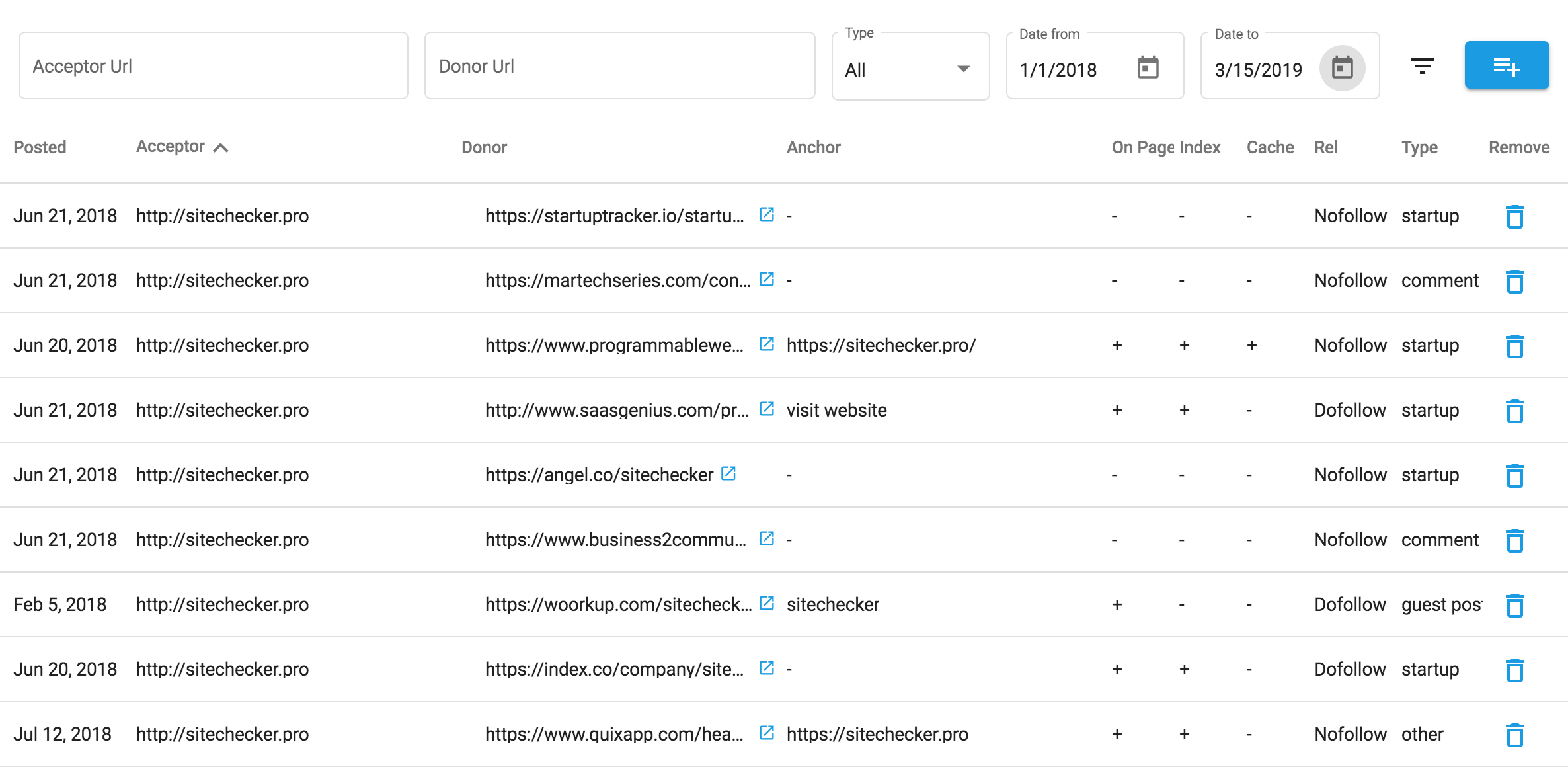 How to use Sitechecker Platform
Add your domain and general info.
Enter a full domain URL and add tags and description to the project.
Choose country, search engine and language.
Define and choose for what country and search engine you want to promote the website.
Add keywords and URLs.
Add a list of targeted keywords manually or import from .xlsx or .csv file.
Connect Google Analytics.
Select and connect account, resource and view which data you want to use in the reports.
Connect Google Search Console.
Select and connect project from Google Search Console.