H1 Checker
H1 etiketi örnekleri olup olmadığını görmek için belirli bir sayfayı kontrol edin
H1 Etiketi Nedir ve Düzgün Yazmak için Gereksinimler
Mon, Nov 20, 2017
1994878
1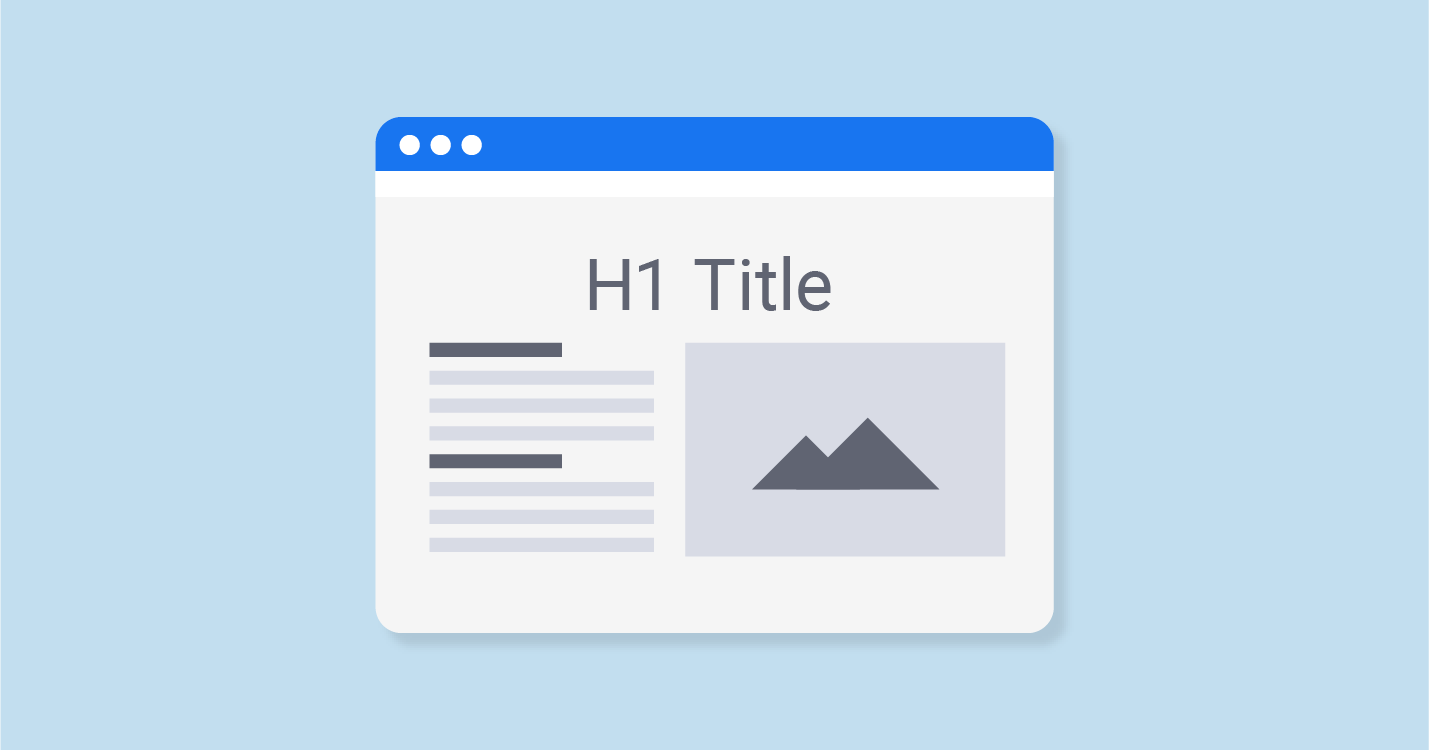 İçindekiler
H1 etiketi nedir
Her web sayfasının birden fazla başlığı vardır, ancak bunlardan sadece biri ana başlık etiketidir. Kitabın veya gazetenin başlığı ile karşılaştırabiliriz. Her sayfa bir H1 etiketine sahip olmalıdır. Böylece H1'i bir web sayfasındaki bir başlığı (başlığı) dikkate alan bir HTML  h1 etiketi olarak belirleyebiliriz.
HTML'de H1 etiketi ve başlık etiketi örneği
<html>
<head>
<title>What is H1 Tag (h1 ne demek) & How Important Is This For SEO?</title>
</head>
<body>


<h1>Explore an Importance of H1 Tag and the Requirements of Its Writing

</h1>


</body>
</html>

H1 etiketlerinin SEO üzerinde büyük bir etkisi var. Her şey kullanıcı için cazibe ile ilgili olduğu için, arama motorları botları H1 etiketine yeterince dikkat ediyor. Web sayfasının anlamını açıklamak, kullanıcılara içerikle ilgili bilgi sağlamak için yardımcı olur.
H1 başlık etiketleri nasıl kontrol edilir
H1 etiketini optimize etmek, SERP'deki başarının ilk adımıdır. Bu nedenle, tüm H1 etiketlerinizi her web sayfasında kontrol etmeli ve gerekiyorsa düzeltmelisiniz.

Web sitenizdeki H1 etiketi hatalarını tespit et
H1 başlık etiketi sorunlarını tespit etmek için yukarıdaki biçimde bir web sitesi denetimini başlatın. Birkaç dakika içinde "Nasıl düzeltilir" ile ilgili bir rapor ve öneriler alacaksınız.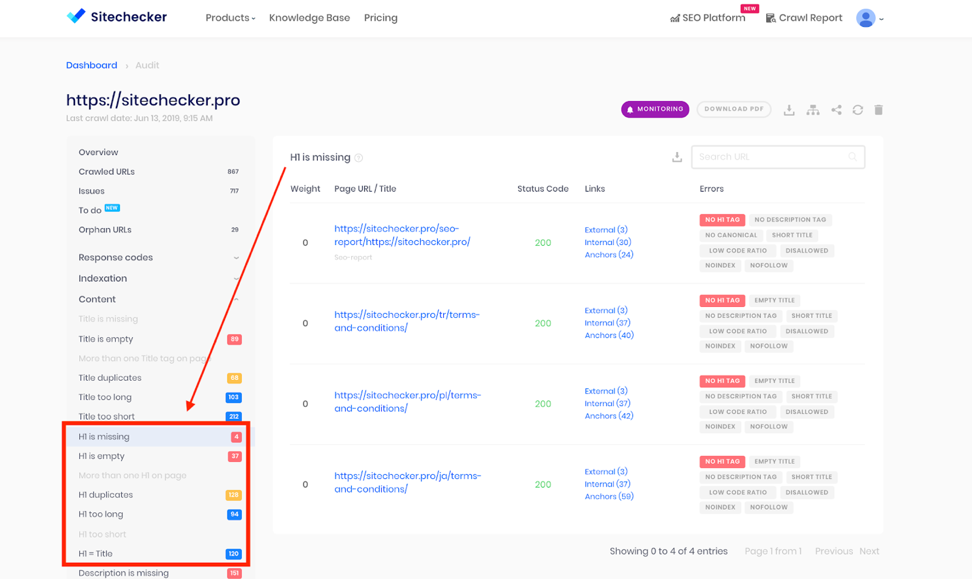 H1 denetleyicisi nasıl çalışır?
Doğrulamayı planladığınız alan adını girin. Birkaç saniye sonra, araç size H1 ne demek etiketlerinin durumu hakkında bir cevap verecektir.