What Is SEO Software and why do I need It?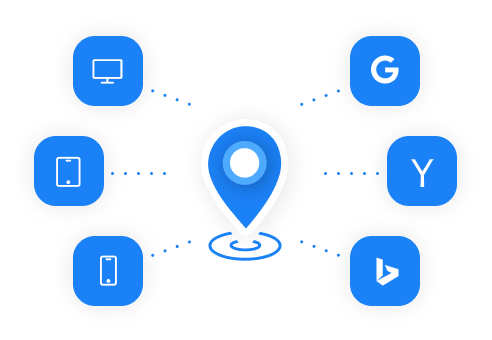 Search engine optimization doesn't have to be hard.
It's a complex process of several layers:
Keyword search
Ranking tracking
Backlink tracking
Website performance monitoring
On-page SEO, and more
When you have all-in-one SEO software that offers solutions for all these needs, your job will be easy. You'll get the reports, analyze them, and take the recommended steps.
SEO optimization software by Sitechecker
Here's why it's better to use a single tool instead of several individual ones:
It's the most affordable solution
You'll spend less time training your team how to use the features of a single tool
You can automate all tasks from one place
Sitechecker's SEO optimization software enables seamless integration with Google Analytics and Google Console. You get more accurate SEO data within the tools you usually use.
Software for everyone: beginner or PRO
Sitechecker's SEO software has an easy interface that enables an effortless onboarding process. We give you step-by-step guidelines on how you can create projects. If you have any questions about the tools and the reports, you can reach out to us through the 24/7 live chat feature. Beginners in SEO reports have no trouble to start using the tool. As for experienced practitioners, they get powerful features that meet all their needs.
Customized branded reports
Sitechecker gives you a convenient SEO dashboard, which you can customize according to the needs of your brand. If you use the software as a website developer or for the needs of a digital agency, you can create branded white label reports and send them to your clients. It's an easy way to help them understand the results from your SEO efforts. With these detailed reports, you avoid the need to use several tools and spend hours comparing reports. You get all data in one place.
Sitechecker PRO SEO Toolset
SEO software combines different search engine optimization tools to help companies to improve the site's organic rankings in SERP. Combining all these tools will lead your SEO efforts to successful website promotion.
Wow, I want to try it right now!
What people say about Sitechecker
Trusted by hundreds of companies and digital agencies around the world