We are Sitechecker
Sitechecker is All-in-One SEO Platform.
We strongly believe that great content deserves great ranking.
Our story
History
Our journey had begun in 2016 when Sitechecker was firstly introduced to the world. Since then, we have been successfully helping millions of people to solve the exhausted problem IT specialists have since the internet was invented – how to make your website better. But that is not all: now thousands of ordinary people use Sitechecker to analyze their websites, find errors and weak spots. Using our service, they found the ways on how to fix them, and thereby improve website's overall performance and Google ranking.
2016 - for SEO specialists, by SEO specialists
We started with a simple idea to help SEO specialists check websites. Knowing the pains and pitfalls of SEO from our own experience, we created an On-Page SEO checker with simple but clear design to use within our company Boosta. Then not only our colleagues but other people started to use the tool: friends, friends of our friends who have friends as well. They suggested some improvements and we decided to introduce the product to market. This is when Sitehecker started its development.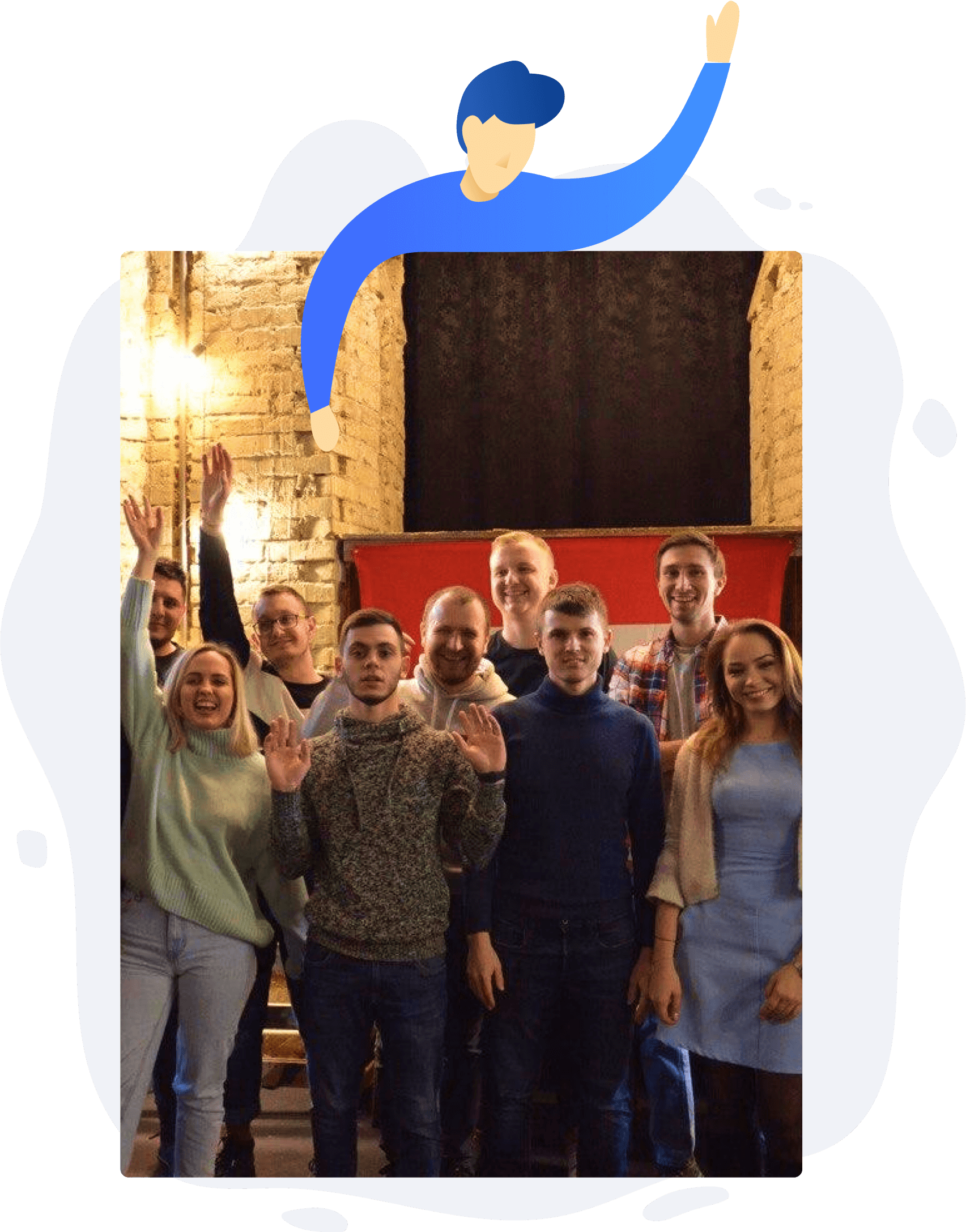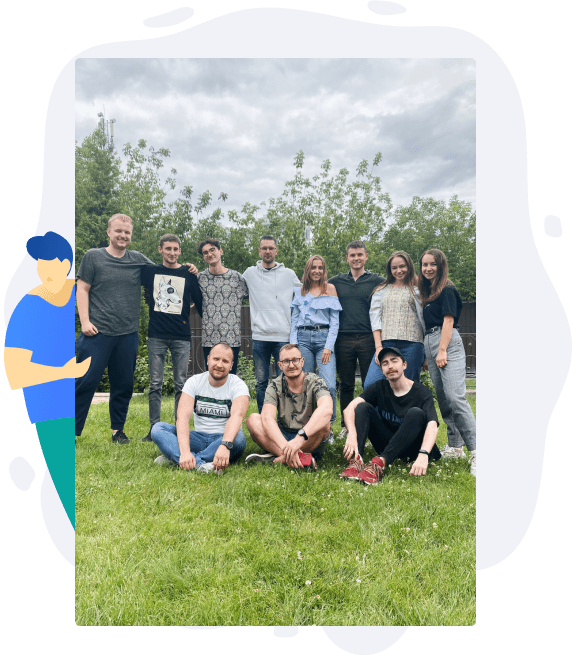 2017/2018 - soon the first customers come
Our five-man team released a Website Audit Tool for checking website technical errors. This brought us first customers and new opportunities for growth. Then we created white label SEO reports for growing your customers' loyalty. Based on your feedback, we completely redesigned the interface of Sitechecker. The speed of service grew twice and started to find more essential mistakes. In 2018, our team launched Sitechecker extension for Chrome that helps to improve your website for both: users and search engines. Since then, we've been constantly creating new tools and adding new features to existing instruments, developing new free mini-tools and writing our own blog.
2019 - it's like the second birthday
The Sitechecker team moved forward and launched Rank Tracker, Backlink Tracker and SERP Checker Tools. We got more customers and employees on board. It was time to offer more and we added a dashboard with Google Analytics and Google Search Console integrations as well.
2020 - onwards and upwards
We updated core design, strengthened the team and started to release new features each month. More is yet to come…
Sitechecker by the numbers
250K+
Website users/month
100K+
Websites checked/month
Meet the Team
Today, Sitechecker is a team of professional back-end and front-end developers, creative designers and marketing specialists who are working hard to make your website better.
Anton Reva
Product Author and Ideologist
Yuliia Hushcha
Marketing Manager
Ivan Palii
Marketing Manager
Natalia Fialkovska
SEO Specialist
Max Prokopchuk
Back-End Developer
Katherina Shypovskaya
Front-end developer
Nickolay Matiash
Front-End Developer
Testimonials
"I love the colors, design and the feel of the UI. Simple to set up and an intuitive user interface made Sitechecker one of my favorite SEO Reporting solutions."

Daniel Andrew H.
Marketing Director
"The UI/UX of the product is amazing! Also the updates they send through email are really good to keep up with the product development."

Jesse d
Design & Innovatie
"This software helps a small agency seal the deal! Sitechecker is easy to use and offers clearly laid out reporting that has helped me explain to prospects realistic pictures of their site."

"We were looking for a solution for our clients in which we could let them know what needed to be fixed and how do it, a trusted site. We found it with them."

"The complete content analysis is perfect to see where we can improve. We use this feature to correct our most recent project and the result was amazing."

"Sitechecker helps to improve SEO ratings by checking website and showing all mistakes. And this is for free!"

Anna L.
Marketing Manager
"When you are constantly working on a 1000 different things, it's really hard to remember everything. Sitechecker allows you to customize the reports you get to where each problem is tagged with a colored tag."

"Fantastic tool for SEO audit! It provides full details of the website to do SEO friendly. Mostly I like On page SEO checker."

Divakar J
Business Development Manager
"Sitechecker offered us a clean way to improve our SEO. We have thousands of pages and it gets pretty hard to keep track of what needs to change, where we have duplicates or what metatags are missing."