#1 Chrome Extension
for On-Page SEO
Elevate each page quality and SEO performance
with Sitechecker's extension. It's free!
Add to Chrome
25,000+ people use Sitechecker Chrome Extension to fix on-page
SEO issues on their websites.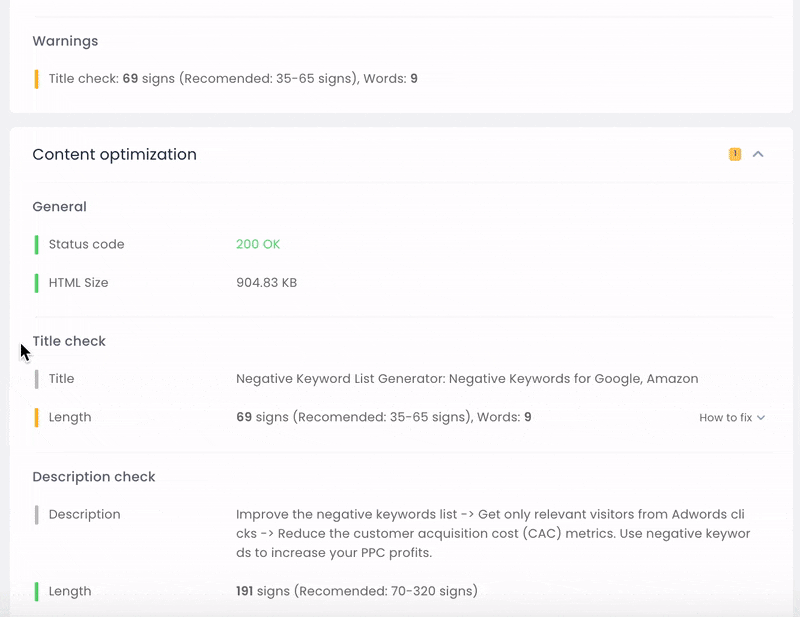 Key benefits of Sitechecker SEO extension
Trusted
> 25 000 people use Sitechеcker every day. Try it for yourself.
Complete
All parameters for on-page SEO audit in one place.
Fast
Check on-page SEO for any landing page in a one click
Free
No charges. No subscriptions. Valuable SEO insights, yes.
Ce que disent les utilisateurs
Données fournies le 15 octobre 2021
All-in-one Chrome SEO extension
Content optimization
Make sure that title and description meta tags are available on the page and have the right length. Use keyword density tab and h1-h6 tags tab to check if the page contains enough keywords.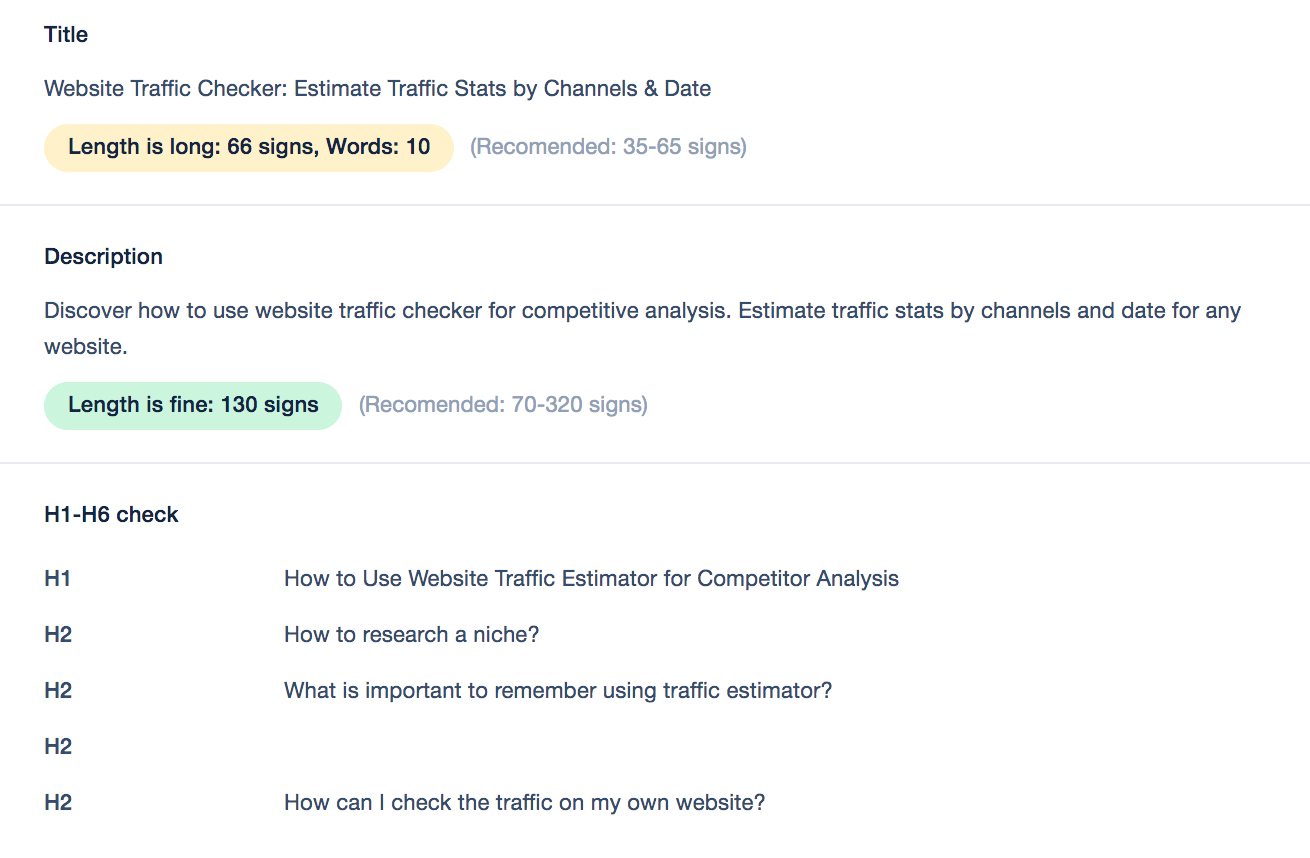 Links
Get all the details behind both the internal and external links on the analyzed webpage. Detect broken links and redirects, make audit of link anchors.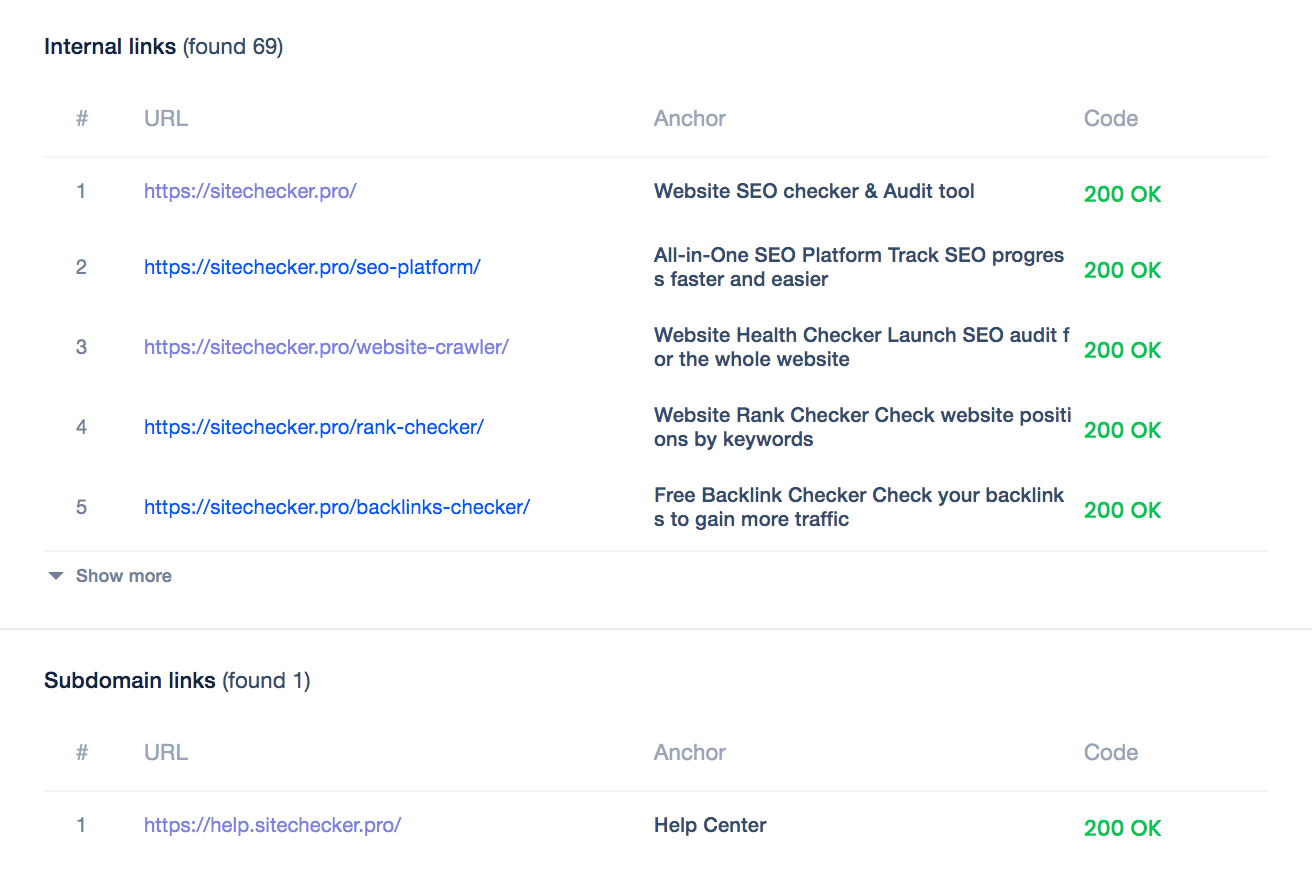 Search optimization
Test if the page is open for crawling and indexing by search engine bots, check its canonical URL and hreflang tags implementation.
Images
Examine if all images on the checked page have alt and title attributes. Pay attention to the size of the images as well.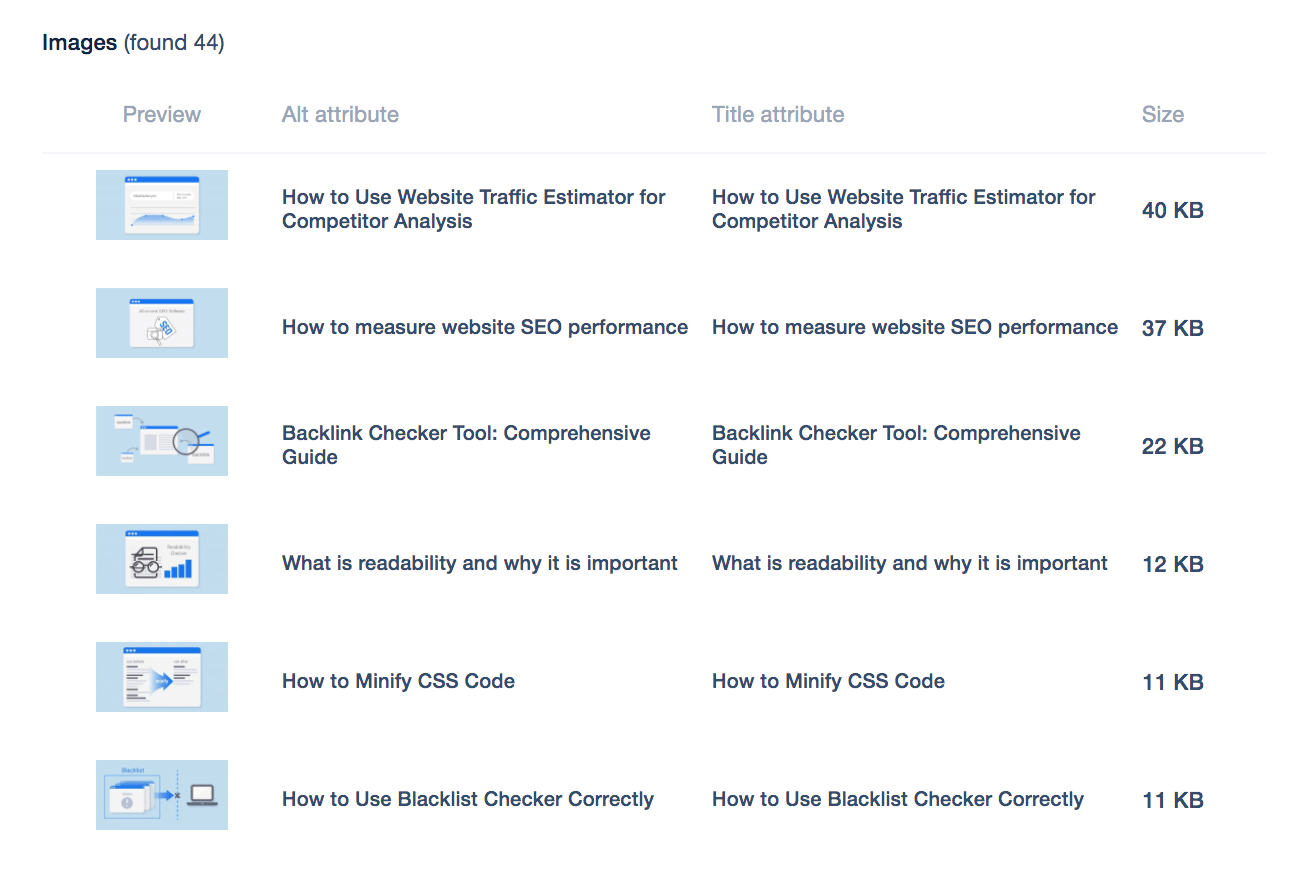 Structured data
Test the webpage for Open Graph tags to check how its link preview will look like on social media websites.