We are Sitechecker
We are a team of specialists who can't imagine their lives without shaking today's world
of technology with innovative solutions. There are no limits for us in creativity and originality
along with design and functionality. We strongly believe that making complex things simple is our daily mission.
Our story
History
Our journey had begun in 2016 when Sitechecker was firstly introduced to the world. Since then, we have been successfully helping millions of people to solve the exhausted problem IT specialists have since the internet was invented – how to make your website better. But that is not all: now thousands of ordinary people use Sitechecker to analyze their websites, find errors and weak spots. Using our service, they found the ways on how to fix them, and thereby improve website's overall performance and Google ranking.
Team
Today, Sitechecker is a team of professional back-end and front-end developers, creative designers and marketing specialists whose main aim is turning your life into new pro direction. We carefully select only the best experts to join our team who are true professionals in their spheres and who can deliver only top-class products.
Values
We do not know what the word "impossible" means. We gathered the best and brightest under our roof, people who share one common value, and this value is offering a helpful hand to those in need. Our skilled team has a passion for building a world-class product which is made on trust, dedication and professionalism.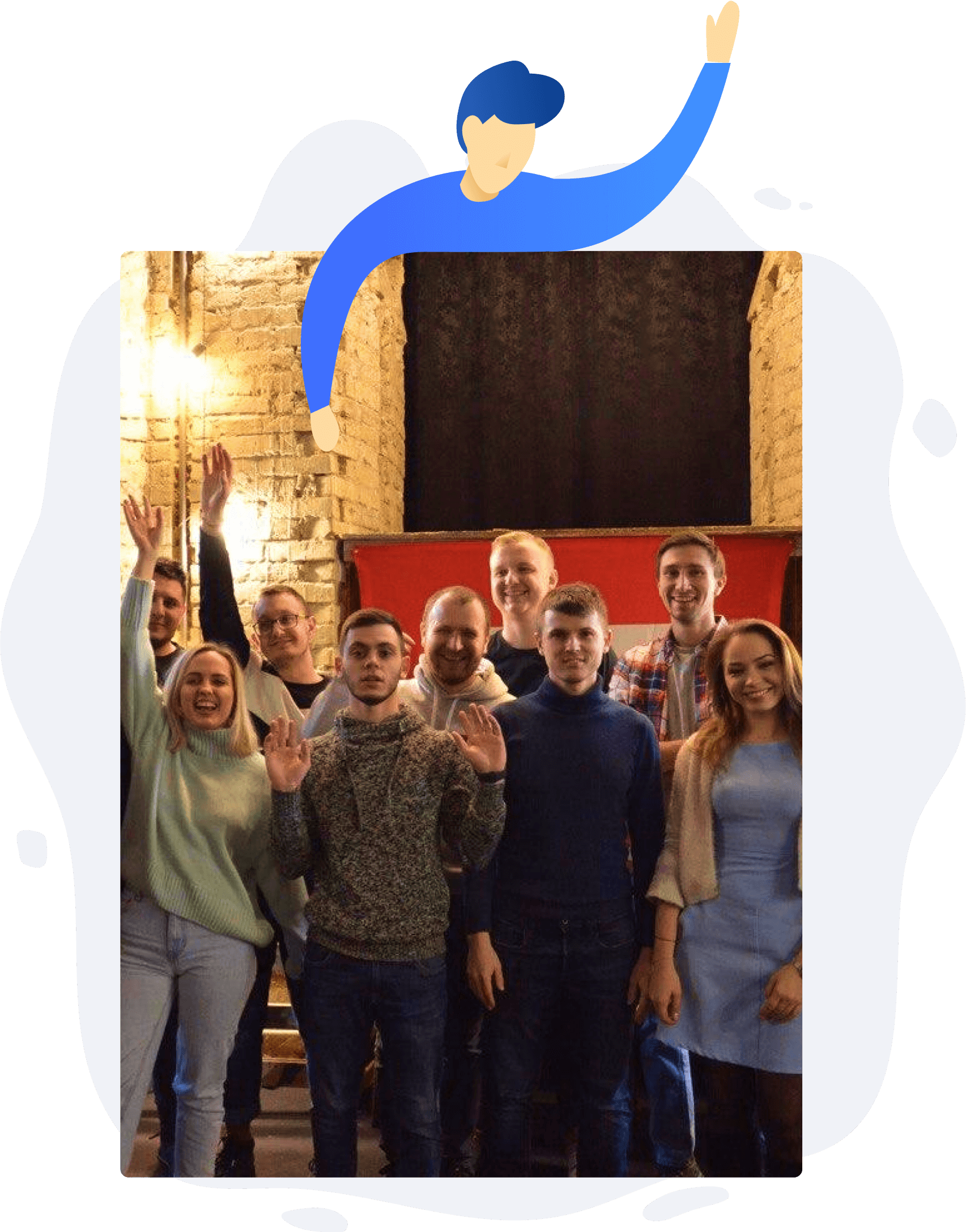 Meet the Team
Anton
Product Author and Ideologist
Edward
Full-stack developer
Katherina
Front-end developer